It's easy to get whisked away into a world of wonder and majesty when you think of Africa. Oftentimes referred to as 'the lost or forgotten continent', many people don't tend to make this their first – or even fifth – stop on round the world trips. It does seem to be a continent that people make time for as they get older, sipping gin and tonics on shaded balconies watching wildlife visit local watering holes and the like. While it does seem to conjure up a certain image in ones head, that image isn't the only one behind this enticing and wondrous region of earth. If this is your first time heading to the wilds of Africa, here are the things and places you cannot miss.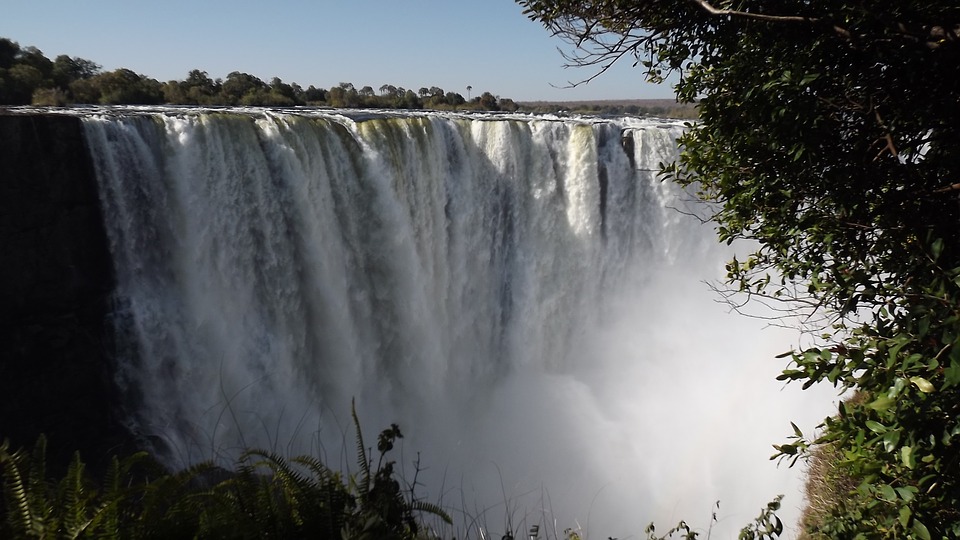 Victoria Falls, Zambia/Zimbabwe
This impressive waterfall system was first believed to be seen by a European when David Livingstone viewed them from one of the land masses in the Zambezi River in 1855. At the time Livingstone gave the falls the name 'Victoria', after the reigning monarch of the British Empire, but the name Mosi-oa-Tunya, the regional Tongan name for the falls, is also recognised by the UNESCO World Heritage List. While Victoria Falls is not the highest nor widest of the world's waterfalls, it is considered to be the largest due to its combined width of 5600 feet and height of 370 feet, as well as the volume of water that is produced. 
Ngorongoro Crater, Tanzania
This volcanic crater located in the northern part of Tanzania is home to a number of types of wildlife as well as several Maasai tribes. With great hiking offering panoramic views of the whole region, as well as the opportunity to see what is believed to be the first footprint of mankind, this is a spot that has a number of things to offer in terms of both beauty and history. 
Gorilla Trekking, Rwanda
An absolute must for anyone in the region who has a deep interest and love for seeing animals in their true natural habitats. Permits can be extremely expensive and sell out months in advance, so be prepared to plan this well in advance of when you want to go. Check with the Rwandan Wildlife Authority for permits, which are around $500+ a day and are limited so as not to bother the gorillas when viewing them by taking too many tourists at any one time.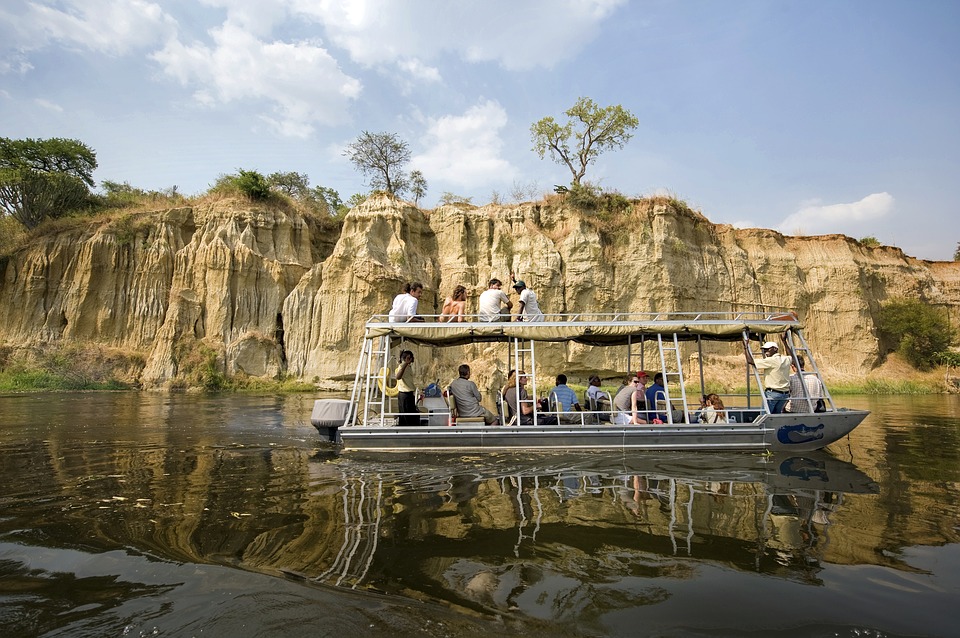 Uganda Safaris
Uganda is currently one of the hottest spots in Africa for a variety of reasons. The tourist infrastructure has been continually developed in recent years making it easier to get around, the people are welcoming and friendly and of course you can't forget going on a Uganda safari. Safaris are probably the most popular activity one can do in Africa, so be sure you book yourself to go on one when you're there – the adventure of a lifetime you won't soon forget. 
Live Volcanoes, DR Congo
Ever wanted to see the glow of lava as it bubbles to the surface of a volcano? Well in the DR Congo you can! You can also check out the mountain gorillas here as well as in neighbouring Rwanda. The Congo gets bad press constantly but this interior African country is opening up to visitors now, albeit the more travel hardened who don't mind doing a bit of work and taking a couple of travel risks along the way. DR Congo is definitely not for the casual tourist, so if you fall in love with Africa, (and we guarantee you will), leave this one for a bit later in your adventures around the continent. It's worth the wait.
So if you're looking for a new and exciting place to discover, Africa has a bit of everything for everyone. From volcanoes to gorillas, beaches to bustling markets, it's easy to see why everyone who goes to this mysterious continent returns stating that they left a piece of themselves there.