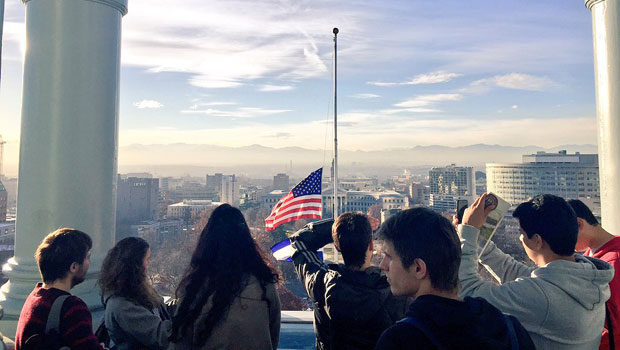 Whether you will be visiting Colorado from the United States or from abroad, there are certain subtle things every first-time visitor must know if they want to have a pleasant visit. Colorado is a fairly popular state with magnificent sceneries, amazing wildlife and wonderful views of nature. While the capital can be busy and dazzling for most people, the countryside is extremely refreshing with lots of parks, mountains, and forests that will treat you to an exhilarating and unforgettable experience. This is the home of the famous Rocky Mountains which happens to be the home of the most sought-after national park in the state of Denver. Indeed, a first-time visit to Colorado is a trip anyone will look forward to with a lot of anxiety, and to help you have a great experience, here are a few tips for your:
Coming in from another US State
If you are coming to Colorado for the first time from another US state, then you can look forward to a different range of weather in Colorado. It is possible that you may go from wearing shorts and tees to wearing heavy jackets and hats in just a matter of few hours. The altitude in Colorado is quite high and it is something you should prepare for adequately before you make the trip – both physically and mentally.
Staying safe and living healthy in Colorado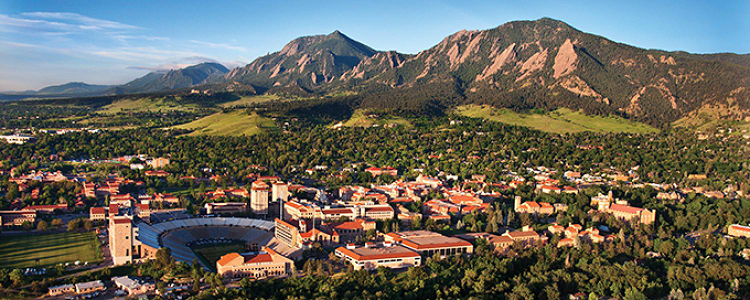 If you are visiting Colorado for the first time, you are highly encouraged to not smoke or drink alcohol during your stay, especially in the first few days after your arrival. If you are wondering why, then you should know that you can easily get inebriated by drinking at such high altitudes, especially if you came from low altitude areas.
You should also remember to carry sunscreen since this is a sunlight state and boasts of over 300 days of sunshine every year. If you have to go outdoors for long hours, you will need the sunscreen, as well as a hat and sunglasses.
International travelers to Colorado
If you are planning to visit Colorado from abroad, then you will begin by getting all your travel documents in order. If you are flying in, a visa will be necessary and you should check with the US consulates in your country on how to get the visa and any other travel requirement. With you work out the visa and the passport renewal, be sure to have a good understanding of the difference between ESTA applications and the other USA visas.
Transportation in Colorado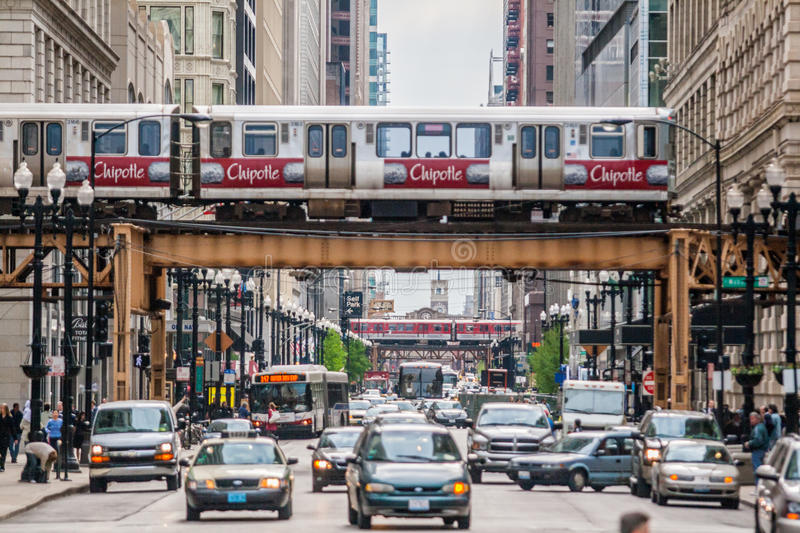 Most international visitors arrive in Colorado via the Denver International Airport. From there, you can use the Denver Airport Train to take you to the Denver Union without any hassles. With just $9, you can have access to the city's trains and buses including the airport train and this is highly recommended if you want to have an easy time moving around if you are a first time visitor. Though there are other options such as Lyft, Uber, and taxis which you can choose depending on your preferences.
If you will be heading straight to the Rockies, then there are shuttle buses which will easily ferry you to some of the most popular resorts in the region and these are available on a daily basis and they are very convenient. The Mustang, for instance, is a great choice provided by the state, and it is a service that will not just give you easy access to the Rockies, but it features buses well equipped with modern bathrooms for the convenience of those just coming from flights and need time to freshen up. 
What you should carry to Colorado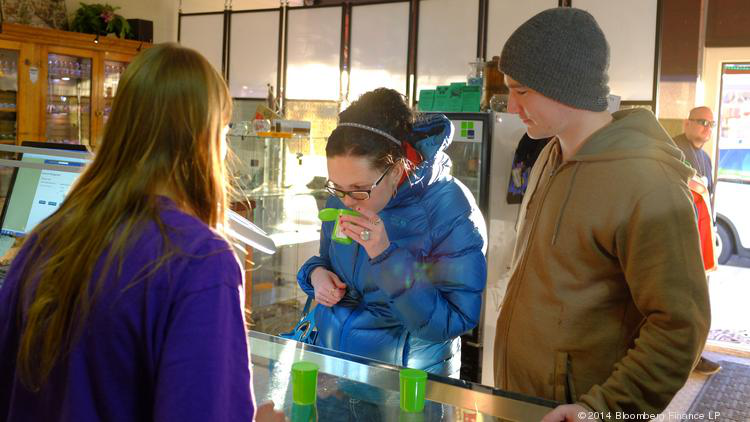 There are a few essentials you must never forget when coming to Colorado. However, you should know that you can always rent or buy almost everything you need, though carrying certain essentials can save you a lot of money. Depending on the specific activities you plan on doing and since most people come to Colorado for outdoor adventures, here is a list of the essentials you should consider bringing along-:
Refillable water bottle
Hiking boots
Sunscreen and lip balm
Plenty of layers
Sunglasses and hats
Whistles as well as a compass if you will be exploring off-beaten paths
Extra footwear
Driving tips in Colorado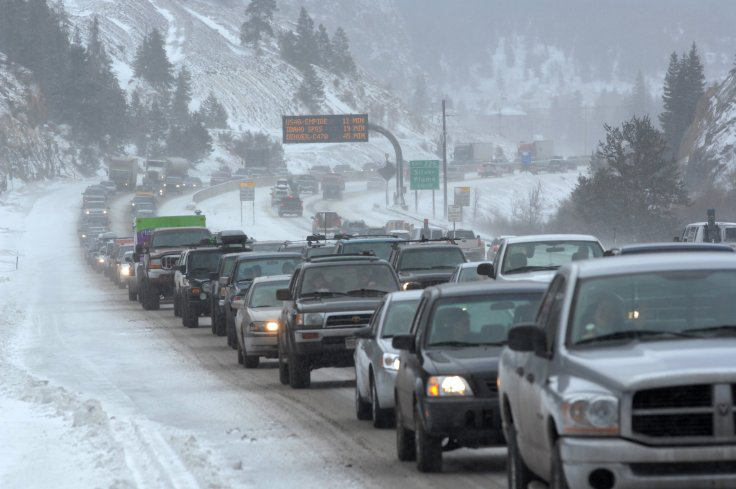 Driving is a cool way to get to know and visit most places in Colorado. The state has a very good network which can easily get you to most of the popular tourist joints. You should, however, be aware of the fact that the speed limits in Colorado are relatively lower than those of most states in the US and this is one thing you must take seriously. It is also imperative that when you go for a car rental, you should include a GPS as this will help a great a deal in finding your ways around the mountains.
Culture tips in Colorado
The first culture tip in Colorado is that the locals don't like speed, and so when you are in their towns or driving past their cities, you should respect this by not showing unnecessary aggression to find your way. Secondly, if you intend on exploring the remote and unnavigable parts of the state, be sure to take a mountain tribal park guide. The terrain may not be so friendly and with the vastness of the wilderness, finding you may be a real challenge should you get lost or should anything happen during your trail. The services of the guides are worth every penny.
Safety Tips in Colorado
It is highly recommended that you get the $3 Colorado Outdoor Recreation and Rescue Card for your own convenience and safety. With this card, you will get access to first response from trained personnel at any point where you will encounter any emergency within the state. This is not necessarily a medical insurance, but just an assurance that should you run into any trouble that needs emergency rescue, the county rescue costs will already be covered.