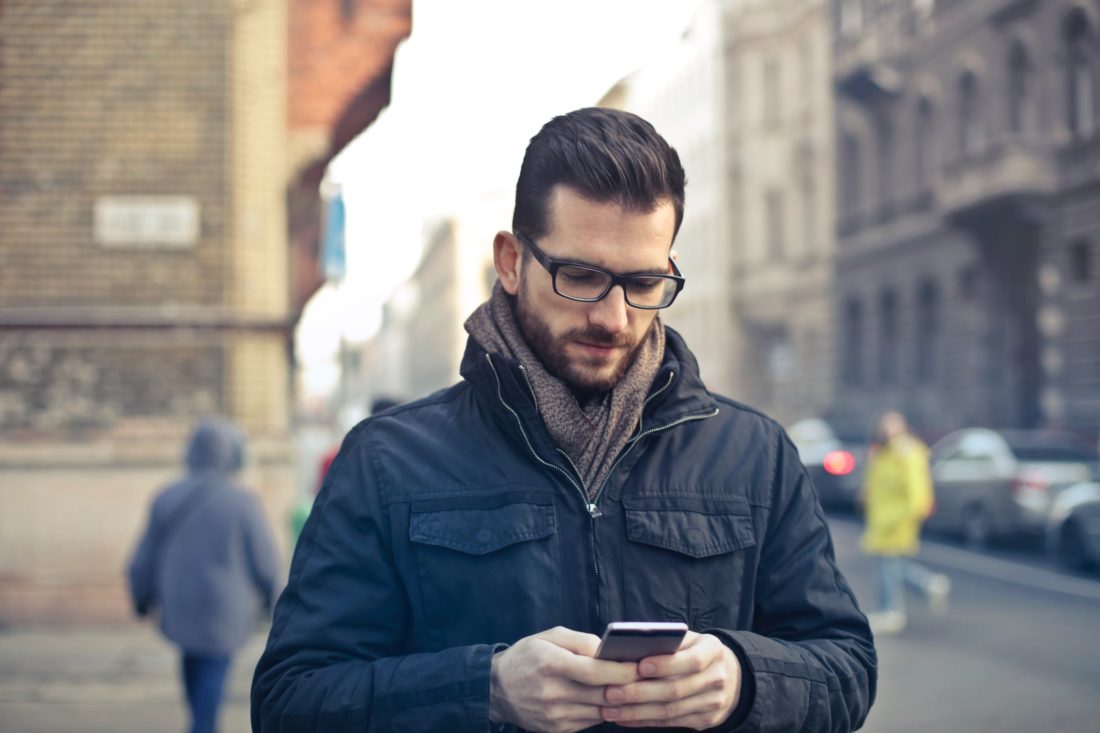 If you are thinking of a way to keep yourself occupied and at the same time to stay connected with your friends, you can start by downloading the Swoo app onto your mobile device. With Swoo you can share your interest with others and engage with your audience on a broadcasting platform. This is one of the many ways to interact and communicate with people having the same interest as you. One of the live broadcasting platforms which is now enjoying rising popularity is Swoo. It is a new global broadcast platform designed to enable users to explore high quality exclusive content and where users and broadcasters can interact and engage live.
Swoo not only provides a platform for users to connect among themselves through live video, but it also provides broadcasts by influencers, celebrities, and experts, sharing high quality contents which are motivating, inspiring, educating and entertaining. This live stream app offers a multitude of features such as map, calendar, social logging, and broadcasters has the option to plan and arrange their content as episodes of a show to enable viewers to follow in a sequential manner. Swoo provides ongoing competitions and a new in-house live morning show called SWOODIO, and it is all set to becoming one of the biggest live video streaming app globally.
Users can choose from a wide variety of categories, including entertainment, health and many others content that suit your style, and that you will enjoy watching. Users also get to enjoy live trivia games where winners get to play and win cash if they are able to answer all the questions. All these you can enjoy with Swoo app on your mobile phone.
Users can easily respond to live stories in real-time to engage with the broadcasters with a clap or a, like reaction, or enjoy a chat. Viewers also get to share live video chat and interact with other viewers. Viewers who are interested need a referral from a friend to be upgraded from a viewer to a broadcaster. Broadcaster can choose to share with their viewers or they can choose to do a live split-screen discussion or broadcast together with other broadcasters.