FREE TRIP TO DUBAI on the purchase of cheap flights from Mumbai to Dubai from a top travel giant!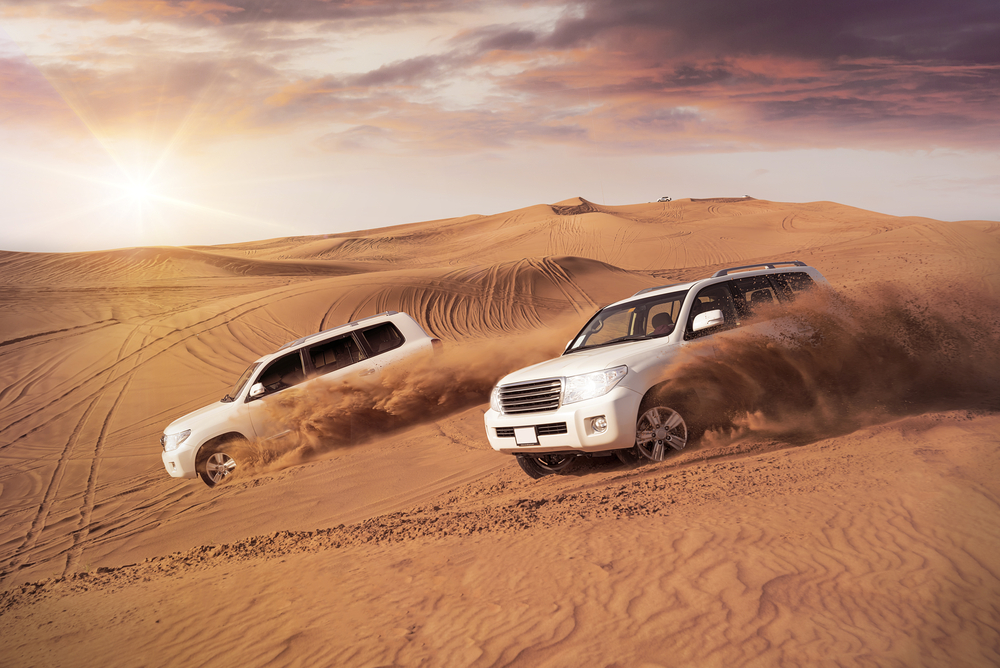 Just kidding! This was only to grab your attention!
Well, now that you have finally let your mind wander off to the remarkable dream destination of yours, that is, Dubai, you should not give out a sigh of hopelessness because, as Paolo Coelho had rightly said, "When you want something, all the universe conspires in helping you to achieve it".
So, if you truly want to get an experience of a lifetime, you should read on to find out how have a gala time in Dubai if you're on a pocket-pinch.
Get the Cheapest Air Tickets:You don't plan an international trip all of a sudden. So, when you decide to visit Dubai, buy the tickets to cheap flights from Mumbai to Dubai or from any other city from any of the travel giants like Yatra. This will automatically give you wider space at enjoying your shopping spree in the glamorous city of Dubai.
Try Out the Budget Hotels:Who said that only luxurious resorts cater to the tourists in Dubai? Though not very popular, yet, there are many budget hotels in Dubai, especially if you don't mind staying a few kilometers away from the glamorous city life. And, as Dubai knows how to be hospitable to its tourists, you don't have to worry about an uncomfortable stay at all.
Use the Public Transport: If you don't want a burning hole in your pocket, you must definitely opt for the public transport. Fortunately, the city metro services in Dubai is splendid and comparatively quite cheap; so, hop on a metro to take a glimpse of the city. And, suppose you end up visiting a place where the metro line doesn't reach, remember to get into a can only if the cab driver gets the meter down!
Skip the Luxurious Restaurants:The sky-high buildings, the rooftop dining halls, and the luxurious resorts would definitely beckon you to try out the delicacies. However, don't rush into the sparkling places no matter how hospitable the staff is because then, you might have to get a part-time job only to spend the remaining days in Dubai with dignity! So, visit the roadside cafés, the Indian and the Pakistani restaurants thriving on the workers' community and the departmental store that have got a takeaway counter. If you do so, you can eat like a king and still spend a lesser amount on the mouthwatering delicacies in Dubai.
Research from beforehand and Make a List of the Tourist Attractions: The tourism industry in Dubai thrives on the tourists' money, you know. So, you have to compromise on visiting some of the major tourist attraction. Say, for example, visiting just the Burj Khalifa entirely can cost you more than half of the salary you earn every month. So, you can be a little cunning and enjoy the excellent view of the skyscraper while enjoying the musical fountain at its feet free of cost. Apart from this, you can get a sunbath on the beach for free, and as long as you don't empty your wallet buying everything that attracts your eye, you can always visit the gorgeous shopping malls and the wealthy marketplaces to get a clear view of how the locals in Dubai spend their lives. Moreover, you can always visit the mosque or take a boat ride at the cheapest possible fare imaginable to get a good view of the fashionable city, Dubai.
So, don't get disheartened because as you can already see, there are loopholes in Dubai that you can keep a note of so that you end up having a gala time without giving up on all your savings.
Have a Happy and a Safe Journey!