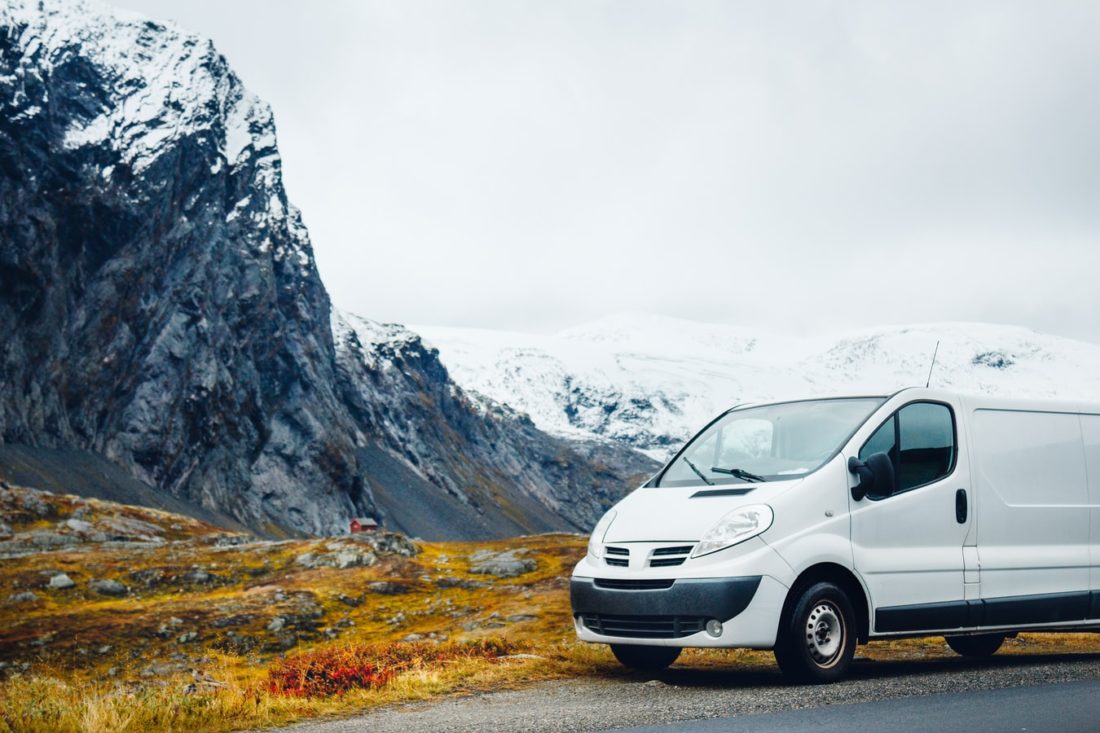 Source: Unsplash
So, you have a van rental business. It's getting some success, but you want more. What should you do? What you need to do is get more customers. You need better business strategies to have a snowball effect that will get you more customers. If you have an effective website, and great SEO strategy, more customers will flock into your business.
Involve Customer Service Scheme for Your Car Rental Business
If you use contact forms and answer frequently asked questions on your website, you can get more positive feedback and great reviews. With great customer service and therefore, better reviews, you will have more leads to work with.
Your online reputation will grow: Great feedback will help your website be seen, and more customers will look there.
Gaining more customers: An online presence is great because people can share your company and their experiences with one another. This will also help you gain more customers.
Keeping your customers: Great customer service means that customers are more likely to use your service again. If your customer service is great, they won't need to look elsewhere.
How do you improve the user experience?
Put the customer first, and don't forget that "the customer is always right". You should always be asking for feedback, that way if there is negative feedback, you can plug it. It's also great to respond to all of your reviews, whether they are good or bad. These steps are vital to growing an protecting your business, as is having the appropriate insurance cover in place for your vans that will work as an asset to your business.
The Best Steps to Improve Your Car Rental Website
Knowing your customers and their needs, and engaging them with a great website, will help you gain and keep more customers. If you keep their attention, they will not need to look elsewhere and will use your service.
Step one: Use the right platform
A marketing strategy is extremely important when you're selling a service or product. Using the right tools and platform is extremely important. You can use a free platform to market and build your website, such as WordPress. It's also helpful to use the right Car Rental Management Software, such as MyRent, Easy Rent Pro, and so on. The more work you can use a tool for, the less work you have to do day-to-day.
Step two: Know your audience
While researching a competition is important, so is market research. You need to know what your audience is looking for, and what they're concerned about. If you use customer personas, it's a lot easier to create relevant content that they will love. This is because you will be able to put customers on categories, and therefore cater better to their needs.
Step three: Use the best images
This may mean investing in a better camera. The better quality your car rental images are, the more your customers are going to get out of them. If a picture of a car or van is grainy, a potential customer may be put off. If it is in high definition, however, and if there are lots of different angles, your company will appear more transparent, and they will be more likely to use your services.
Step four: Know the art of the deal
Knowing when to create the most exciting deal is important. You'll already be aware of when seasons are off, and on peak, so you can plan your deals accordingly. For example, if it is off-season, you can create a deal that will reflect that, and bring in more purchases. Therefore, you can build an effective marketing plan and strategy around peak seasons and off-seasons accordingly.