65% of Americans rated a high likelihood of checking their symptoms online before actually contacting their physician, according to a recent UAB Kilo Grupe report about digital health.
The Centers for Disease Control and Prevention (CDC) similarly reported that 61% of Americans browsed the internet for health or medical information.
These statistics are indicative of a need for developing digital tools for managing one's health.
UAB Kilo Grupe, the holding company of Kilo Health, highlights that not all online health information is accurate. This is why analyzing the data on how frequently Americans use digital tools for their health can assist with apt digital health innovation.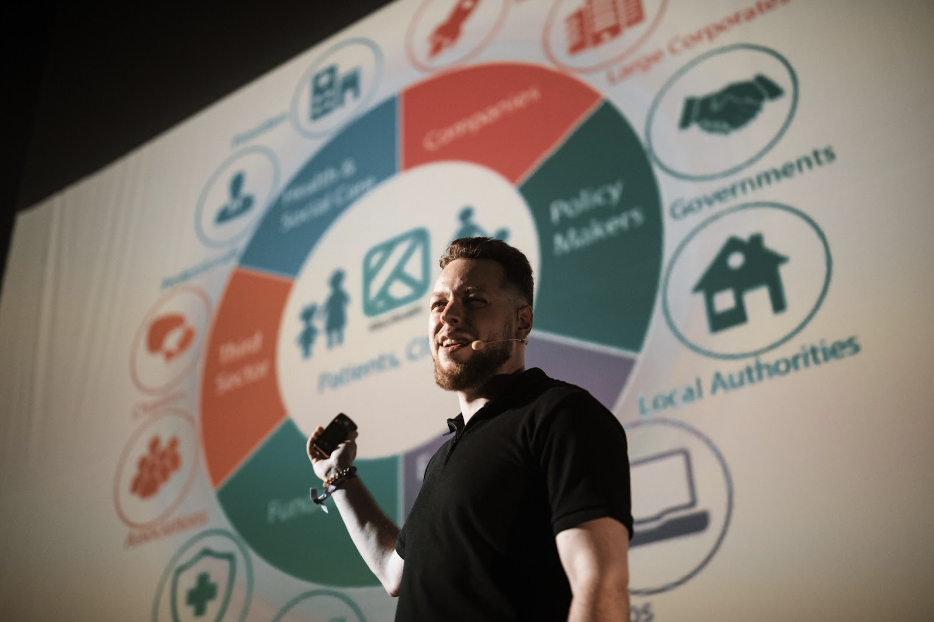 Why do Americans use digital health tools?
A report by Pew Research Center recorded that even back in the 2000s, 47% of Americans were influenced by health information they received online. The report also highlighted that 52% of Americans sought health information online.
Often, it was because of the limited time physicians spent answering their health queries. Data from 2018 suggests that most US physicians spent roughly 13–24 minutes with each patient. This time is frequently riddled with data entry and administrative tasks. That means a lot of times, the patients do not receive enough health information at their doctor's office.
Another concern has been physician burnout. With the recent pandemic, increased patient loads, and limited breaks, burnout among physicians has been soaring. This has visibly impacted patient care, with a reduction in healthcare quality.
A vast majority of Americans also experience inefficiencies within their insurance coverage. This limits their access to tests or specialists, which might cost more than their insurance coverage offers. This makes finding information online a cheaper option, especially if symptoms are treatable with cost-effective methods.
Finally, a large section of Americans is unable to access healthcare. 20% of Americans live in the rural parts of the country, yet only 9% of physicians practice in these areas. Most doctors open their practices in urban and suburban areas.
These reasons have caused a shift in accessing health information online. This shift is not only for health information but also for accessing healthcare through digital tools. Technology has enabled individuals to become savvier about their health, especially through easy-to-use tools.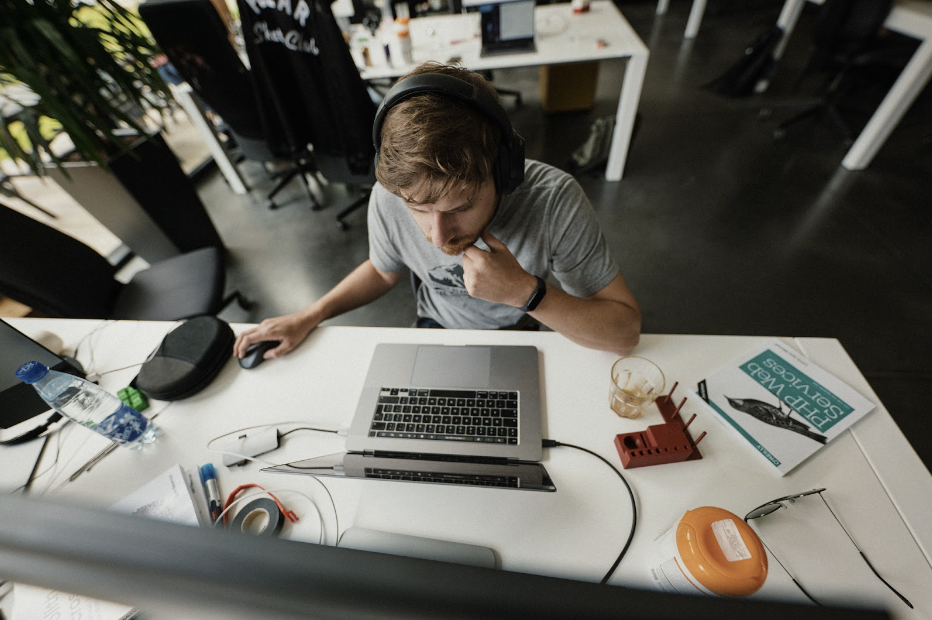 How are Americans using digital health tools?
7% of daily Google searches are health-related.
A study by Penn Medicine recorded that a person would double the health searches if they were due at the emergency department the following week. This study also highlighted that 15% of searches are related to logistics such as location and doctor information.
Similarly, Kilo Grupe's survey recorded 74% of their respondents searching for 1–5 health topics online. However, over half (55%) were researching healthier nutrition, 51% researched methods to improve workouts, and 45% looked into their sleep.
Studies have shown that following an internet search on symptoms, people were more likely to consult with their GP. Unfortunately, information online can frequently yield more fear, which encourages clarification with a healthcare professional. Additionally, older people were more likely to consider visiting their physician following a Google search.
Trends observed by OnlineDoctor recorded a Google search for "telehealth" surged to 317% during the lockdown. In contrast, the search for "doctor near me" was reduced by 28%.
Supporting this, a CDC survey recorded a 50% increase in the use of telehealth services during the pandemic year 2020. Telehealth proved to limit exposure and increase accessibility during this time, which has continued to increase its use.
Being more tech-savvy, millennials form a higher percentage of those who use digital health tools, according to a Deloitte US healthcare consumers' survey. Senior citizens primarily used digital tools to refill their prescriptions.
This US survey recorded that 77% of Americans were satisfied with virtual care visits. A higher satisfaction rate was displayed among those who received care for chronic conditions. This was due to the continual care they received without limitations on time and physical space.
How can digital tools be used to promote better health?
Kilo Grupe's survey also recorded 82% of their respondents having tried online health advice at least once.
The reasons for this could be multiple. Inaccessibility, lack of face-to-face time with a physician, or having mild symptoms are at the top of this list. This makes having the right information available online crucial.
Today, health tracking is a widely used digital tool. From step counters to guided nutrition plans, almost 86.3 million Americans have used at least one health and fitness app in 2022 at least once per month. Not only does technology enable remote medical assistance, but many apps also provide tailored access to the right information relating to general mental and physical wellness.
UAB Kilo Grupe has also realized the need to support the innovation of usable health products. From curating mental health platforms to enabling practical solutions for healthy weight management, UAB Kilo Grupe has over 15 healthtech products within its portfolio.
Understanding consumer needs has been a key facet of innovating digital health tools. These healthtech products enable users to control several aspects of their health. From physicians they contact to understanding their medications, digital health is enabling a well-informed future for healthcare, with patients being at the forefront.
Advances in technology are also encouraging innovations through robotics and nanotechnology. These newer forms of healthtech further assist with the remote delivery of healthcare and have significantly improved diagnostic precision. This will, in the long run, result in better treatment outcomes specific to every individual and their health concerns.
What's next for digital health?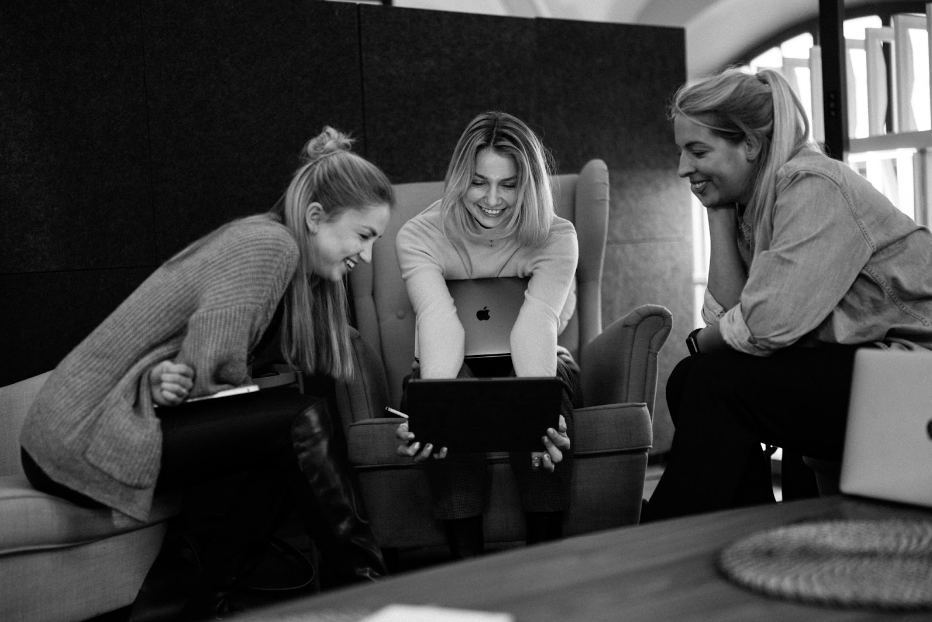 Digital health tools are helping disrupt several barriers healthcare has faced. For one, it has broken down infrastructural barriers through telemedicine, which has made healthcare available to all as a basic right.
Additionally, smart devices are being trusted globally to provide all services. Health is at the top of this list. This indicates that the information and resources available online should be trustworthy. In the future, digital health tools will be embedded in how healthcare is practiced, improving the whole ecosystem of patient care.