CMMS software is a good way to reach the professional quality you want in your maintenance tasks. When your maintenance program is based on tech advancements, it comes with it, a set of advantages and disadvantages. Let us take a look at the challenges faced by the companies that are implementing CMMS in their organizations? We will discuss all their issues in this post.
What is CMMS?
Computerised Maintenance Management System also popularly known as CMMS is a software program that helps in providing a database for the easy management of maintenance tasks of an organization and its human resources.
The ultimate aim of this tool is to make sure that the effectiveness of maintenance tasks is maintained and in the meanwhile, provide superior coordination between various departments of your company. It also helps you to take care of the other compliance with regulatory standards associated with running a manufacturing facility. It helps you in the scheduling, planning, managing and the tracking of all maintenance related activities of your assets. It covers all your assets.
Challenges associated with implementing CMMS
Implementation of CMMS will take a lot of effort from your side. Training your staff is an essential component of the task. Some of the challenges an organisation might face include,
Communication – Communication is a key component of any well designed CMMS Software. Every single department in your organisation should be able to stay on top of all the developments happening in your organisation.
No Technical Knowledge – This is one major reason for proper implementation of CMMS to go haywire. You should subscribe to the special training programs that are provided by the CMMS vendors. Providing specific training especially to those users who have the potential in them to become experts eventually.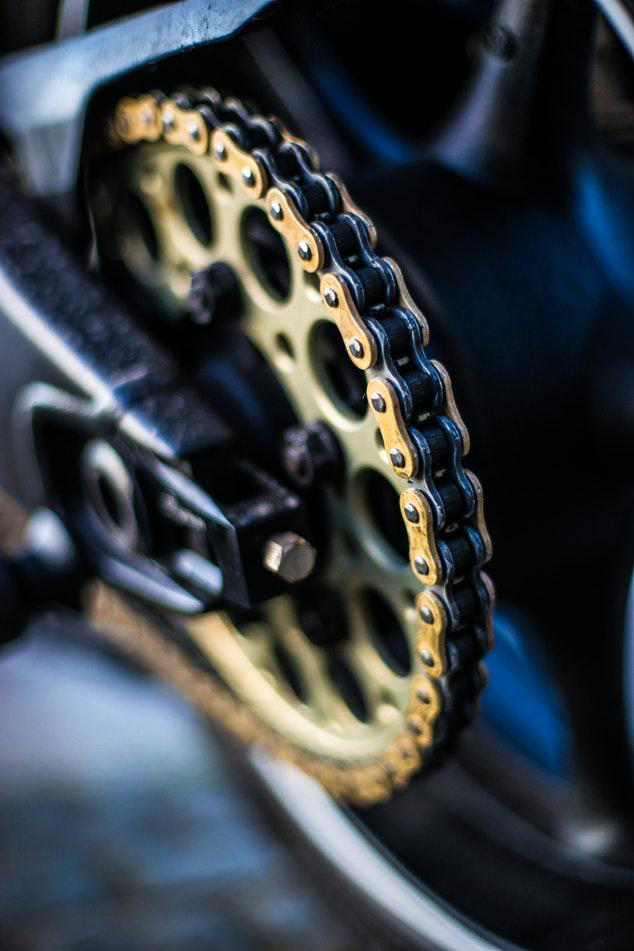 Sticking with best practices – Moving away from the best practices followed by companies around the world can cause failure of your CMMS tool. Team members should be able to engage themselves in the physical tasks associated with the maintenance of things. Not following proper practices will lead to the imbalance of the software in the long run. Preventive maintenance requires support from your maintenance department.
Scalability – Not all CMMS software tools will work flawlessly with all kinds of organizations. By paying attention to the size of your organization and the maintenance functions associated with it, you will be able to get the best bang for your buck. Each of the functions will have different dynamics associated with it. If you are trying to manage multiple facilities, you will need to go through a different tool than what you would go with for a single facility.
Conclusion:
I hope this article was useful for you to learn more about the some of the most important things to consider before getting yourself a computerized maintenance management system and how you can use it for the growth of your business. There are so many possibilities that are unlocked with the help of this. Make the most out of it. If you have any doubts with regards to this, let us know through the comments and we will be glad to help you out. If you have any suggestions regarding how we can improve the article, let us know them through the comments as well for us to improve.
Do you have any other reservations against trying out a CMMS solution for your business? Are you using any other CMMS solution at the moment? If you are already using one, what is your experience with it and how has the results been so far? What do you think about the workflows and processes associated with it?  Let us know through the comments and we would love to discuss about it with you.