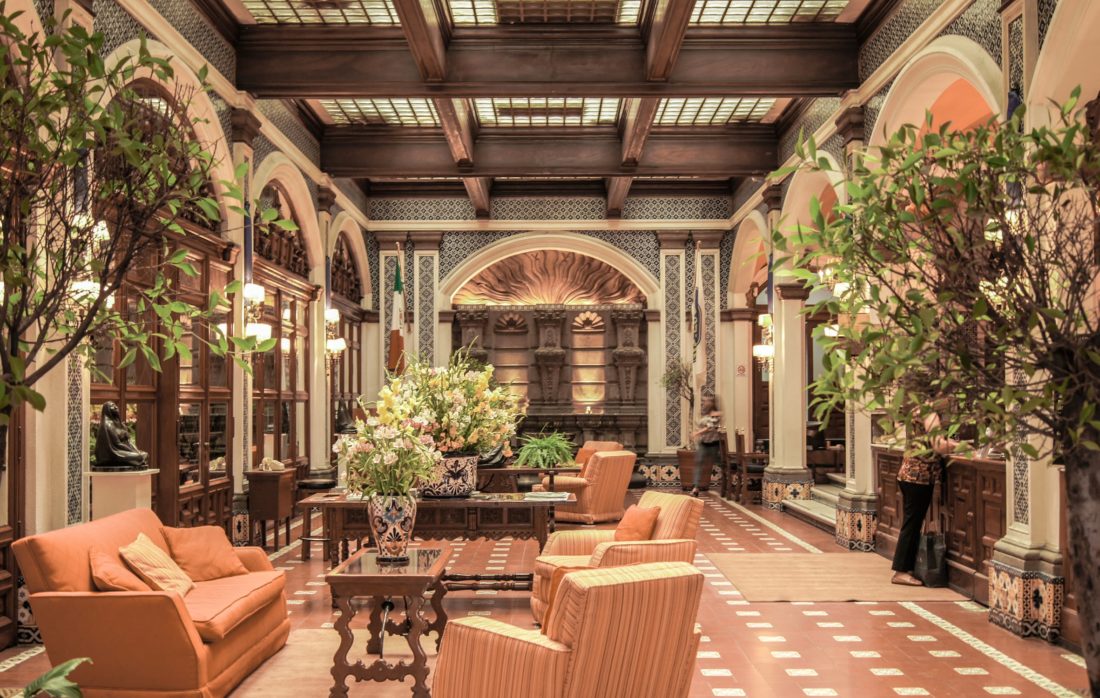 Luxury hotels are the ideal event destinations. Affluent people from all over the world choose luxury hotels to hold their events. Such events include destination weddings, honeymoons, engagement parties, bridal showers, and  retirement parties amongst others.
The reason luxury hotels are a popular event destination is because they offer much more than most other regular resorts. There is the luxurious aspect to everything they offer, which means that you and your guests will receive lush services from food, entertainment, and accommodation. Having your event at such an establishment is the ultimate way to pamper your guests and showing them your appreciation  for coming to your event.
There are a couple of things you need to consider if you are planning to host an event at a luxury hotel. They include:
A. Have a planner
Whether it is a wedding, an anniversary or engagement party, or even a birthday party that you are planning to throw at a luxury resort, it is imperative that you hire an event planner. Having a planner is imperative because that is the only avenue for personalising your event. With an event planner on board, your event will be tailored around your needs as well as your preferences.
It is preferable that you hire a professional planner that has planned a similar event at the same location before. This prior experience will make the entire planning and execution process that much easier.
If having a planner is out of the question, inquire from the resort if they offer any event packages. Most reputable luxury hotels including the likes of Ayana have different event packages for their guests. Selecting an event package might mean that your event is not as personalized, but it at least takes away the pain and burden as well as the expense involved in planning.
B. Food and decor
To save on costs, and minimize delays and headaches, it is advisable to choose a food plan as well as decor that is destination themed. It is also courteous to have the decor and food at your event complement the traditions practiced where this luxury hotel is located. Use the resources and the designs of the destination as the inspiration for v your food and decor.
When deciding the food menu for your event, it is an excellent idea to highlight what is currently in season at the location.
Otherwise, the meal planning as well as decor setting will be an unnecessarily difficult task.
C. Budget for the unforeseen
When hosting an event at a luxury hotel such as Ayana Luxury Hotel, you need to be able to budget for unforeseen costs. Such costs include the cost of shipping certain goods to the destination. This is a common unforeseen cost for weddings held at luxury hotels as the wedding gown needs to be shipped to the location in most instances. Hence, if you are planning to ship anything to the destination, remember to include shipping costs in your budget.
D. Capturing the moment
When planning for an event at a luxury resort, you also need to pay special attention to the photography element. These pictures need to be a pleasure to look at even for years to come. Hence, you need to ensure that the job is done right. This is why you need to hire a reputable photographer who can comprehensively capture all of the special moments. In addition, he or she should also be able to effortlessly capture the lush environment in scenic pictures. All the pictures taken should be able to tell a story of how amazing the event and the location were. You and your guests will cherish such photographs forever.