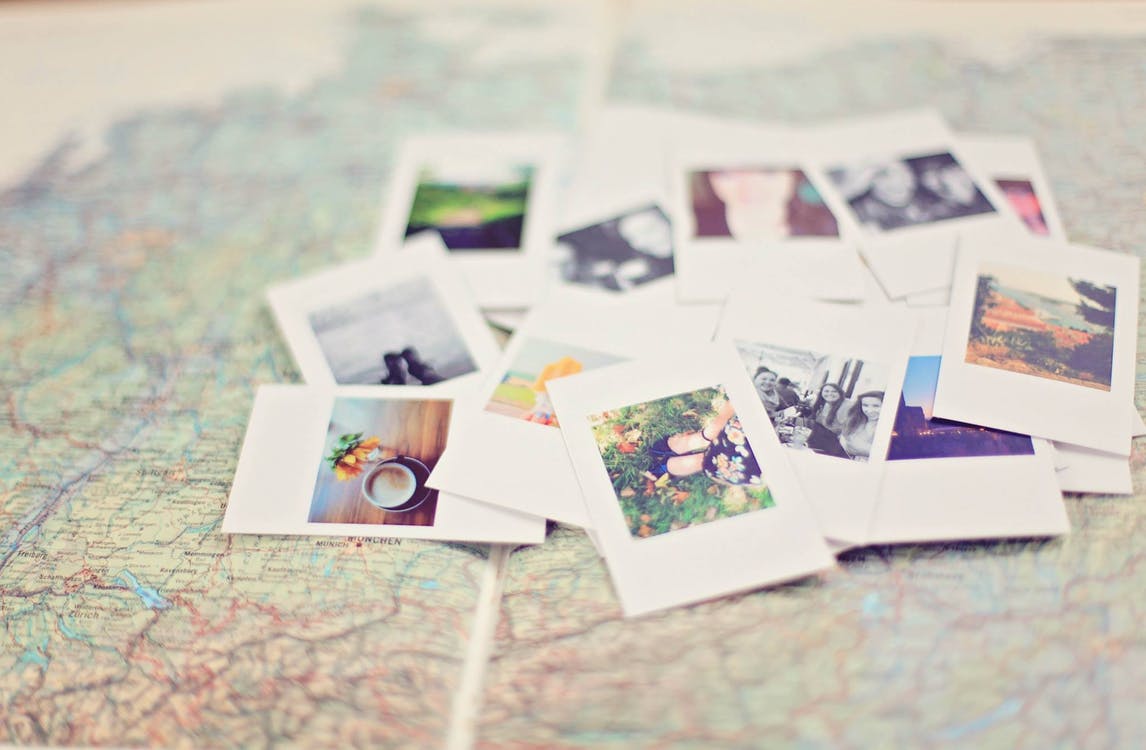 We live in an era where everybody has everything, which makes it increasingly difficult to find a unique and thoughtful gift for someone. Yes, homemade gifts are always a hit, but you need to be very creative to be able to get away with that, unless you are a child. Furthermore, most of us simply don't have the time. However, photographs are images of memories, so why not look into custom photo book printing and give the gift of memories?
Why Choose Photo Gifts?
There is something really sentimental about photographs. They tell a story of a certain time that matters in the recipient's life. This could be a holiday that you share, milestones throughout a life, things you did together, and so on. Photo gifts, which include photo books but also other gifts, are created using high quality materials, meaning you give permanent memories.
Best Ideas for Photo Gifts
There are lots of photo gifts, from a simple framed picture to a huge canvas puzzle. It is all down to you what you want to do, and what the occasion is. Photobooks are particularly nice to remember a certain period of time and to tell a story.
Photo Books
We used to take pictures, print them, and stick them in albums. Today, we have them printed directly in a book. This is much quicker and the quality is far better as well. Plus, it's a whole lot cheaper. You can include anything you want and you can usually customize backgrounds, texts, and more. The company will then print and bind the book, and you will have something truly unique.
A different type of photo book is the calendar. These also come in a range of different designs, but a particular favorite is to have a different image for each month, perhaps a picture of you and the gift recipient spending time together in that month. You can create an annual calendar, or a birthday calendar that always stays relevant.
Other Options
The list of photo gifts is almost endless. Greeting cards, for instance, are really nice to create a unique card. Why get a store bought Mother's Day card, when you can have one printed with personalized photographs, for instance? Or why not opt for canvas prints? They are particularly popular gifts for new babies, enabling you to print a large picture of the new baby on a canvas, which can then be placed on the wall, forever.
The sky really is the limit when it comes to photo gifts. You could have a mug printed for your husband's birthday, a jumper or t-shirt for a bachelorette party, pens for your college-bound child, notepads or drawing pads for younger children, and so on. If it can be printed, it can be printed with a photograph as well. So, if you ever find yourself stuck for a  gift again, remember that all you have to do is pick a photograph that you like and turn it into a permanent memory.