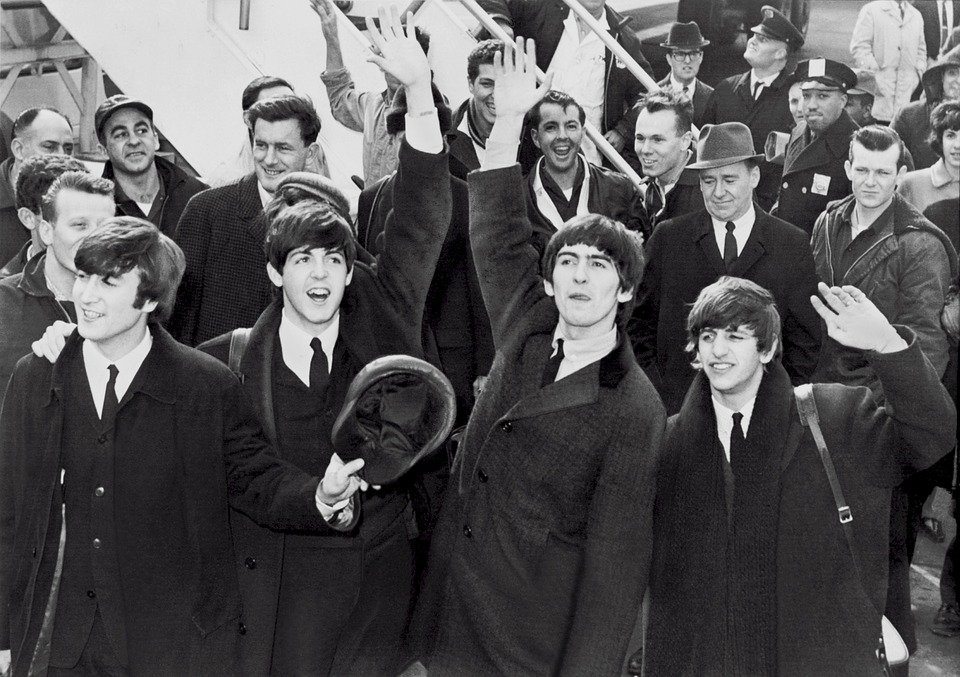 Chances are that if you were asked to name a band that comes from Liverpool, the first one that springs to mind and automatically rolls off your tongue would be The Beatles. Of course, it goes without saying that Paul, John, George and Ringo are four of the city's greatest exports, but surely with somewhere as diverse as Liverpool, there are plenty more that we're neglecting to mention? If you needed reminding of some of the other great musical talent that's hailed from Merseyside over the years, here are just a few of them.
Frankie Goes To Hollywood
Fronted by Holly Johnson, Frankie Goes To Hollywood were an – at times – controversial pop group, first formed in 1980. The video for their single 'Relax' was initially banned, before the song was then banned by the BBC too, due to its content and meaning behind the lyrics.
The Lightning Seeds
A rock, pop and indie band, The Lightning Seeds were a big part of the 90s Britpop era. With Ian Broudie as their lead singer, the band had big hits with songs such as 'Pure' and 'Lucky You', but are perhaps best known for singing the English football anthem 'Three Lions' with Frank Skinner and David Baddiel.
Gerry and the Pacemakers
Similar to The Beatles not just for being from Liverpool, Gerry and the Pacemakers were also big in the early 60s, also managed by Brian Epstein and also recorded by George Martin. They played a significant role in the Merseybeat scene and their biggest hits included 'How Do You Do It', 'Roll Over Beethoven' and 'Ferry Across the Mersey' – a tribute to home.
The Zutons
Initially active between the years of 2001 and 2009, The Zutons are a Liverpool rock band who formed again last year. They had a number of hits throughout the Noughties, but not many people realise that Amy Winehouse's huge hit, 'Valerie', was originally a song written and performed by The Zutons. Circa Waves
One of the more current bands to come out of Liverpool, Circa Waves are an indie rock band, formed back in 2013. Still going strong today, they've been heavily supported on BBC Radio 1 by the likes of Zane Lowe (now Apple's Beats 1) and Annie Mac. Their biggest song to date is 'T-Shirt Weather'.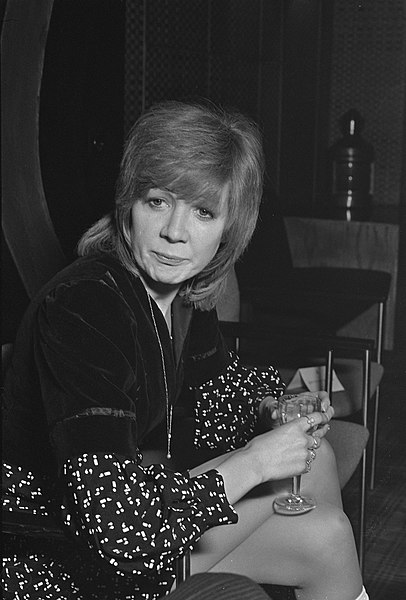 Source: Wikipedia
Cilla Black
It would be impossible to talk about famous Liverpudlian singers without giving a mention to the late, great legend that is Cilla Black. A close friend of The Beatles, she was a successful singer before turning her hand to presenting and had two number one singles in the UK with 'Anyone Who Had a Heart' and 'You're My World'.
Under the radar
Liverpool has a thriving music scene, bursting with up and coming artists who are yet to be discovered. Next time you're in the north-west, stay at one of the hotels in Liverpool and head to some of the city's many great music venues, such as the world-famous Cavern Club. The Beatles would frequently play there before they hit the mainstream, so you never know, you might find yourself watching the next big thing while you're there.
Which band or artist from the list above is your favourite? Maybe next time someone asks you about Liverpool musicians, you'll be able to surprise them with your new-found knowledge.