Path of Exile Blight expansion was released a couple weeks ago, on September 6 for the PC. It was later released on September 9 for the console versions. The new expansion pack has added a lot of new content to the game that you can purchase with exalted orbs. You can also buy PoE currency to get things started. The update has also introduced the new tower defense mechanics. However, this is not the reason why you've landed on this page. If you're here, then you must be trying to find the best Path of Exile expansion Loot Filters.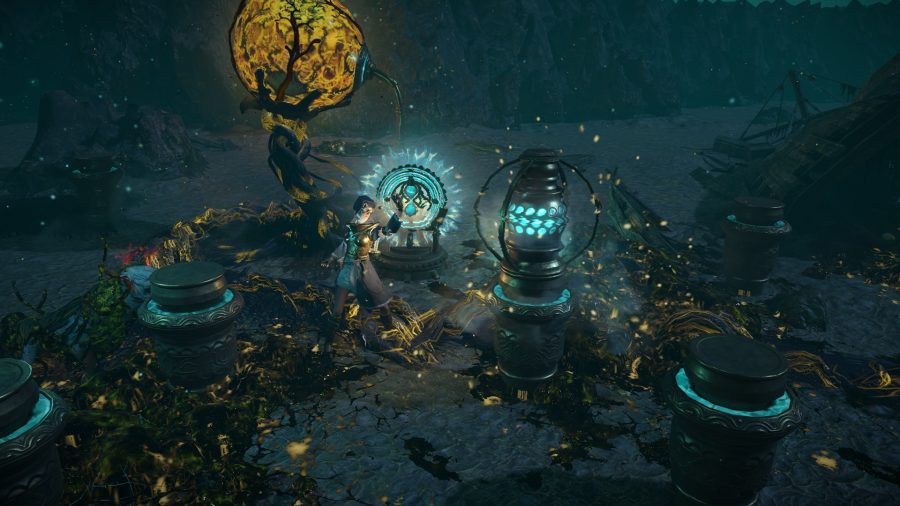 For those who don't know, Loot Filters are something that can prove to be really useful in Path of Exile. These filters can help you avoid picking up unnecessary and useless items, especially after they start dropping after the first Act. Because of this very reason, you need to use some Loot Filters that suit your class. For instance, if your character belongs to the Ranger class, then you will want to see Ranger-relevant drops only.
Best Loot Filters for Path of Exile Blight Expansion
If you're wondering which Loot Filters are the best for the Path of Exile Blight League, then here are some amazing ones.
Neversink's Loot Filter
At first, we have the Neversink Loot Filter. This Loot Filter is currently regarded as the best one for beginners since it is an All-in-one leveling and Endgame Loot Filter. It allows you to choose from various presets, including Regular, Strict, Semi-Strict, Very-Strict, Uber-Strict, Uber-Plus-Strict, and Soft. Because of how easy it is to use; you will be able to use it easily without any problems.
Crymsius' Loot Filter
This Loot Filter is also an amazing one since it has been designed to serve those who are color blind. However, even if you're not color blind, this Loot Filter can still prove to be useful. It is a really good-looking Loot Filter that has no bugs. As for its presets, you can swap it between Leveling, Endgame, and Strict Endgame presets.
Greengrove's Loot Filter
The Greengrove's Loot Filter is something that has been designed for advanced players as it features a lot of options. It is filled with a lot of features and presents for both leveling and racing. This Loot Filter also features special sounds for each "Tier" drops, something which makes it fun to use. The best thing about this filter is that you can switch it between different Color Themes, such as Amethyst, Atlantisite, Bloodstone, Jade, Zoisite, and Game Like. In any case, if you're looking for something advanced, then this Loot Filter is the one you should go with.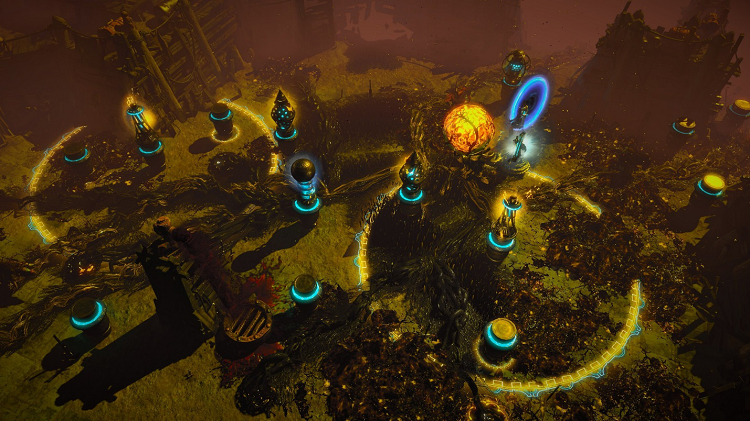 StupidFatHobbit's Loot Filter
The StupidFatHobbit's Loot Filter is considered as one of the best because of its amazing features. This one has been specially designed for Racers, but it can be used in every situation. Even some popular streamers such as RaizQT and Gucci are using this Loot Filter because of how amazing it is. It can be smoothly used between Racing, Leveling, Early Mapping, and Endgame phases.
These were some of the best Loot Filters for the Path of Exile Blight Expansion. All of them are amazing and they can help you with gathering the loot you want.
Read more at: 50 euro bez depozytu 2022