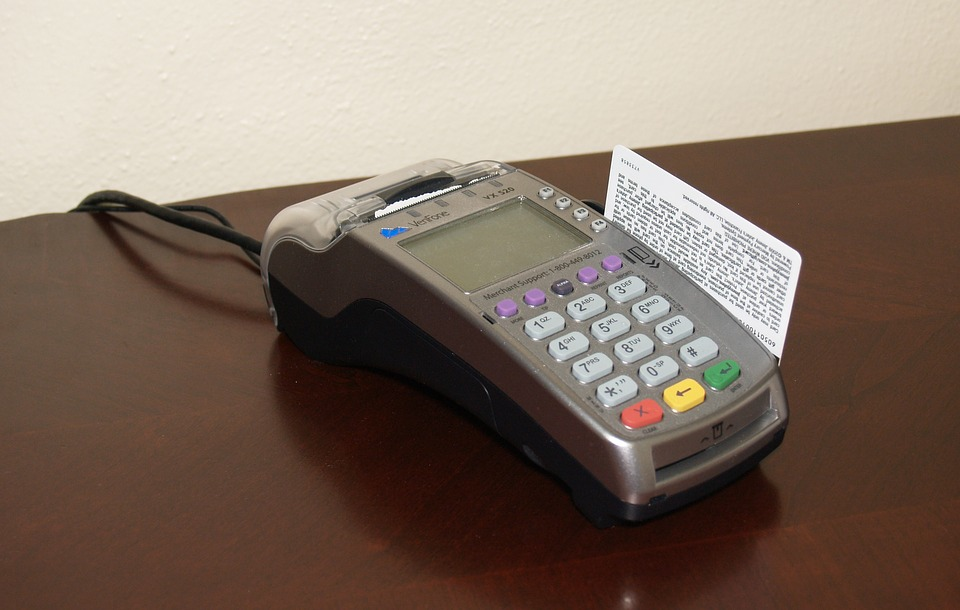 Source: VideoDocPres/Pixabay
If you've been avoiding looking at your bank balance, believing that ignorance is bliss, then something has to change. Finding yourself drowning in debt, and not putting steps in place to rectify the problem can only end in more debt you struggle to pay back. It's time to act and put yourself back in the black. Here's how to do it.
Get Help
Sometimes you have to admit that you have a problem and need help. You can keep pretending that you'll eventually find the light at the end of the tunnel, but that might only come once you look for quick cash loans.
If you want a fresh start, a cash loan from a reputable and responsible lender can offer it. The best part is, there are always manageable repayment terms to ensure you can pay down your debt in the most stress-free way possible. Getting a financial injection is not admitting defeat, it's admitting debt and then dealing with it.
Track Your Pennies
Before you set a budget, track your spending first. If you put restrictions on what you spend before you know where your money goes, you may not be able to achieve your budgeting goals. Find out what you spend on your mortgage or rent, groceries, utilities, car repayments, and loans. From there, you can work out what unnecessary spending you can cut, so that you can repay your debts quicker.
Set Goals
Once you know how much money you can free up from unnecessary spending, set realistic goals. For example, aim to pay down half of your credit card debt in six months, or pay off your car before the end of the year. Once you reach those goals, you will be stoking those internal fires that encourage you to keep going. Before you know it, you're back in the black.
Sell Stuff
The average American has over $8,000 in credit card debt. While the reasons for that debt can vary, a lot of it can disappear if you sell a few goods. Identify things around your home of value that you don't need. What about that canoe you used once over summer, or that camera equipment you bought for your passing photographic phase? Turn items into cash and pay down your debt.
Dig for Deals
While digging for deals may have got you into debt in the first place, it can also get you out of it. That doesn't mean you need to go and buy a new TV because it's on special, but you can be on the lookout for grocery specials, bulk discounts, and coupon savings. If you're particularly talented with coupon clipping, you could save upward of $1,500 annually.
Back to Black – 6 Secrets to Regaining Control Of Your Finances
Dine on a Dime
Buying a coffee and lunch on your way to the office can be the epitome of convenience. However, it's not doing your financial status any favors. One of the first things to do when you're trying to get control of your finances is evaluating how you eat. Do you eat a lot of take-out? Do you prefer to buy your lunch instead of making it? A pre-made lunch and instant coffee might not make you happy, but your bank balance after six months is sure to make you grin.
Regaining control of your finances doesn't happen overnight. It takes a series of changes and willpower that might test you to the limit. However, if you ever want to find yourself back in the black, you need to act fast. Try these tips above and dig your way out of debt.