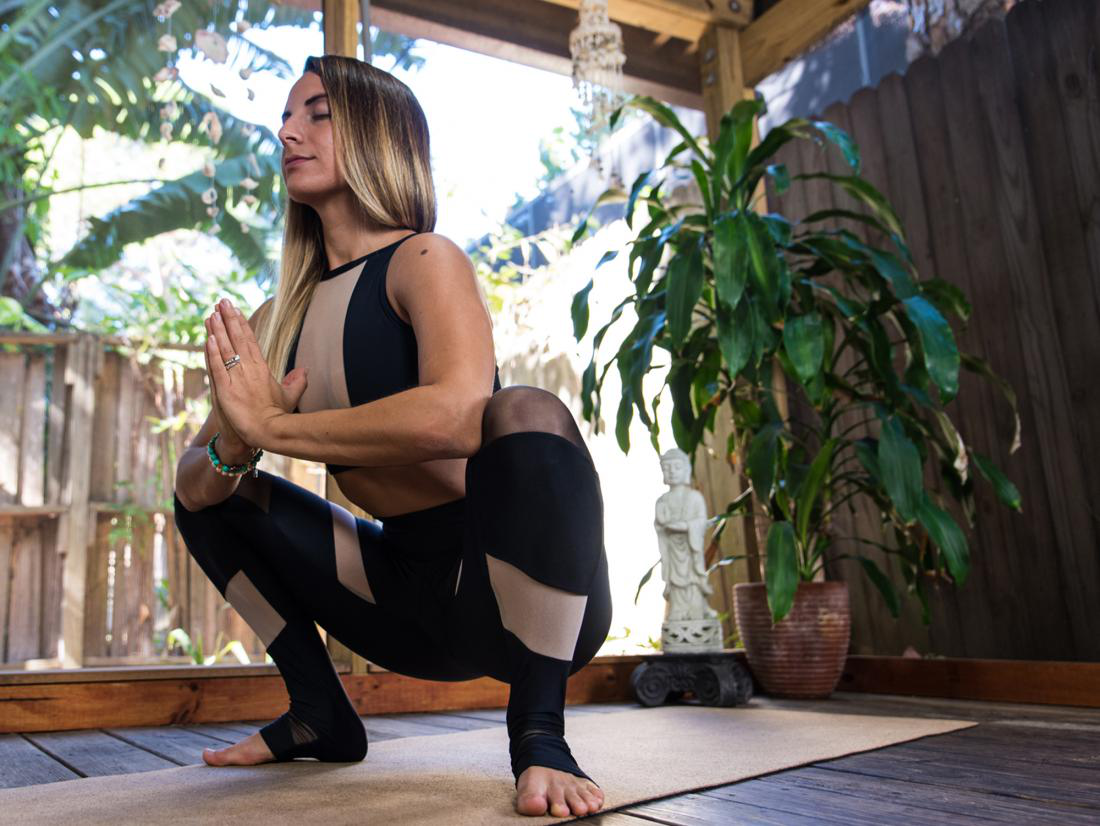 Have you ever wanted to start a yoga practice but you find it's too overwhelming to research a yoga studio that is actually good and can work for your schedule?
Yoga is a great way to improve your mind while also keeping your body fit. It is a great way to work on your strength and flexibility. It isn't just for the people who can touch their toes to their head either! Almost anyone can do yoga.
There is also a yoga method for everything you want. If you want a class to relax, there are classes specifically designed to relax the body and mind. If you really want to strengthen your muscles, you can do that too! If you're just learning and want to focus on getting the poses down, you do asanas.
All yoga classes are also focused on making you more aware of your breathing which can help you reduce stress. However, if you find that your schedule is just too tight to drive all the way to the yoga studio and back, or if you have little ones at home that you can't leave, do yoga online!
How do you do yoga online? Enter Glo!
Maybe you want to work on stretching your muscles with yoga. Maybe you are looking to strengthen your muscles. Either way, Glo provides hundreds of classes online. You can download the app and do the classes even when you're offline!
Glo was created with you in mind. They understand that it can be difficult to practice yoga when you just don't have the time to hit the studio or if you are worried that everyone will be better than you in a class.
This is why Glo created the best yoga online classes to help you develop your curiosity and inspire your heart, all in the comfort of your own home.
They were created to provide you with the best possible experience online while still providing you the tools to do yoga properly, without getting injured.
What if I want to learn how to meditate? Does Glo provide that?
Glo has more than 500 meditation classes available online. They are also available on the app so you can listen whenever you need to calm your mind down.
Many people are just starting to realize the benefits of online meditation. They provide a variety of different techniques to help you get control over those unruly thoughts while also helping you focus. They provide guided visualization, mantra chanting, mindfulness, and meditations focusing on breathwork.
There are so many different ways to experience the stress-reducing benefits of meditation. Even if you are brand new, you will be able to find classes that are perfect for beginners. Seasoned meditators can delve into their minds with the advanced guided meditations. Either way, you will be able to create the perfect meditation practice to grow mentally strong.
What if I haven't ever done yoga before? Will Glo work for me?
Glo provides online yoga even for beginners. They designed 15 different programs specifically for you! If you are worried you don't know how to do the pose, there are 300 different classes to help you learn.
They also created classes based on your physical fitness. If you are just starting your fitness journey, they provide easy classes that can help you get fit and strong. If you are already active but you're looking for a way to create a yoga practice, Glo has classes for you too!
Glo created 300 different yoga online classes that are available on a free 15-day trial. If you aren't sure it will work for you, try it out first!