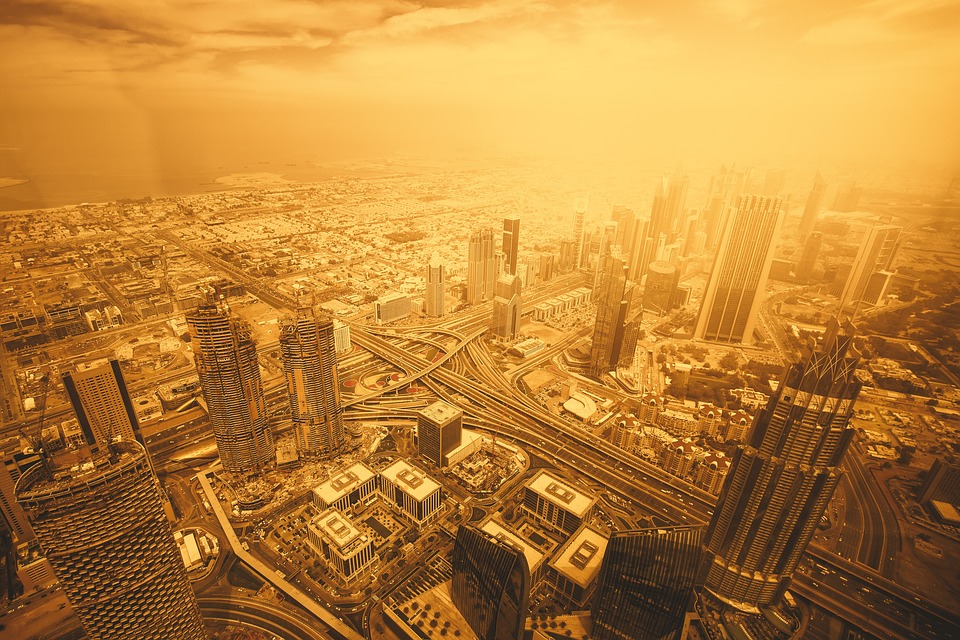 If you are visiting Dubai for the first time, prepare to be awed by some of the world extremes. This is the city which is home to the tallest building, the biggest mall, the biggest dancing fountain and more. On top of that, there is a wide range of retail outlets and restaurants from almost every country on the planet.
Here are some tips if you are visiting Dubai for the first time
1. Where to visit
You can start by visiting the world's tallest building, the Burj Khalifa. This building is so tall that it can be seen from anywhere in the city on a clear day. The building hosts the highest observation deck at the height of 555metres. Close to Burj Khalifa, you will find the biggest mall, the Dubai Mall and the dancing fountain, etc.
There is also Burj Al Arab  which houses the only 7-star hotel in the world. It is placed next to the expansive Madinat Jumeirah complex and various restaurants, bars, shops and Venetian-style waterfront that offer incredible views.
When visiting Dubai, water parks should be on your itinerary. The Wild Wadi located in front of the Burj Al Arab and the Aquaventure found in the Atlantis are two of the biggest and most popular water parks. These parks feature slides, river rapids and a dedicated kids area. In fact, Legoland Water Park is specifically designed for children.
2. Where to eat
Over eighty percent of Dubai residents are foreign. As a result, the city features diverse and multicultural dining options ranging from high-end restaurants to budget shawarma joints. If you want to experience a melting point of cuisines, you should visit the Frying Pan Adventures.
Popular dining areas include midrange restaurants such as The beach and The Walk at the Jumeirah Beach Residences (JBR). If you wish to dine in at high-end restaurants, you should visit the City Walk or at the Dubai International Financial Centre (DIFC). The Dubai Mall and Mall of the Emirates also offer a wide range of dining outlets to choose from.
3. Where to stay
The city of Dubai is associated with luxury living featuring palatial hotels and apartments. Nevertheless, there is a good selection of hotels and apartments to cater for all budgets. Dubai real estate agencies and developers are competing to provide the best accommodation facilities. The Emaar Beachfront apartments is one of the biggest new residential projects in Dubai and is considered as an ideal place to live in Dubai.