TOP INSTAGRAMMABLE PLACES IN DUBAI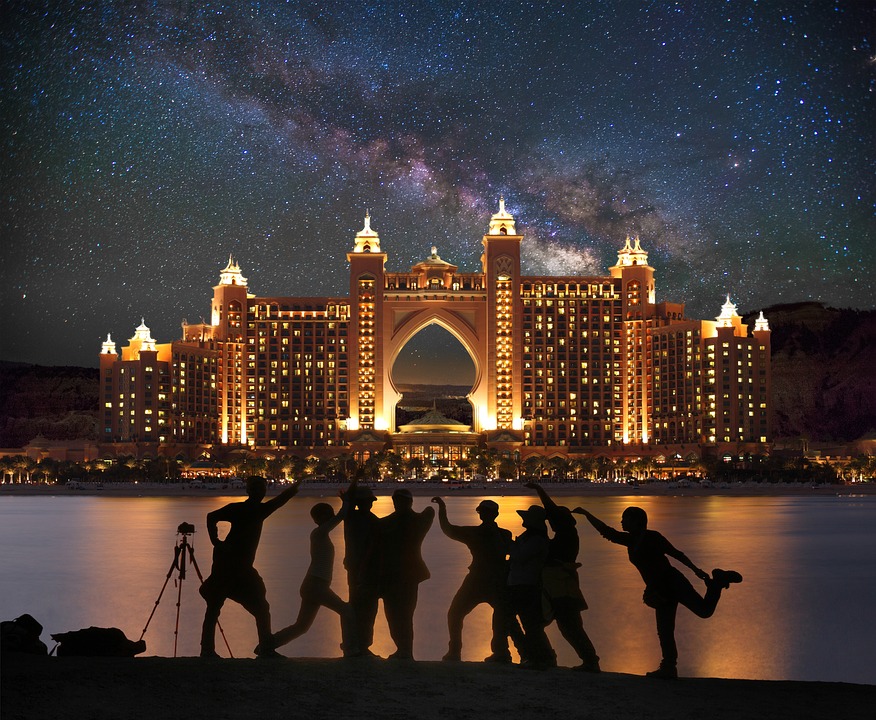 If you are in Dubai or planning to travel to it anytime soon, there are, literally, hundreds of places where you can take awesome pictures to rock on your social networks, such as Instagram.
It doesn't matter where, how or when you want to take a picture, interior or exterior, day or night, Dubai has just thousands of options for you to choose and here are some of them.
BURJ KHALIFA
As already said, it doesn't matter whether it is inside or outside, but if you're looking for a nice picture with high-tech architecture, why not take a selfie with the tallest building in the world?
With its amazing 828 meters tall, the Burj Khalifa not just only dominates the skyline of the city but has become a place where everyone loves to take amazing pictures.
DUBAI MIRACLE GARDEN
The Dubai Miracle Garden, as its name says, is a huge garden full of all kinds of flowers. The garden counts with the world's largest collection of flowers, and they are arranged under all sorts of sizes, shapes, and forms.
If you're looking for a nice, quiet, peaceful place to show off on Instagram, Dubai Miracle Garden is just the place.
DUBAI CREEK
This is one of the coolest and also the cheapest places you can visit in Dubai. With a whole bunch of options for you to take a look (and also a pic!), this peaceful place will be just right for that chill-vibe you're looking for on your Instagram.
Though it's still in development, you can also take a look around the Emaar Dubai Creek Harbour!
BLUEWATERS ISLAND
If you're into architecture and development, you must visit Bluewaters island, which also features  Bluewaters Residences Dubai by Meraas. This island has lots of places where you can take snaps and is also home to the amazing Ain Dubai.
A picture of a place like this will, for sure, get you lots of likes!
DUBAI THE FRAME
The Frame was built so that through it, the two perspectives of Dubai could be seen as two different photos of two different periods in time: the old city and the new Dubai. Once at the top of the building, you will have the opportunity to see the two sides of the contrasting city, and the view is impressive. In addition to this, inside the building, you will be able to step on a glass floor through which you can see the pools at the base of the building, 150 meters below your feet.
Whether you want to take a pic of this amazing building from its inside or its outside, it will look just astonishing on your Instagram feed.
DUBAI DESERT SAFARI
Besides the shows in the camp, the delicious food and the drifting on the sand, the Arabian desert is also the ideal place for wonderful sunset pictures. The shades of red and orange combined with the hot sand texture are the subject of worthy photos on Instagram.