Every student's aim to get good grades in their studies. They want to impress their parents, friends, classmates, and teachers. They want to become popular in schools and colleges because of their excellent grades. It is always rewarding if you are good in your studies.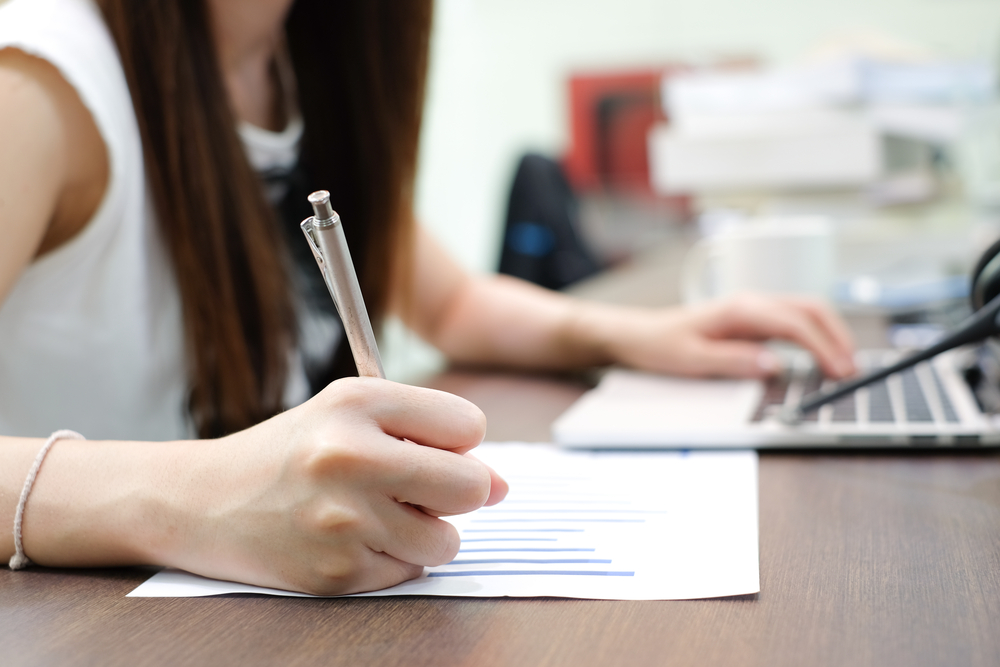 If you work hard, it pays off. Your good marks in final exams and assignments are the first step towards success. It'll help you to make your career bright. But there are numbers of problems which students face in their academic career. They don't perform well in their assignments due to many reasons. Sometimes they are not able to understand what they are studying, and they have their part-time jobs. They also don't get enough time for their studies because they have to support their families.
Here you'll get some tips for getting good grades in final exams and assignments.
1. Don't Bunk Classes
Many students bunk their classes. When they skip their lectures, they may miss important points and topics. If you want good grades in your studies, you must attend all the lectures, discussions, and classes. When you take your classes regularly, it helps you to achieve a good relationship with your teachers.
2. Take Important Notes
Sometimes your professors give you some extra information related to your topics. If you want highest marks, this additional information can help you in your assignments. When your teacher delivers a lecture, always keep a pencil and notebook in your hand to make your notes. These notes can prove more helpful than your textbooks.
3. Read Your Textbooks
Your syllabus books can be tedious, boring, and full of details. Reading without general information of a central theme, characters, and topics can be challenging.
You know you learn more when you move from general to specific. You can start your reading with more prominent details and pictures.
If you're reading a chapter for your assignment you can follow these steps for more understanding
First, scan all the material given in the assigned chapter. It can give you a quick overview of the content. Read the title, subtitle, and side information
Look at the provided charts, and pictures.
Read a summary, themes, and review questions.
When you are done with your reading, then start working on the assignment. Give yourself enough time to do research, plan the structure, time for writing, and revision.
These steps can help you to get good marks in your assignment.
Draft Topic Outline: It will give you the structure to follow when you start your writing. It may also save your time for revision.
Introduction: Start with an introduction, it covers the primary information of the whole assignment, and it briefly explains the purpose of writing.
Discussion: it covers 80% of your assignment. It should be divided into paragraphs and headings.
Conclusion: It the last important part in which you explain the result of your research. It covers 10% of the assignment. It does not introduce any new information. It restates the main idea in a few words.
4. Proofread Your Assignment
When you complete your assignment read it again and again. When you proofread your paper, read it slowly and carefully.  Check sentence structure, given information, grammar, and spelling mistakes. Proofreading can make your assignment error-free. It is the final step before submitting your assignment.
5. Online Writing Services
If you want to get full marks in your assignment, but you think its topic is way more complicated, then no worries you can take online help. Online essay writing considered an important factor. A good majority of writers offer their services on different websites. You can take their services in writing as essay pro offers both writing and proofreading services to its user. Here you can easily hire a writer for your assignment, or you can get help to proofread your work.