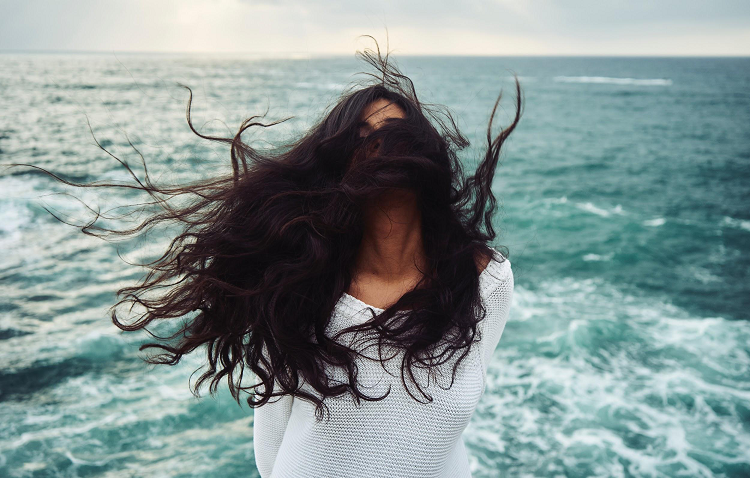 Photo by Yoann Boyer on Unsplash
Summer is almost over, the weather is changing and so are the trends that are dominating the streets and beaches during these late summer days. After the hottest days of summer, you are finally able to dress with fashion and style in mind instead of constantly thinking about how to keep cool. To make sure you are showing your best style before covering yourself with trench coats and shawls, read through the next few tips written especially in regard to these last days of summer.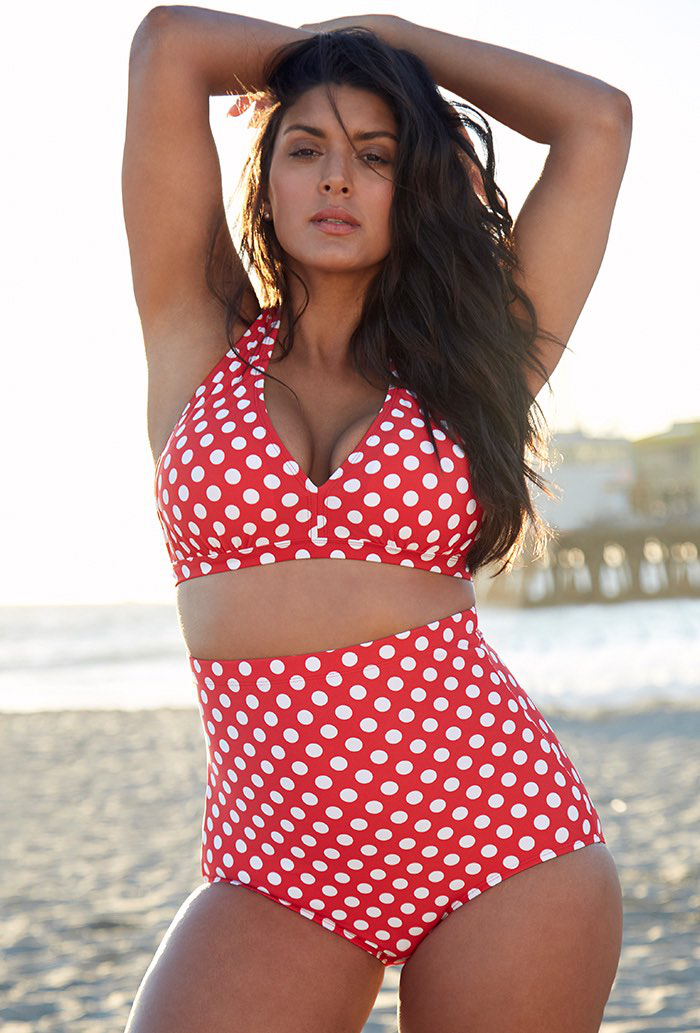 High waisted swimsuits
Most women spend a big chunk of summer in different swimsuits, but late summer is the perfect time to purchase your high waisted swimsuits. If you are wearing a swimsuit, you are probably spending time in the sun and getting tanned. At the beginning of summer, thinking about that tan is an important factor that will contribute to the decision you make regarding the type of swimsuit you will buy. Getting an even tan is a must but once you are tanned, you can wear whatever you like without a worry in mind. Therefore, those beautiful and stylish high waisted swimsuit might just be the perfect addition to your personal style.
Peek-a-boo lace dresses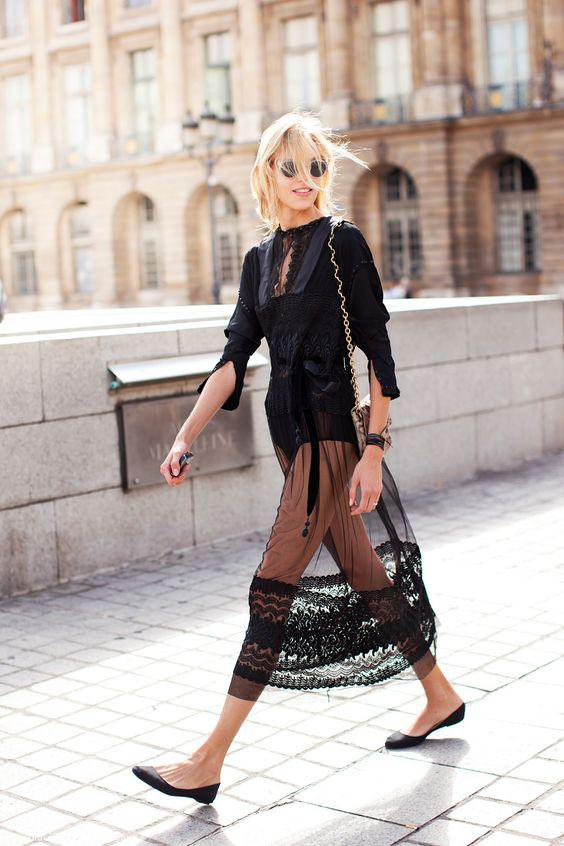 When summer is at its hottest and best (or worst, depending on your preferences in terms of temperatures) all you can wear are light materials that help you sweat less. Lace dresses seem like a good choice until you actually wear one. They usually have a lining that is heavy and makes you hot, and the lace often sticks to the body and makes you itchy. All in all, you have to wait for some cooler days or nights to fully enjoy them. Peek-a-boo lace dresses, for example, are very hot right now and they will make you look amazing without making you feel like you're melting.
Leather biker jacket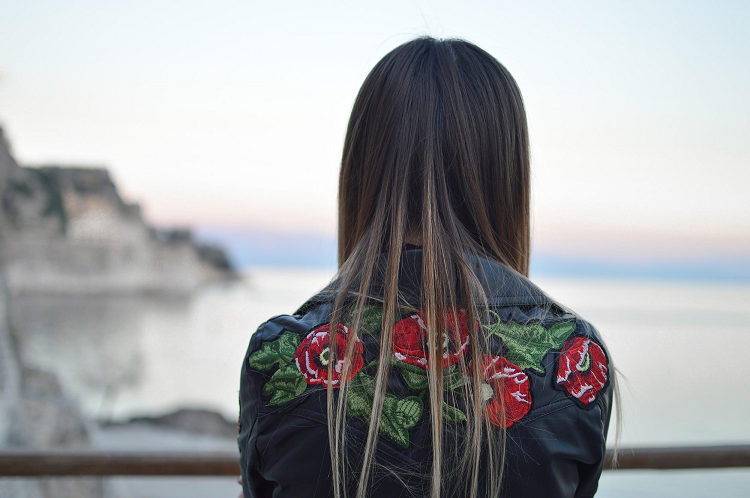 Photo by Pete Bellis on Unsplash
Summer trends are usually romantic and gentle. There are plenty of soft fabrics, light color palettes, and simplicity. One thing that is missing, however, is a little edge. The perfect piece to add some edge to your outfit is a leather biker jacket. Summer days are too hot to even think about wearing one, let alone actually wear it, but late summer nights are the perfect time for this edgy yet sophisticated style. A leather biker jacket will elevate any outfit and keep you warm when the sun goes down and the wind starts reminding you of the upcoming season. It will also go perfectly with that peek-a-boo dress you are dying to show off.
Danish street style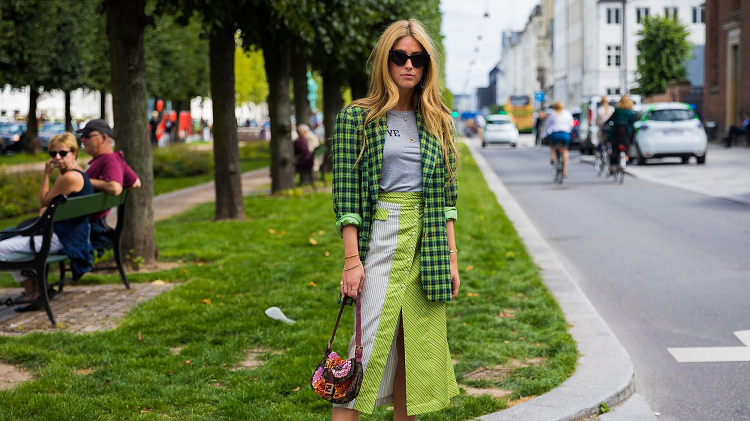 Denmark (and Scandinavia as a whole) has long been a source of inspiration for all people who care about design. After the latest Copenhagen Fashion Week, Danish girls are inspiring fashionistas all over the world. The summer is out and so should be simplicity. Take a cue from Copenhagen and add some interesting prints, bright colors, and unlikely pairs to your style book. Unless your wardrobe is black and white, you probably already have everything you need to follow this style. Take a look at what your wardrobe is hiding and make some new combinations to get that eye-catching style perfected before the fall.
As you can see, late summer is the time for experimenting and stepping outside your comfort zone. Use the changing weather to your advantage and elevate your personal style. Whether you opt for lace, leather, or some more colorful choice, there is no excuse for not looking your very best this season. You can start with one of these tips or all of them, just remember ‒ fashion should make you both look good and feel comfortable.