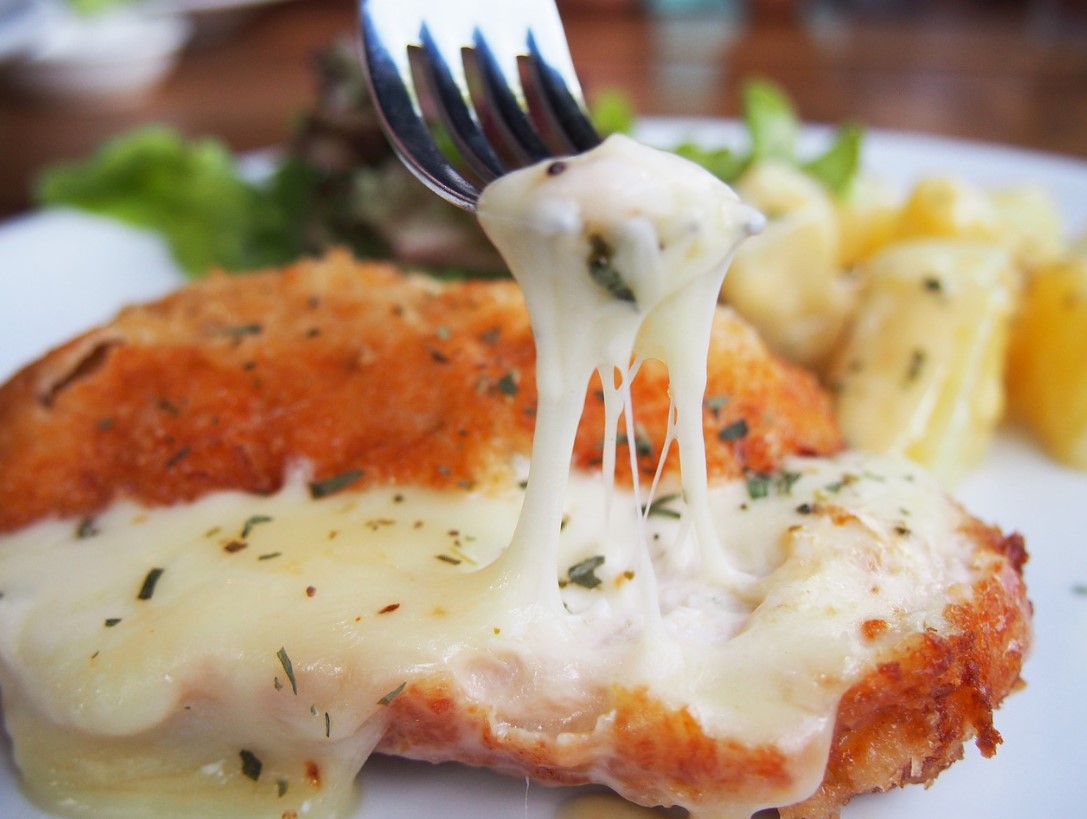 For a time, eating meals and snacks with a lot of cheese was considered a sin by health buffs. That era, however, has already passed. Now, you no longer have to feel guilty about having to eat food with some cheese in it. All you need is different cheese making supplies and start cooking delicious yet healthy cheese recipes. These are seven cheese recipes that you can do that do not have a negative impact on your health:
Easy Skinny Skillet Lasagna
Do not have time to cook for more than an hour? The Easy Skinny Skillet Lasagna challenges whatever established thoughts you have about how lasagnas should be made.
The biggest selling point for the Easy Skinny Skillet Lasagna is the fact that it can be made in 30 minutes or less. You can cook it in one pan easily. Plus, you no longer need to boil the pasta as it gets cooked together.
While most lasagna recipes make use of mozzarella and ricotta, cottage cheese is used as it has high protein content. It would be advisable to use gluten-free white pasta and brown rice bow-tie pasta as well.
Beet Pesto Pizza with Goat Cheese and Kale
If you want to go for something vegetarian but cannot let go of your craving for pizza, the Beet Pesto Pizza with Goat Cheese and Kale may be the recipe you have been waiting for. It may not look like any pizza you have ever seen in your life but it is the best kind of veggie pizza you can hope for.
No tomato paste or sauce is used on this pizza. Instead, you have beet and walnut pesto. The sauce is then sprinkled with kale. To get rid of the bitter and earthy flavor of kale, parmesan cheese, lemon juice and goat cheese is added on top.
Super Skinny Spinach and Artichoke Dip
Who says you have to use the typical mayo, sour cream and cheese to make the spinach and artichoke dip that you like? The Super Skinny Spinach and Artichoke Dip replaces the unhealthy ingredients with better alternatives.
Instead of the mayo and sour cream, what is used is the Greek yogurt, which contains less than half of the fat and calories in the aforementioned dairy products. Pureed white beans are then added.
Healthy Parmesan Chicken Quinoa Bake
There is, in fact, a way for you to cook chicken parmesan without loading up too much on calories. The Healthy Parmesan Chicken Quinoa Bake, for example, has enough Parmesan that the meal still tastes great without overdoing it.
There is also some quinoa placed at the bottom of the chicken, which works well with the marinara sauce.
Sweet Potato Nachos
Who knew that you can make nachos into a healthy snack? It really is a matter of swapping ingredients. Replace chips with thinly sliced sweet potatoes. Add ground turkey, tomatoes and black beans. Top it with shredded cheese and then voila! You already have nachos!
Skinny Cauliflower Mac and Cheese
You can never go wrong with Mac and Cheese. However, this recipe is different from other kinds of Mac and Cheese because it is healthier.
Instead of cutting back on the cheese, the recipe instead replaces most of the elbow macaroni with chopped cauliflower florets. This way, those who will eat the Skinny Cauliflower Mac and Cheese will eat fewer calories and carbohydrates.
Skinny Cauliflower Mac and Cheese is the kind of Mac and Cheese that you will enjoy as it does not hold back on the taste and flavor. You owe the cheesy flavor to the inventive combination of cream and Cheddar cheeses, mixed with some fresh chives, Dijon mustard and garlic powder.
Caprese Grilled Cheese Sandwich
There is nothing a grilled cheese can fix. This is especially true with the Caprese Grilled Cheese Sandwich, which looks and tastes as great as less healthy grilled cheese options out there.
Inspired by Italian cuisine, the recipe does not hold back on the use of cheese as it has a quarter of a cup of mozzarella per serving. It has a distinctly rich flavor as it also has fresh basil, tomatoes and balsamic vinegar in it. Butter and parmesan cheese is also lightly smeared on the bread to give it a unique taste.
Conclusion
So, now you can try these healthy cheese recipes at home. Rennet is one of the major ingredients of cheese making. In case, you are not sure where to buy rennet, you should start searching online now and you can find plenty of good places to have best cheese rennet.