It is the occasion of the first marriage anniversary of your beloved friend and you are especially invited to this wonderful day. If you want to make this day truly extraordinary for the newly married couples, here are the amazing gift ideas for them.
Go for any photo books for the couples- It would be one of the interesting anniversary gift ideas if you can help the couples in remembering their good old moments together. For ensuring that the sweet memories of your lovely hosts are retained for a long time, a beautiful photo book would be a wonderful gift choice for the occasion.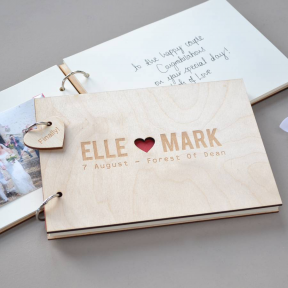 A personalised hand written letters- Every special occasion or moment is a day to celebrate the mutual love and understanding between individuals. In order to make the marriage anniversary truly memorable, you can provide exceptional hand written letters for the couples or they can also be fantastic anniversary gifts for parents that can convey your deepest emotions for them in a wonderful manner.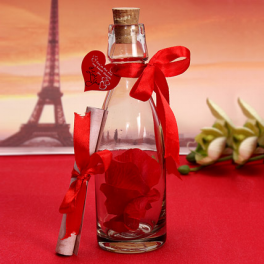 An exciting collection of personalised jewelleries- If you want to offer something unique and extraordinary for the anniversary couples, it is important to invest in personalised jewelleries. You can buy personalised bracelets or lockets for the couples in order to make their first marriage anniversary truly special in more than one way.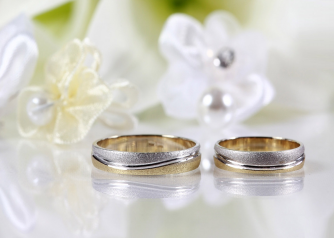 Offer them a hand made funny caricature- Anything which has a personal involvement of your loved ones is always a wonderful gift item. It is time to involve your exceptional creativity and talent by drawing the funny caricature of the lovely couples to set the perfect tone for this wonderful celebration. It will definitely bring a smile on their face and they will surely appreciate your efforts and valuable time consumed in this precious gift.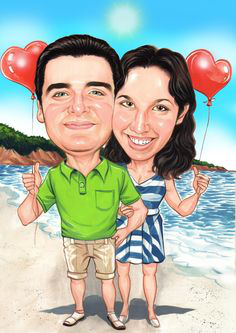 Invest in a craft and activity book- Yes, don't get surprised with this extraordinary gift choice. Due to the increasing exposure of digital revolution, people have hardly time for fun activities by sitting together. In order to bring the anniversary couples more close to each other, let them engage together in this craft and activity book. This fun book will definitely be a unique experience for them and will be a treasure for the rest of their lives.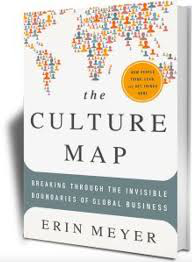 Offer them a wine and gourmet hamper- With a busy schedule in the day, let the couples lose themselves at night with this excellent gift idea if they both likes to booze together. You can shop a bottle of good wine and gourmet for the couples so that they can celebrate this wonderful day together by getting a little high. Definitely, it would be one of the exceptional wedding anniversary gifts for the couples.
Buy them a bottle of perfume and hand made chocolates- Try out this amazing combination of fragrance with a delightful box of hand made chocolates for the anniversary couples. It will be a perfect gift idea that will soothe your senses as well as their taste buds in an effortless manner.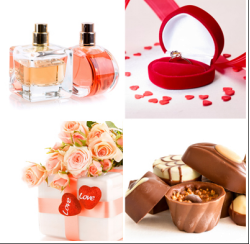 So, focus on these wonderful anniversary gift ideas and make the lovely couples feel truly blessed and special on this occasion.