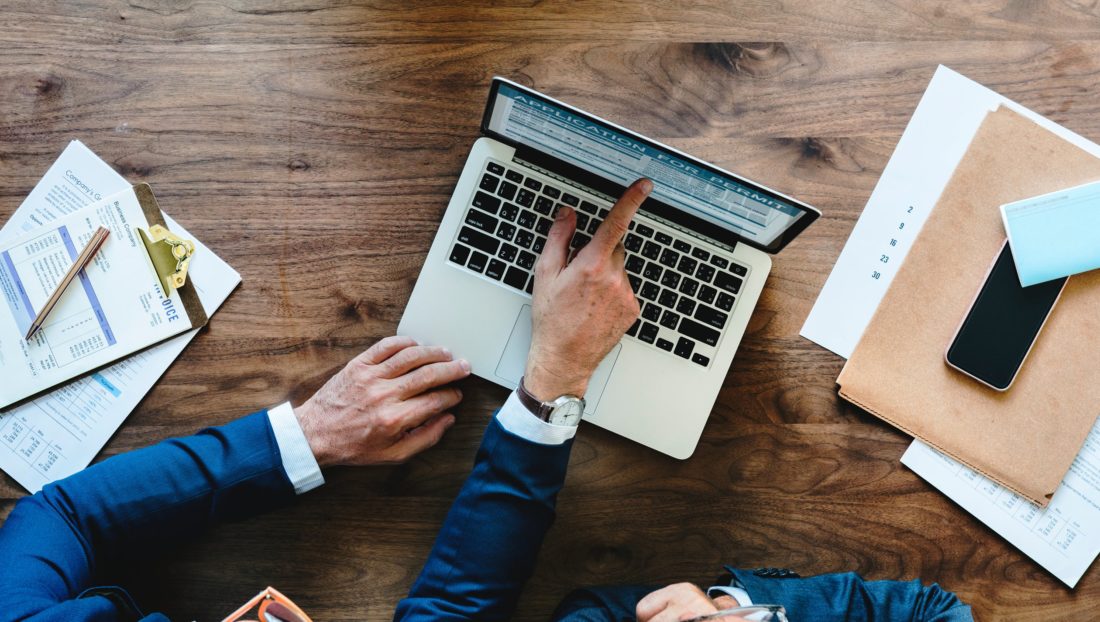 Does your business have the support it needs to thrive in a competitive environment?
If you've built a first-rate team consisting of experienced subject matter experts with impressive credentials and unwavering good judgment, you may well already have a leg up on the competition.
But that doesn't mean you can rest on your laurels. No business operates in a vacuum; even the mightiest Fortune 500 firms rely on outside partners for support. When you surround your core operations with a fantastic supporting cast, after all, you're free to focus on what your business does best.
These six business processes, in particular, are often best handled by trusted outside partners with whom you've established close working relationships. Let's take a closer look at each.
Incorporation Support
If you have yet to formally incorporate a fledgling business, you'll need to turn to an experienced partner for assistance.
More likely, you've incorporated in your home jurisdiction, but you're planning to expand beyond its borders or incorporate subsidiaries to house discrete operations or hold assets. For that, you'll need external legal support that's well-versed in the laws and customs of the jurisdictions in which you plan to incorporate; off-the-shelf incorporation documents simply won't cut it.
Wealth Management
Your business has done well by you. Are you doing well by what you've earned?
Shareholders in closely held businesses must take steps to protect and diversify their wealth. That requires bespoke guidance from experts attuned to your needs and objectives. You'll want to work with a company that understands the areas in which you do business; for businesses in the Asia-Pacific region, independent wealth management companies like trust and corporate services provider Asiaciti Trust offer an optimal mix of local expertise and global reach.
Tax Advice and Preparation
If you do business in multiple jurisdictions, managing your tax obligations may prove overwhelming for your internal legal and accounting teams. Turn to an external tax advisor that understands the specific taxes and duties that you'll be expected to pay, and has the expertise and sophistication to provide actionable advice on legal tax minimization strategies.
Ongoing Legal Services
Taxes and incorporation support aren't the only legal services your growing business is likely to require. Keep trusted outside counsel on retainer (or under whatever arrangement makes you comfortable) to ensure they're available when you need them most.
Accounting Services
Tax advisors often perform accounting services as well, but not always. If your business has complex accounting needs, you may wish to house these two functions with separate third-party service providers.
Logistics Partner(s)
If your business ships to the four corners of the globe — or even to just a handful of international markets — then it needs a logistics partner with global reach. Look for third-party logistics providers with a proven track record navigating customs schemes in each of the countries to which you plan to ship.
Successful Businesses Need First-class Support
No matter how competent your team or secure your market position, your company can't do everything on its own. It needs a first-class supporting cast to reach its full potential. And it's up to you to begin building that cast. Not next month, or next quarter, or next year, but now.
Here's to a collaborative future.