No matter your age, lifestyle or medical history, eyesight is not something that should be neglected. After all, our eyes are the windows to the world and it would be really bad if those windows got damaged. So, here are five of the best ways to practice good eye health and keep your eyesight protected.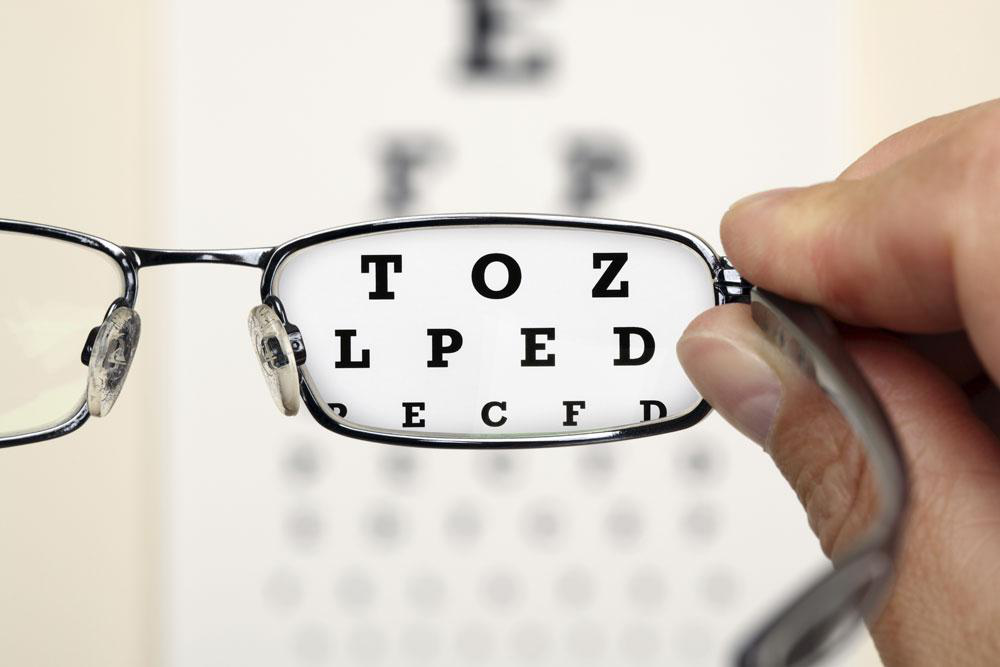 Learn your family history
Check with your family if anyone had a history of eye issues. Another thing you might want to get familiar with is the history of high blood pressure or diabetes which affect eyesight. Inform your eye doctor about your family health history and they will know what to pay attention to. Additionally, make sure to have regular physical exams yourself and get tested for diabetes and high blood pressure. If these conditions stay untreated, they can cause eye problems and even lead to vision loss, especially diabetic retinopathy, macular degeneration and eye stroke.
Have regular eye exams
Even if you don't see any changes in your vision, make sure to have regular eye exams (at least one in two years). A thorough eye exam can determine the risk of major eye diseases and even catch some issues in their early stages. Additionally, regular eye exams will ensure your contact lens or eyeglasses prescription fits your vision. To find cheap prescription glasses online is easier and ever. If you find a good specialist, you can quickly check your eyes and prescription. For instance, an experienced optometrist in Broadway, Sydney, can provide you with same day glasses. So, simply get your eyes checked, order your new glasses and pick them up in an hour—there's really no reason to avoid your eye exams!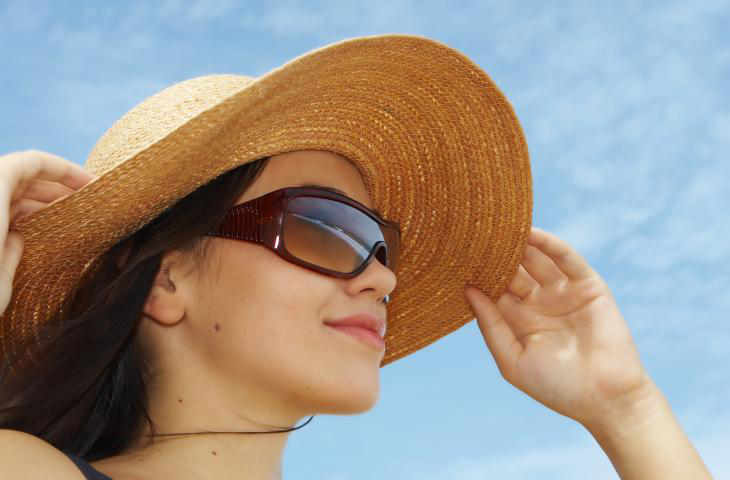 Improve your diet
A quality diet is not only good for your weight control, but it can also affect your eye health. For instance, antioxidants from certain foods can reduce your risk of cataracts, so make sure to fill your fridge and pantry with plenty of fruits and leafy greens. Additionally, some studies show that eating fish rich in omega-3 fatty acids can help reduce the risk of developing macular degeneration. If you can't eat these foods, you can consider adding supplements to your diet. There are practical omega-3 supplements as well as vitamin A, C and E tablets you can get over-the-counter at every pharmacy. However, make sure to check with your doctor before you include these into your diet.
Protect your eyes
If you love to spend a lot of time outside during the day, make sure to grab a good pair of sunglasses. While you might pay extra attention to the shape and color of the frame, ensure your glasses have proper UV protection that blocks harmful ultraviolet sun rays. These will not only ensure you have a more pleasant outing but also help reduce the risk of cataracts, pinguecula and other eye conditions.
Additionally, if you live to do DIY projects or have a job that requires handling of machinery, make sure to grab a pair of protective goggles. Getting debris into your eye can be very painful, but it can also permanently damage your vision and even lead to blindness. Luckily, protective glasses are quite cheap and widely available, so keep them on whenever you work.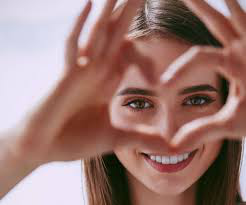 Quit smoking
While the dangers of smoking on heart and lung health are known by everyone, not many people know that cigarette smoke can affect eye health. People who smoke have a bigger possibility of developing macular degeneration as well as cataracts and other vision issues.  Plus, it can be a cause behind Dry Eyes syndrome. This unpleasant syndrome is twice as likely to affect smokers as non-smokers, so it's another thing to consider when you reach for your next cigarette. If you need help quitting, there are support groups and useful smartphone apps that can keep you on the right track.
There's no need to change your lifestyle completely in order to ensure good eye health. With these few tips, you will not only ensure good eyesight but also improve your overall health and feel better than ever before!