The people you love just moved into their new home. Of course, you want to congratulate them and visit them at their new place, but first you need to think of a housewarming gift that you can bring them. You don't want it to be something ordinary, and you want to put in some effort and give them a gift that will surprise them. To help you figure out what's the best gift you can give to people that recently became new homeowners, we've made a list of interesting ideas that will inspire you and help you find the perfect housewarming gift.
Give them a handmade gift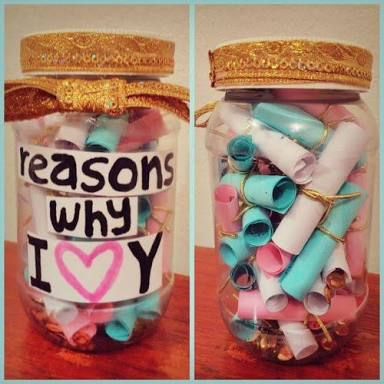 Handmade gifts are sure to score you some fave-friend points since they are personal and take time to make. A homemade scented candle is a great housewarming gift – its pleasant fragrance and the subtle flickering of the flame will create a cozy and warm atmosphere in any room. Making a scented candle from scratch means you can choose the color, the fragrance and the shape of the candle. A bath bomb is also a fun gift which can easily be made at home. Sugar scrubs and lip balms are always necessary, and a handmade bar of soap with their favorite scent is another thing you can make easily and surprise your loved ones with.
Choose something cute
Potted plants are always welcome as a housewarming gift, but why not take it up a notch and opt for some pretty plant pots? Buy plant pots in their favorite color or choose the ones with pretty, subtle patterns on them to make their new place feel homely. You can also gift them pretty wall photo frames for hanging their pictures or a set of marble coasters to put their drinks on. You can buy Russian lacquer boxes online to give them a place to hold their jewelry in – they are handpainted and feature the most amazing themes of landscapes, fairy tales and nesting dolls.
Opt for a personalized gift
A gift with their name or initials on it is sure to make your loved ones feel loved – in addition to knowing you've put some thought into picking their gift, it will make their new place feel more homely. A set of copper mugs with their initials is always a good option, and monogram cheese boards are sure to impress them. Another thing that can be engraved with their initials is a cute wooden cutting board – it would be the perfect gift for the newlyweds. Add their family name and the year of their wedding on it and voila – you've gotten them something they'll use all the time and appreciate it every time they look at it.
Buy them something practical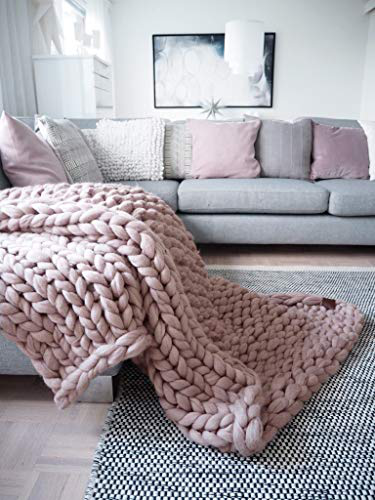 To avoid the risk of looking boring and giving them just a bottle of wine, a bottle of wine placed in a marble wine cooler is both a useful and a fancy gift. Another practical gift you can give them is a helpful bread machine cookbook they can use to break the ice with their new kitchen. A chunky, knit blanket is another practical gift you can give them to make their new home feel cozy, warm and pleasant.
Surprise them with a thoughtful gift
A custom house number plaque is a very thoughtful gift you can give to your friends and family when they first move into a new home. A cute, fuzzy doormat with a cute or funny welcome message is sure to bring a smile to the face of any guest who knocks on their doors, while a magnetic key holder can be a very useful thing to put in their foyer, making sure they never have to search for their keys.
There are many ideas for housewarming gifts, and it's hard to decide on one specific gift. But, by taking into account your loved ones' personalities and interests, you are sure to come up with the perfect gift for them. Hopefully, our list helped you gain some inspiration and you'll surprise your friends or family with a housewarming gift that will truly make them feel appreciated.