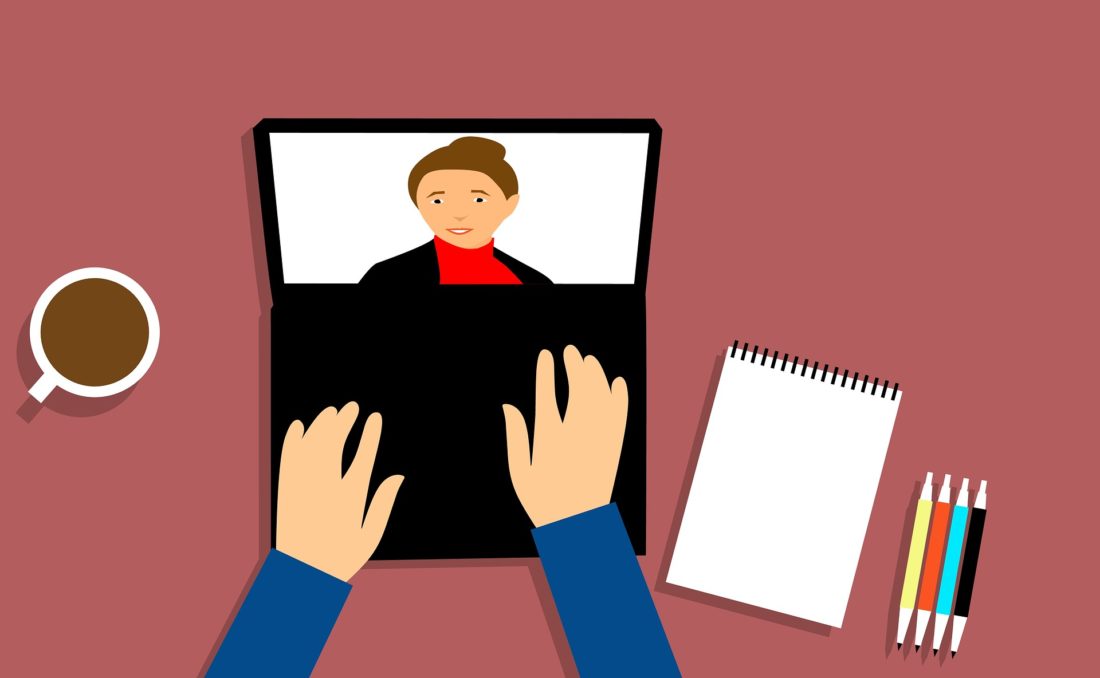 Technology has made connectivity with people all around the globe a cake walk. With so many leaps in the technology now, anybody might get access to more sophisticated and effective methods of communication. This advancement has a massive impact on business transactions. Reason being, through electronic media entrepreneurs and business managers, can now handle their business affairs sitting in any corner of the world.
Video conferencing is a specifically advanced type of distance conferencing where two or more members can visually get connected and may communicate. Mentioned below are the points on how video conferencing might boost your business.
● Reach out to several people at the very same time
A video concerning has now made conducting meeting a very smooth task as now this could be done sitting in any part of the world. If you have uninterrupted access to the internet, then you can chat with people, clients, and employees, who are at distant places and hold discussions with ease. You also have an option of talking to multiple people over the video chat that might help you to set the business strategies with comfort and efficiency. This will contribute to increasing the productivity of your business.
● Binds all your workers through one software
If you are into a business organization where you have to deal with the mobile workers who are scattered throughout the different locations, then this might be your lifesaver. Online video conferencing paves the way to have a seamless insight into your employees' whereabouts and activities regarding the business. A number of software and applications have made online video conferencing an easy task for the business owners. One of them is Roundee, which not only helps to connect people but also contains certain additional features that make your business conference more professional and prominent.
● Saves time and money on your travels
Online video conference has reduced the number of extra fixed costs of the business owners such as travel charges. The owners might get connected to a number of people and their clients all around the world with a single video conference. This not only helps them to negotiate the dealings but also comes handy when one needs to decode the body language. Thus, a considerable amount of money is saved and the company starts getting more returns. Therefore, online visual conferencing significantly curbs down a company's cost.
● Increase in productivity
With regular use of video conferencing, a business can considerably hike its productivity as employees get more focused and alert about the topics discussed during meetings. The transfer of data and information is also fast with the introduction of this great technology. This efficiently syncs the employees and the employer with each other resulting in better productivity and improved outputs.
With technology spreading its wings in almost all aspects of human life, the business world is able to make the most of it. With the introduction of reliable online video conferencing option, the business owners are capable of handling their business affairs on a daily basis more effectively and efficiently.