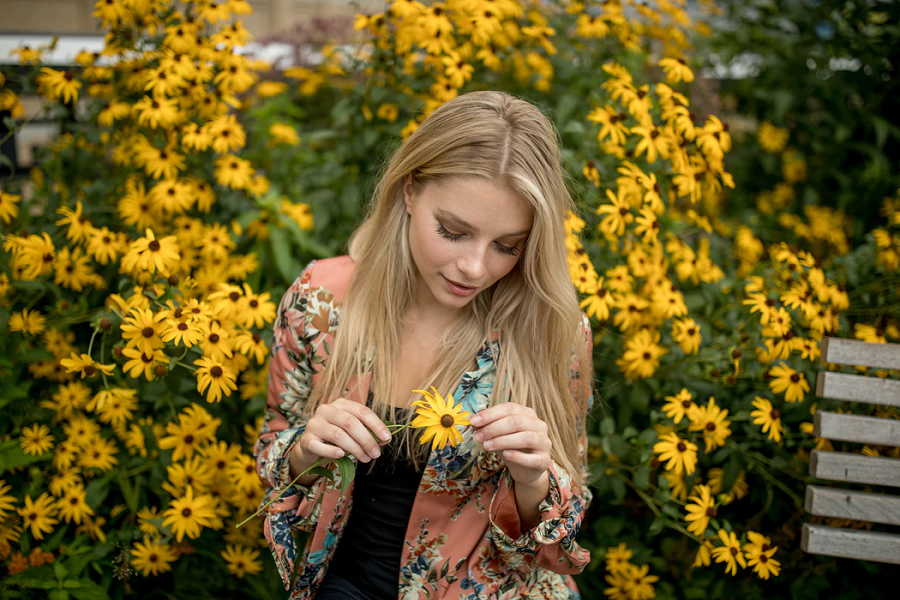 As spring blooms around us, it indicates a time for joyful exchanges and pleasant transformations. From thriving flowers to clear skies, everything seems to be in a celebratory mood.
That is why spring is often seen by many as the season of self-care. From enjoying your favorite vacation to redecorating your living space, you can make various changes that help you treat yourself.
To help you decide on what steps to take in terms of self-care, here are 5 ways to pamper yourself during spring season.
1. Get a Subscription Box
Ever believed in a gift that keeps on giving? That's exactly what a subscription box brings to the table. By subscribing to such a service, you can ensure to receive monthly or quarterly boxes that are full of pleasant surprises. To make this even better, they are handpicked by experts to cater to your tastes.
From a coffee subscription box to a chocolate subscription service, you can find a variety of offerings from reputable vendors. As a result, going for these options lets you treat yourself not only for spring, but for multiple seasons in the future.
2. Purchase Luxury Accessories
If you thrive on fashion and style expressions, delving into luxury accessories will be a great way to pamper yourself. Whether you opt for gold watches or premium sunglasses, these items can help you feel like a million bucks through the spring bloom.
Even when you pair these accessories with regular attire such as a white button-down and denim pants, it can enhance your outfit in an effortless way. As a result, you can boast of elegance throughout the season without having to try too hard. This makes this practice both an act of important self-care and harmless indulgence.
3. Plan a Tranquil Vacation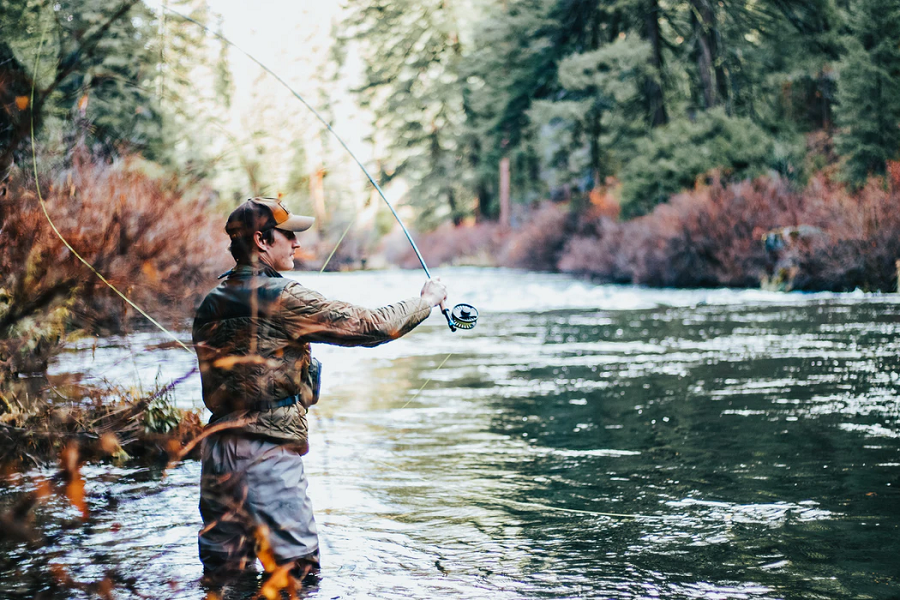 Whether you love spending time with your family or want to explore the world with your friends, planning a vacation can be the perfect way to treat yourself. Since spring gives you a variety of choices such as putting together a fishing trip or planning for a beach getaway, you have a lot of options at your disposal.
When you combine these plans with shopping for your vacation such as buying fishing gear or beach attire, it takes your pampering to the next level. You can also bring these items out every year and make a tradition out of your annual spring vacation.
4. Build a Stunning Working Space
When you are thinking of showing yourself some much-needed appreciation, one of the best ways to do so is by supporting your own work. This could come in the form of improving your workplace through quality office furniture. It not only helps you feel great about your achievements, but also makes it easier to attain harder professional goals.
Combine this investment with mood-improvement accents such as a fresh plant or captivating wall hangings, and you have got yourself a winner. The effects of this tip can stay with you throughout the spring season, right until you decide to redecorate your office space.
5. Redecorate Your Backyard
While thinking of pampering yourself during spring season, it's impossible to not think of bringing any flowers home. If you are into gardening, redecorating your backyard might be the ideal way to treat yourself to what the season has to offer.
This tip is also helpful in case you simply enjoy spending some time outdoors. In such an instance, you may appreciate accents such as a picnic table, lawn chairs, wooden swings, and even a fire pit. Depending upon your interests, you can pick through an array of terms that serve aesthetic and functional purposes for you and your household.
By looking into these tips, you can ensure to pamper yourself throughout this pleasant season. In addition to helping you gear up for summer, it also instills a happier mood for the rest of the year.