Life in a dormitory is always an interesting one. In the dormitory, you'll meet several students, make many friends, and have lots of fun with fellow students. During the time that you stay in a dorm, you'll have to adapt to a new social and physical environment which is usually different from your home environment.
However, some students don't like to adapt excessively to a different physical environment. Instead, they change their physical environment to match their taste. If you are someone like that too, we've got something cool for you here. We'll help you out on how you can creatively transform your dorm room into the kind of environment that you love. Here are five ideas that Ibuyessay.com prepared for you:
1. Creative curtain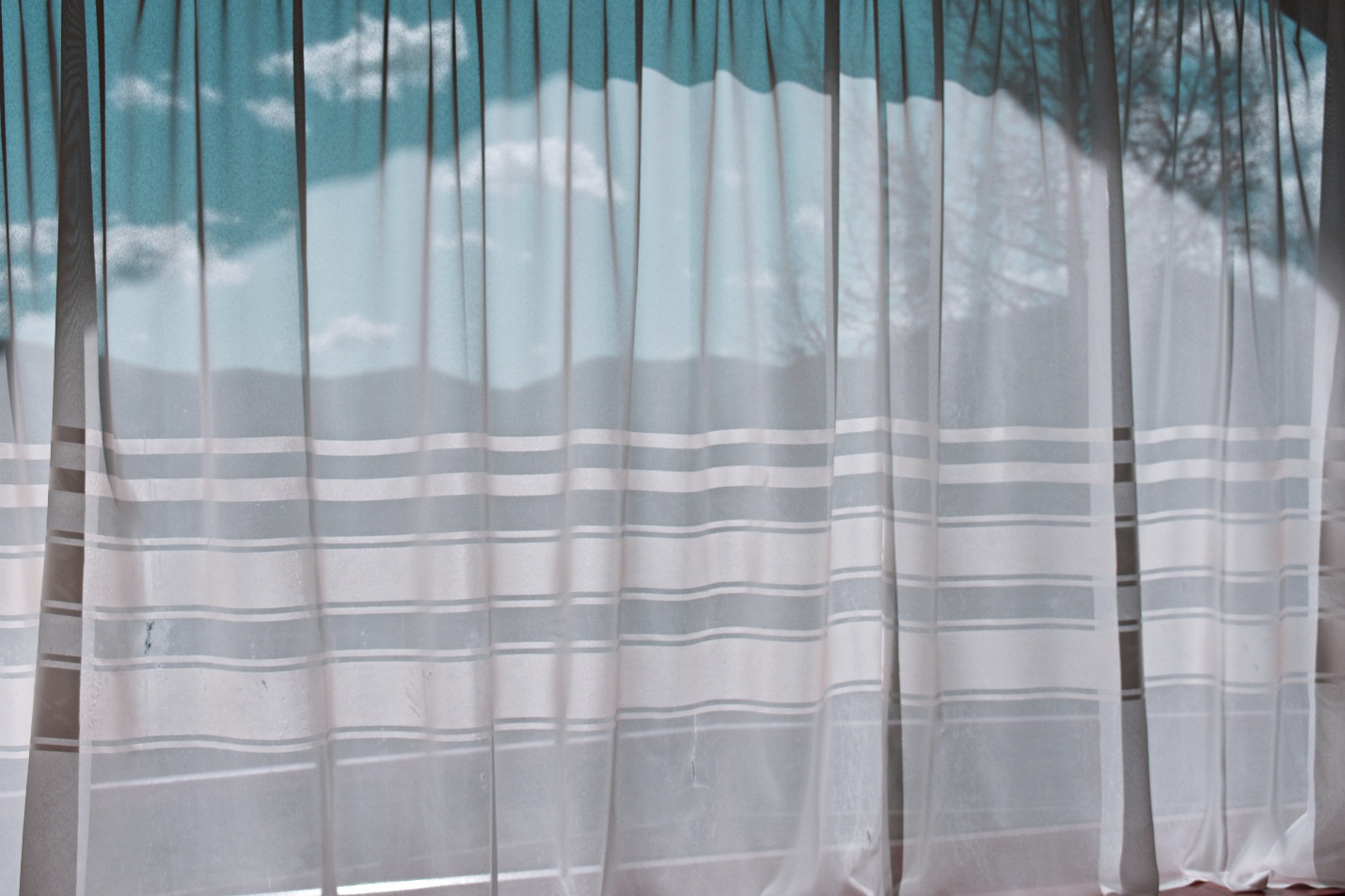 Curtains are great for making designs. When you use a variety of colours, they create colourful patterns that make your dorm look attractive. Aside from designing purpose, curtains also help you to partition the room and keep your space private.
2. Faux Flower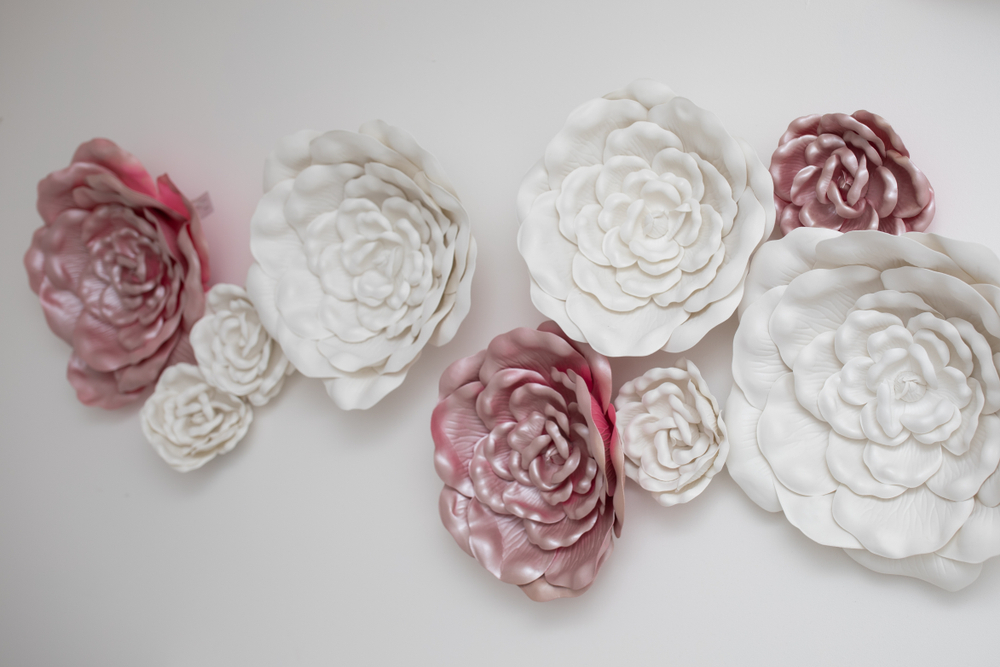 Maybe you hate how the wall of your dorm looks plain and unattractive. You can take a step to add designs to it. Faux flowers let you decorate your wall without stress. Unlike expensive tapestries and posters, faux flowers are cheap for making wall decorations. You just need some string and your choice of flowers.
3. Light up Your Space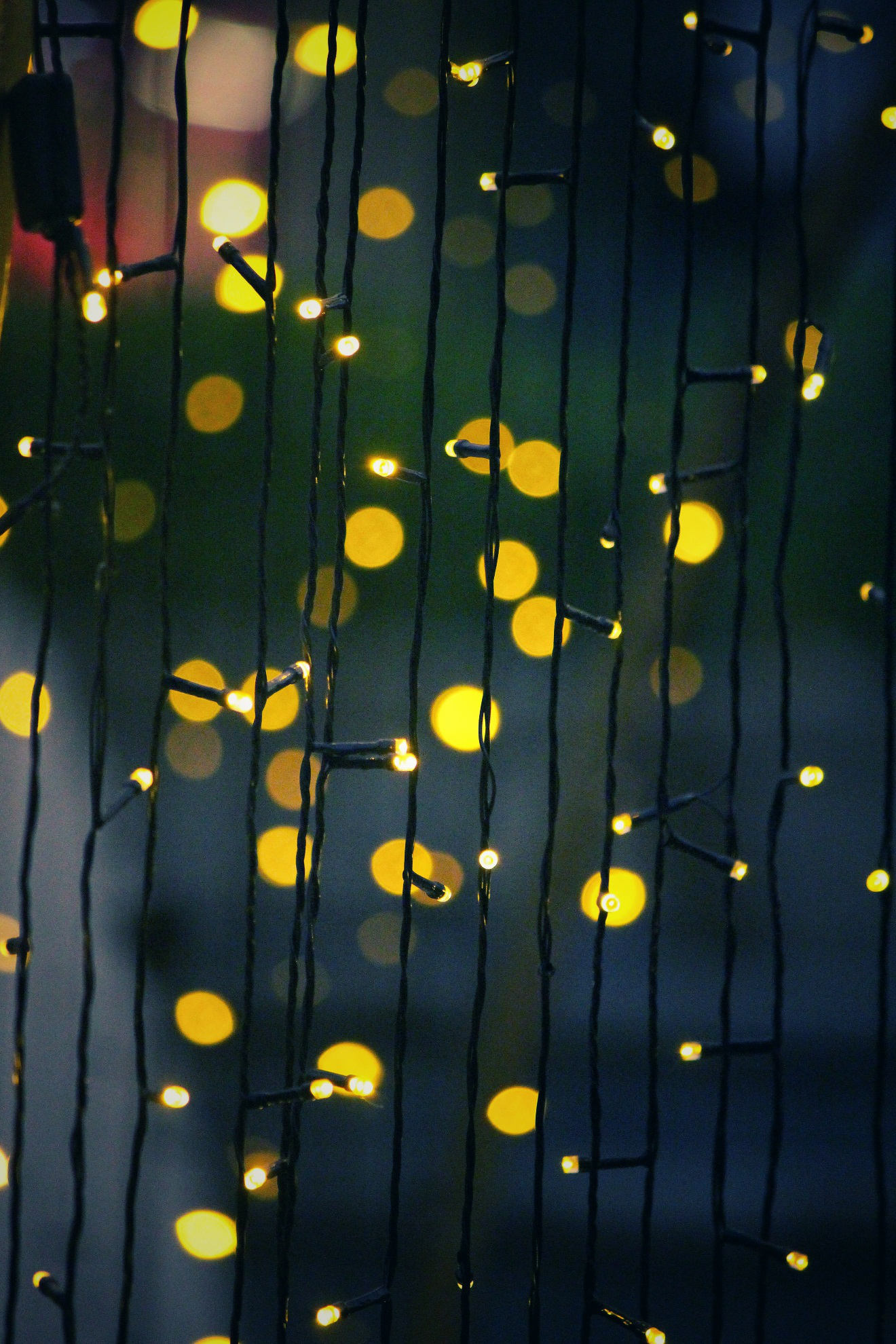 How about decorating your space with colourful lights? It's a great idea that you will love. Colourful lights will make your space to glow and glitter. There's a special aura of liveliness that they'll introduce into your space. With light, you can transform your space into a palace. Some dangling bulbs and twinkle lights will finish the job, so you shouldn't worry about the cost.
4. Paint Your Own Tapestry
You can still use a tapestry on your wall even if you can't afford one. You can paint tapestries by yourself to beautify the wall. After all, there are simple designs that novices can paint too. For instance, you can mark stripes, paint splatters or trace out the edge of objects. Yours may not be as beautiful as the one in this image, but it will still help you to cover empty wall spaces and add some beauty to it.
5. Album Cover Wall Art
Album art is another wall decoration to use in your dorm room. If you are a music lover, you probably have many album arts that you can use for this purpose. Even if you don't have some already, it's not going to be difficult to get some from family members or friends. This decoration won't cost you money. You just need to gather your favourite records, cut out the album art and paste it on the wall.
Conclusion
A customized dorm room is a perfect environment that'll make you enjoy every moment at your dorm space. It's the perfect chance to introduce some homey elements to your room. Try out each of the creative ideas above to make a palace out of your dorm room.