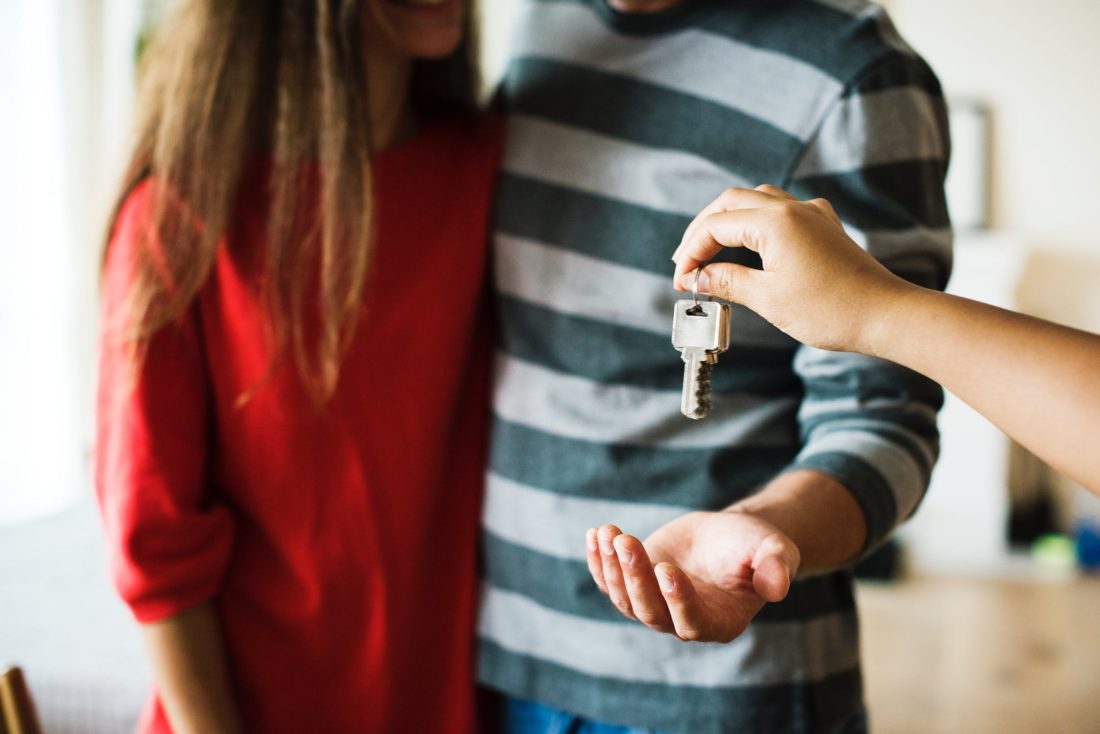 The key to a good rental property is not necessarily the money you put into it. It doesn't matter how much you spend on the kitchen, bathroom, and other areas of the house. If you allow a bad tenant to live there, you'll be putting your investment at risk.
A bad tenant damages the property (either intentionally or unintentionally), misses rent payments, breaks the rules, has pets when they're not allowed, doesn't pay utilities, causes noise complaints, breaks the law, and takes more actions that expressly go against your lease agreement. You may have to go through the eviction process, and you may never see the money they owe you.
If you want to choose good tenants, the key is proper screening. As you selectively try to find the best tenants, here are a few key mistakes you shouldn't make:
Not Using Property Managers
Perhaps the easiest way to ensure proper screening techniques is through a reputable property management company. They're trained in the art of spotting the good and bad in tenant applications and steering you towards the best options.
They'll also handle much of the busy work and hands-on maintenance and care of the property. They'll issue eviction notices when necessary and make sure that your lease agreement is airtight in the event that a good tenant turns bad. You'll never regret having them on your side!
Skipping the Credit Check
If you choose to do the tenant screening on your own, don't ever skip the credit check. Landlords often do this because it takes time and can cost money (unless you find a free service). It might not seem necessary to use such an invasive method of checking out your tenants, but there's a lot you can tell about a tenant based on their credit history.
"Credit scores are calculated based on credit history, payment history, available credit, and credit mix, so they can tell you how good a tenant is about paying their bills on time, and how much credit they have available," says an article from a property management group in Houston, Green Residential. "A credit score in the 'good' or 'excellent' range is ideal, but a credit score can't tell you everything."
They point out that some prospective tenants have very little credit history. You'll have to make your decision based on other factors, like their income, previous references, and your impression of them during the interview. Others might be turning their poor credit around, and if you can see a significant increase over the last few years, and all other items on your screening process check out, it's probably okay to rent to them.
Not Charging Application Fees
If you have the ability to charge an application fee (i.e. your state does not prohibit it), you should. Application fees not only pay for your time as you process countless applications, but they also help to vet the tenant. Those who can't afford the application fee won't be able to afford your rent either.
Additionally, it helps to weed out non-serious candidates. One long-time landlord shared his experience with application fees:
"I did not charge application fees in the beginning," he said. "I did not run credit, so I felt bad charging the tenants a fee. The problem was every potential tenant would apply, because it cost them nothing. I would check references and spend time vetting the tenant, but they may not have even been serious about renting. Now that we charge application fees when we can and we have more serious tenants and waste much less time."
Prioritizing Filling Vacancies Over Choosing Good Tenants
As landlords, we all understand the value of filling vacancies. We don't want to lose several months' of rent because we can't find a suitable tenant. However, taking just any old tenant will lead to more harm than good.
"Bad tenants don't just skip out without paying rent — sometimes they fight the landlord's eviction and remain in the property for months," warns an article from the publication LandlordTalking. "While they live rent-free, they have no compunction about damaging the property."
It goes on to explain that there's often not enough legal protection for landlords, and the cost of fighting such a battle is more expensive than it's worth. With this in mind, it becomes achingly clear that a vacancy is much better than having a bad tenant live there.
Landlords should take extreme care when finding the perfect tenants. Proper screening techniques, a good property management company, and a landlord's intuition can help you avoid serious losses through bad tenants.