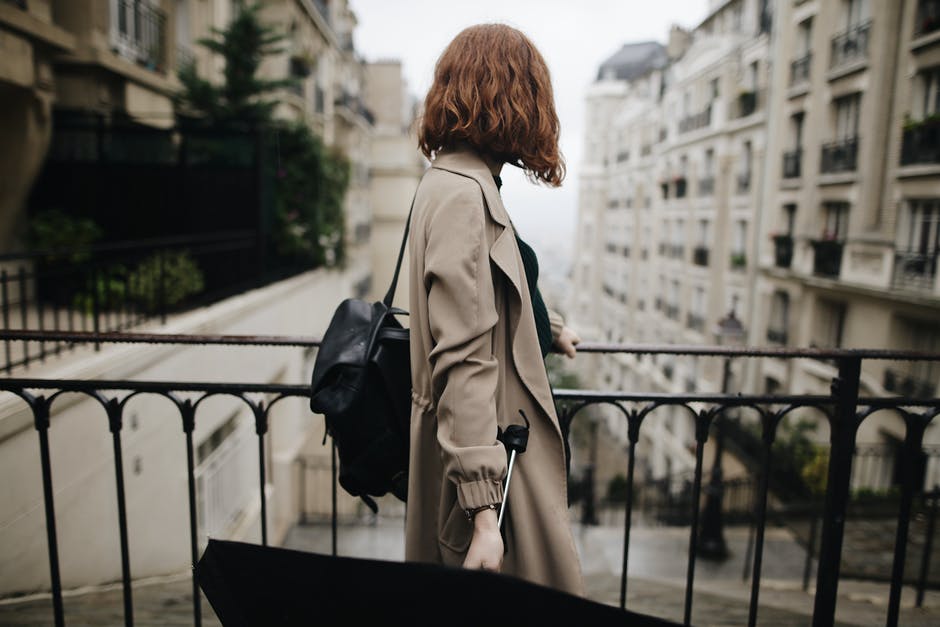 Do you love to travel? For those who enjoy exploring the world, leaving the house and catching a plane to find new adventures is one of the best parts of life.
When it comes to visiting exciting destinations, there's really no better way to explore unfamiliar cities than on foot. After all, walking allows you to see things up close and slow down enough to truly enjoy the experience.
This article takes a look at some of the best walking cities in the world. Keep reading to uncover insight into amazing destinations around the planet that provide wonderful walking vacations that you'll remember for years to come.
1. Paris, France
It should come as no surprise that Paris is on this list. After all, it's not only one of the most amazing cities in Europe, but also in the world. Paris is a city you could explore on foot for years without fully discovering everything it has to offer.
A walking tour of Paris will place you right in the middle of the action, from some of the greatest museums and art found on the planet, to restaurants and shops that will keep you buzzing with excitement.
2. New York, New York
If there's a city that seems as if it was designed from the beginning as the ultimate destination for walking tours—it would have to be New York City.
NYC is truly one of the greatest places in the world. It's the city that never sleeps, with enough to see and do that there's really no reason to waste time sleeping.
It's the perfect city for your vacation because you don't' have to use any form of transportation if you'd rather walk. This is a destination that packs a lot of punch into very limited square footage.
All you need is time in order to walk anywhere within the day. From top to bottom, there are endless sights to be discovered and explored. Just remember to pack a good pair of walking shoes for your visit, because you'll definitely need them.
3. Rome, Italy
A walking tour of Rome should be on every traveler's bucket list. This is a city rich in history and culture, fabulous food, mindblowing historical sights, world-renown works of art, as well as some of the best streets for walking that you could ever dream of.
Rome represents the center of modern history, thus you could easily lose yourself among ancient ruins, amazing shops, and decadent dining options.
Do you love to eat? Well, this is a city with enough mouthwatering cuisine to make even the most snobbish foodie drool.
And all of this is best explored on foot, as you explore streets paved in stone, quaint shopping districts, and architecture that has stood for thousands of years.
This is a vacation you'll never stop thinking about, and you'll be inspired to return year after year.
4. Marrakech, Morocco
When it comes to places to explore on a walking tour, a visit to Marrakech is like stepping hundreds of years back in time. This is a city filled with mystery, beauty, exotic people, gorgeous architecture, and streets that were made for walking.
You can explore the 16th century El Badi Palace, eat at food stalls, enjoy street entertainers, and find imagination inspired by vibrant and exciting festivals.
This is truly a walking paradise.
5. Melbourne, Australia
Are you ready for a trip Downunder? If so, Melbourne is exactly what the doctor ordered.
Put on your walking shoes and get ready for the vacation of a lifetime. Melbourne is a city waiting to be explored one stride at a time.
Melbourne might be the second-largest city in Australia, yet it ranks at one of the greatest walking cities on earth. From the Yarra River to the Alexandra Gardens, the beauty here will make your exploration by foot worth the effort.
It's also a city filled with great nightclubs, art galleries, and live music, all of which are perfect for exploring without the need for transportation options.
6. Boston, Massachusets
Back in the states, NYC certainly isn't the only city that's perfect for a walking vacation. As one of the oldest cities in America, it's overflowing with historical landmarks that will fill you with patriotism and remind you of how amazing the United States really is.
It's ideal for walking, boasting art museums, restaurants, and bars that will keep you happily occupied for days on end.
7. San Francisco, California
San Fransico is another American city where you'll never tired of walking. This popular and thriving California destination is a place where you'll be happy to let your legs do all the work.
From the Golden Gate Bridge to fabulous restaurants and some of the most beautiful scenery in the country, once you start exploring, you'll never want to stop.
8. Dubrovnik, Croatia
Located between the Adriatic and Dinaric Alps, Dubrovnik is another international city that's ideal for a walking tour. The narrow streets and ancient architecture will inspire your imagination as you explore the wealth of shops and restaurants.
If you've never visited Croatia, there's no better time than the present to book your Dubrovnik experience.
9. Washington, DC
The final U.S. destination on our list is America's capital city. This is obviously a city steeped in history and offers a wealth of landmarks that will remind you of what it means to be an American as well as how far we'ver come as a nation.
10. Vancouver, Canada
It's really hard to beat Vancour for exploring on foot. This gorgeous Canadian city boasts a culture that's truly diverse and international. From Lions Gate Bridge to Stanley Park to Granville Island, a walking tour of Vancouver is an experience that you'll not soon forget.
The Best Walking Cities in the World
If you love walking tours, there's no shortage of great travel destinations to enjoy. This list of the best walking cities will help you plan your next getaway.
Keep scrolling to discover more great travel tips and advice.