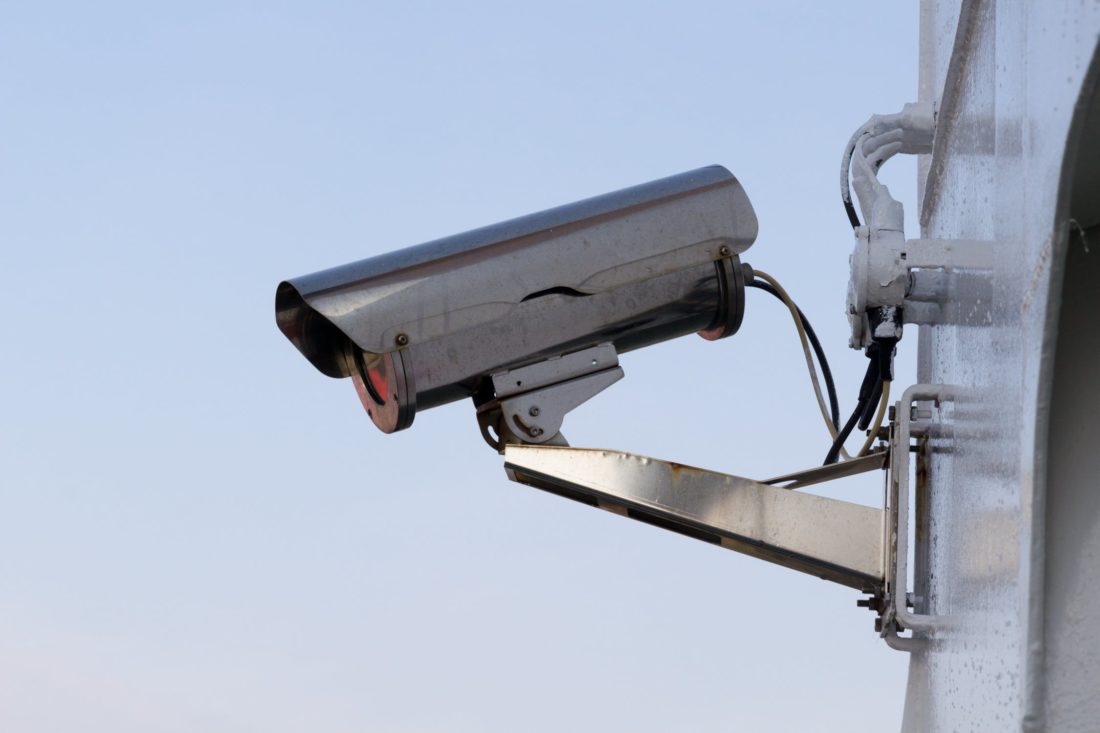 You can't put a price on security and peace of mind. Whether it's to protect the precious belongings you have in your home, or at the office, it's important to take the precautionary measures against break-ins. Even if the chances of being burglarized appear slim, proactive measures help protect your property and can prevent the headache later on.In addition to protecting your valuables, the security cameras can help you to relax knowing your property is monitored! If you're away from your home for long periods of time, you don't want to worry about potential break-in. The same applies to an office where everyone is gone for the night or away on vacation. If that wasn't enough of a push, you might even get cheaper insurance if you install security cameras. Here is more information as to why you should go out and buy yourself a security system right now.
Protection & Remote Viewing
By installing a security system, you are protecting your home and family – the things that matter most. One of the first things to decide is whether you want a professionally monitored or self-monitored security system. Thanks to technological advances, self-monitored security systems provide an affordable and comprehensive solution for the majority of home and business owners. Most video security systems include remote viewing so you can check in on your property from around the world. If you choose a security camera with advanced heat and motion sensors, alert notifications will more accurate so you won't be bombarded every time a tree brand sways in the wind.
Installing a security system is a proactive measure that helps prevent unnecessary stress. Imagine you have a long workday ahead of you, yet you have to deal with the logistics of what the will be covered through insurance and the downtime while you re-purchase stolen items. If your company does not have a security system installed, start with a few easy to install security cameras. Don't forget to make sure that the system has the appropriate resolution, viewing angles, and even night vision.
Why go through the lengthy process of calling your bank to make sure all of your cards are closed if your wallet was stolen? Why should you have to cough up extra money you had saved for vacation because your television was stolen? If you are away from your home for long periods of time, you cannot always rely on your neighbors to call the police should a burglar enter your home. Also, what if you have a pet in the home? Perhaps even kids? A babysitter can only call the police if they know a burglar is in the home. It's best to have an alarm that will go off to alert everyone that there is an intruder.
Eliminate Constant Worry
Beyond protection, installing a security system gives you peace of mind. You should not have to constantly worry about the safety of your home, or even your office belongings, due to theft. That should be the least of your worries. Not to mention, this constant worry can cause stress on your body and mind. Don't let it get to the point of stress when there is an easy solution.
Reduced Insurance Rates
If safety and peace of mind aren't enough to convince you to install security systems, saving money should! Yes, that's right; certain insurance companies will provide you with a discount if you take the initiative to install an alarm system. Plus, having a security system installed may very well prevent a burglary from happening in the first place.  Even if the amount of money you save isn't groundbreaking, it's always important to save.
Whether you are a home or a business owner, you can reduce the risk of break-ins. Video security cameras are a must for any property and will go a long way toward limiting  stress and worry that something could happen while you are away.