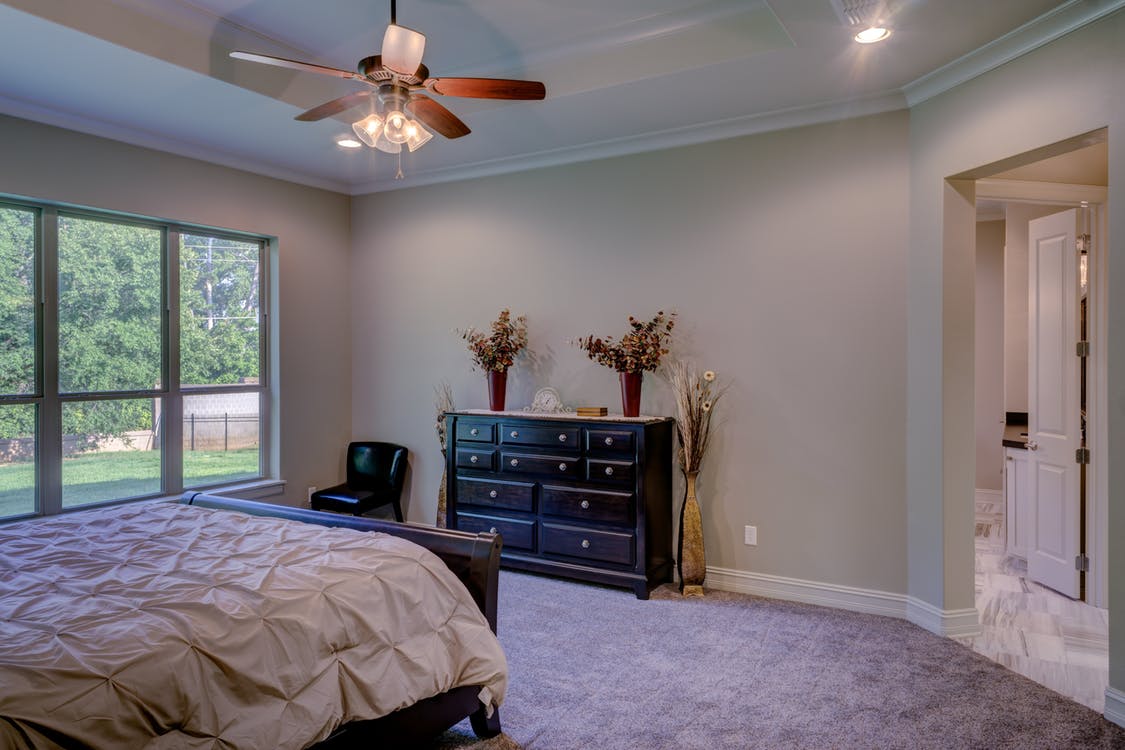 Whether you're looking to build a new home, renovate or flip and older home, or are simply looking to embrace the benefits of energy-efficiency in your own home, high-quality energy-efficient windows and doors should be a priority for every homeowner.
What does energy-efficient mean?
Energy-efficiency is determined by the amount of energy spent running various parts of your house, often measured by the energy used to heat, cool, or light your home. From windows to doors to insulation to light bulbs — there are many ways to improve your home's energy efficiency. When it comes to the biggest culprits for energy loss, however, windows and doors are the areas that most impact your home's energy-efficiency.
To maximize your home's efficiency, make sure your windows are equipped with a few key features:
Low-E glass coating
Gas filling (either with Argon or Krypton)
Double panes
Foam insulation
When it comes to doors, the top energy-efficient features include:
Fiberglass or steel bodies
Foam filling
Proper sealing
Properly-insulated glass panes
To improve your home's overall energy-efficiency, it's important to understand the anatomy of your windows and doors and to make sure that they've been tested at the highest industry standards.
It's worth the effort to replace subpar windows and doors
Windows and doors play a crucial role in a home's energy-efficiency, and there are many ways a replacement window or door will work to keep your home at peak energy performance — especially if they come custom manufactured and installed by a company with over 30 years in the business. Custom replacements from a company like Centennialwindows.com offer myriad benefits that homeowners shouldn't ignore.
Save energy, save money
While maintaining your home's energy efficiency may require some up front effort, the reduction in energy costs will continue to pay off years into the future.
Whether it's heating your home in the winter or keeping it cool in the summer, your energy bill can get very expensive, very quickly. By taking steps to make your home more energy-efficient, your windows and doors will work just as hard as you do to regulate the temperature inside, meaning your money isn't wasted, and you can  save 15% on your home's energy costs with energy-efficient windows and doors.
Year-round comfort
It's not only expensive to keep your home's temperature consistent — it's also difficult. But the right replacement windows and doors can help take on some of the burden usually placed on your home's heating and cooling system. In the summer, well-glazed windows will block out UV rays and keep your home cool, while in winter, windows and doors with vinyl or fiberglass frames, gas-filled panes, and quality foam insulation will keep the heat inside and the cold out.
Healthy for you and the environment
Not only do energy-efficient windows help keep your home comfortable, they can also improve your quality of life and protect the environment. Inside your home, you can boost the air quality by promoting ventilation and maximizing airflow. Replacement windows and doors will help regulate temperatures and naturally warm up or cool down the air, which means less fresh air being filtered through the AC or furnace.
When it comes to the environment, having energy-efficient windows can help lower the amount of energy you consume, which makes for a much smaller carbon footprint. Lowering the amount of greenhouse gases released into the atmosphere can help battle climate change on top of cutting down on your energy bill.
If you're looking to make your home as energy-efficient as possible, the first thing to check is if your windows and doors are of the highest quality. Benefit your wallet, your health, and the environment by making your home energy-efficient today.