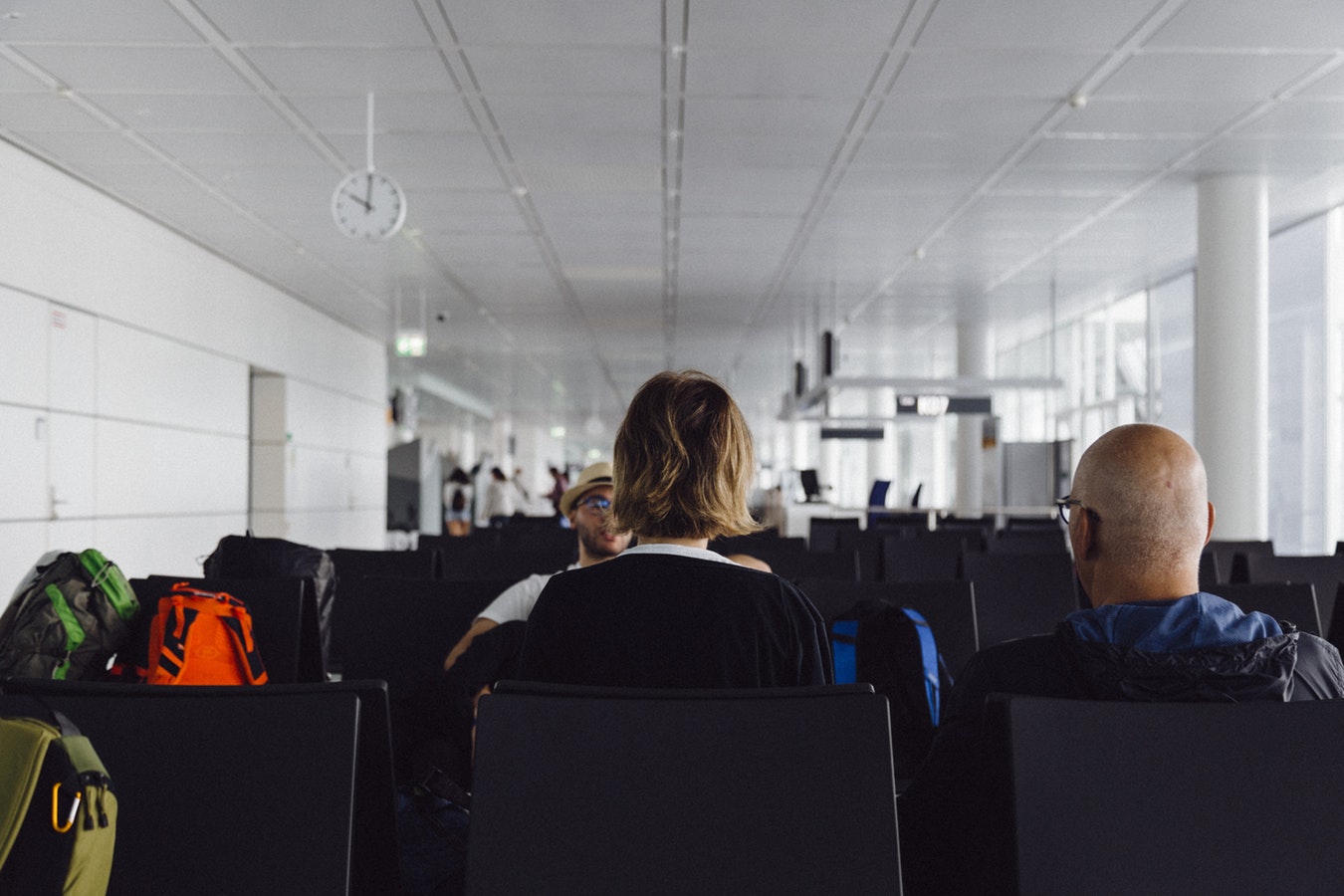 I recently traveled from the US to London with my buddy Matthew Knouff and to keep costs down, we elected to take a connection on our way, instead of a direct flight. The length of the connection was 5 hours in Amsterdam airport on the way back, and Matt recommended that we go to the airport lounge. I had never been to an airport lounge before and the $50 price tag did put me off somewhat. However, given that we had to wait 5 hours, I thought I'd give it a go, and it turned out to be a very smart decision indeed.
I'm not sure if you've been to an airport lounge before or not, but here is why I would say that it is the only choice available if you have a long layover.
Money Back
The first thing to mention is the food and drink, easily enough to get the money back for the cost of entry, given what you likely what have spent in the airport. We were going to London for a bachelor party so we wanted to enjoy a few beers on our way over. I would say that we probably drank 5 beers each, which would have easily cost $7 each if we bought them elsewhere in the airport. The drinks available were tea and coffee, soft drinks, plus wine, beer and spirits, if you are having a drink, you will get your money back instantly. In terms of food there were lots of choices for snacks and they even had main meals like chill con carne. Airport prices are incredibly high and I honestly think that you'd save money if you go to a lounge.
Working Space
I saw the 5 hour layover as the perfect chance to get my head down and get on with some work, something which I usually struggle with in airports because of the noise and general discomfort. I was overjoyed then, to find that the airport lounge had its very own business centre with desks and office chairs in private booths. Better yet was the fact that the wifi was unlimited, and very fast. If you want to do some work during your layover, this is the best place to do it.
Relaxation
The number one thing that I want to do during a layover is relax, travel can be stressful at times and it is nice to be able to take a quick break. This is exactly what you'll get in an airport lounge, they are quiet, comfortable and you can really take some time out to relax. Many of the airport lounges also have showers so that you can refresh yourself ahead of the next leg of your journey. I often feel stressed out inside the airport but in the lounge, the ambience was completely different.
If you do have a layover of more than 2 hours, I would absolutely recommend that you book yourself a place in the airport lounge.