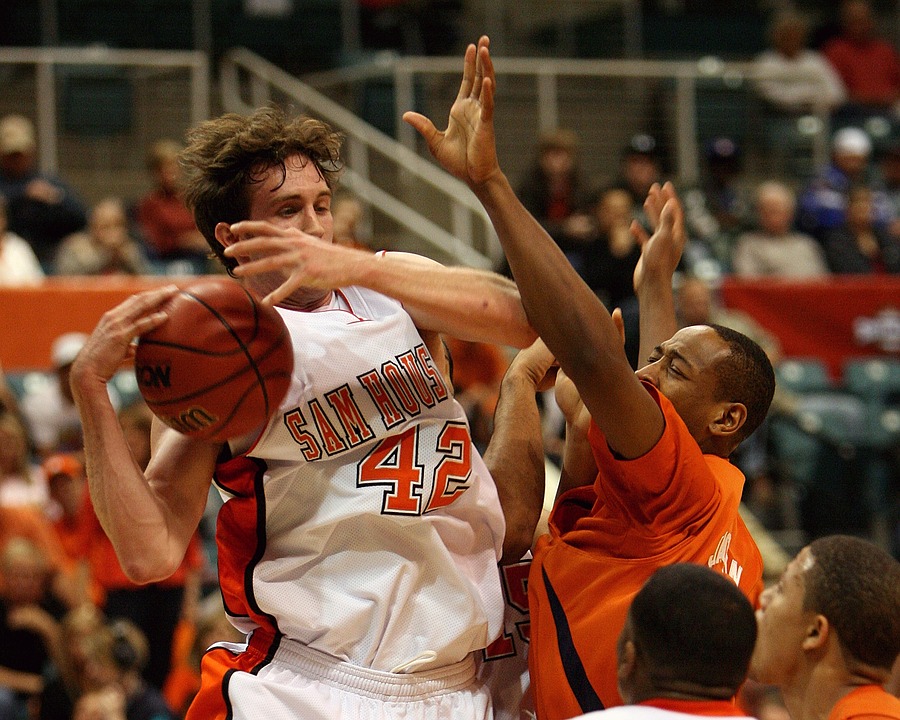 It's March again, and if you are love basketball, you know what that means. If you're like Peter Benedict St. Andrews, chances are, you can't wait for March Madness to begin.
If you are a bit out of the loop with regards to the teams that are headed to the tournament, here are some teams you should keep an eye on before committing to picks in your office pool.
1) Vermont
Reeling off 21 wins in a row has landed the Vermont Catamounts in the NCAA championship tournament, a spot this team hasn't been in since 2012.
With freshman Anthony Lamb leading the charge with 57 points scored over two playoff games in the America East championships, the best team from the Northeast is set to wreck the brackets of those who pick top seeds exclusively.
They boast a balanced offense that makes targeting any one player problematic, one of the top 2-point attempt completion percentages in the country, and the weight of a longest win streak in the NCAA behind them.
All told, this low seed could be an excellent dark horse pick that will vault you above your less informed colleagues.
2) Southern Methodist University
The SMU Mustangs have put in a gutsy effort this season, as this roster of lunch bucket players didn't garner a single vote in a pre-season poll drafted by the Associated Press.
Despite this snub, the Mustangs have let their results do the talking, posting a 29-4 season record heading into the American Athletic Conference championship game on March 12, a feat which has included 15 wins in a row.
With only seven scholarship athletes on the team, the results of this season has led to talk of bench boss Tim Jankovich being in the running for NCAA Basketball Coach of the Year.
3) Wichita State
After laying a 20-point drubbing on the Illinois State Redbirds in the championship game of the Missouri Valley conference, the 30-4 Wichita State Shockers already have their ticket punched for March Madness.
They have a great deal of momentum on their side, having won 15 games in a row, but how they respond to the wait between their last game on March 6 and their first match in the NCAA tournament will dictate whether they can keep this dream run going.
With 17 of their wins being by 20 points or more, their explosive offense will be a worry for high seeded teams, or it may be indicative of watered down competition in the Valley conference … time will tell which one is true.
4) Kentucky
While the Kentucky Wildcats haven't had as an impressive of a streak as other teams on this list, winning 9 in a row and 10 out of their last 11 games is not a small feat to achieve in the stacked SEC.
The Wildcats haven't got all the way to the NCAA tournament yet, as they have still have to get past #3 Arkansas on March 12.
While they have grappled with injury issues down the stretch, the tenacity that have gotten them this far will bode well for their prospects in the games that lie ahead.