Interested in giving a good friend or partner an essential wine education? Bear in mind that a refined palate might be drawn towards different grapes and blends than a novice one. Though you might be able to point out nuances in certain bottles, drinkers who are new to wine might want to start with something simpler, classic, and on the softer or sweeter side. Whether they end up preferring red or white, some of the below selections will provide them with good tannins and an easy drinking taste while also remaining good quality.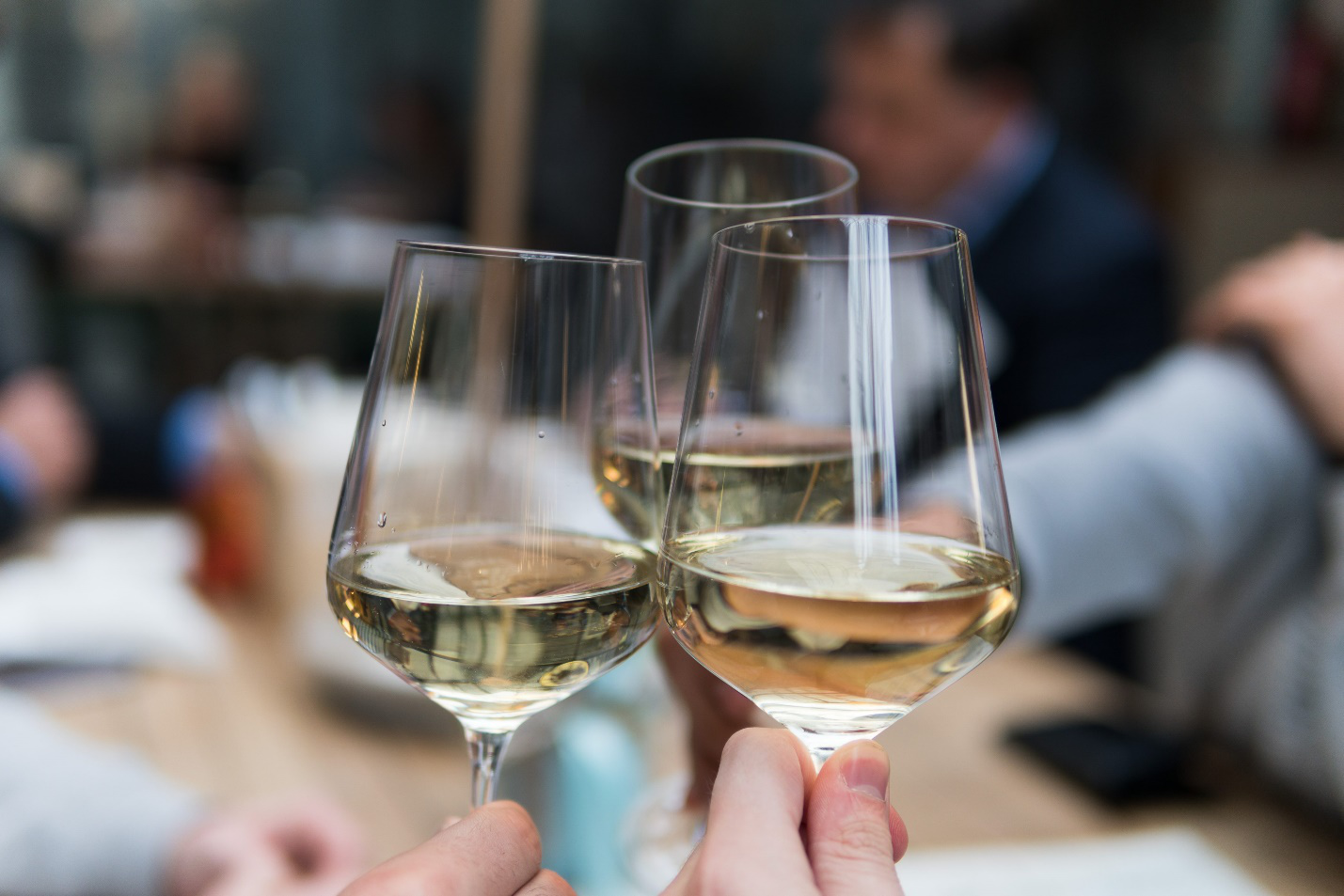 Typically, white wines are gentler on the palate than reds and are a good place to start. Something crisp with good acidity, that isn't too tart or sour, will provide your student with a fine introduction. The Riesling Estate VQA by Cave Spring Cellars, vintage 2015 from Niagara, is a gorgeous 93-point white. They'll enjoythe sprightly aromas of tangerine and lemon, with undertones of cut grass and anise. While this wine is full, it's also fairly dry; it remains silky without compromising flavours of yellow plum and grapefruit.In this selection, rich textures meet jumping acidity providing both balance and structure with every sip.It's a wine you can revel in alongside, as a long-time enthusiast will detect fresh basil and crushed stone notes in the wine's long finish. If you're curious to learn more or to help an amateur wine enthusiast indulge their curiosity, visit the Wineonline.ca knowledge centre — it's full of information to help you make the best selection and recommend vintage-specific food pairings.
Apart from Riesling, another excellent white to start with is a Sauvignon Blanc as it is light bodied with simple flavours and the more optimal choice for those who don't care for much sweetness. It's very versatile too and pairs with many different foods from Gouda cheese and crostini to a pan-fried salmon and roasted vegetable entrée. The Mas de la Source Sauvignon Blanc by Domaine Robert Vic is a 2015 vintage from Languedoc France and available through retailers like Wine Online. It is a softer Sauv Blanc and a brilliant choice for beginners. They will appreciate the green apple, citrus and tropical fruit aromas and flavours preceding a finish that is good, but that doesn't overpower – slightly acidic and very clean.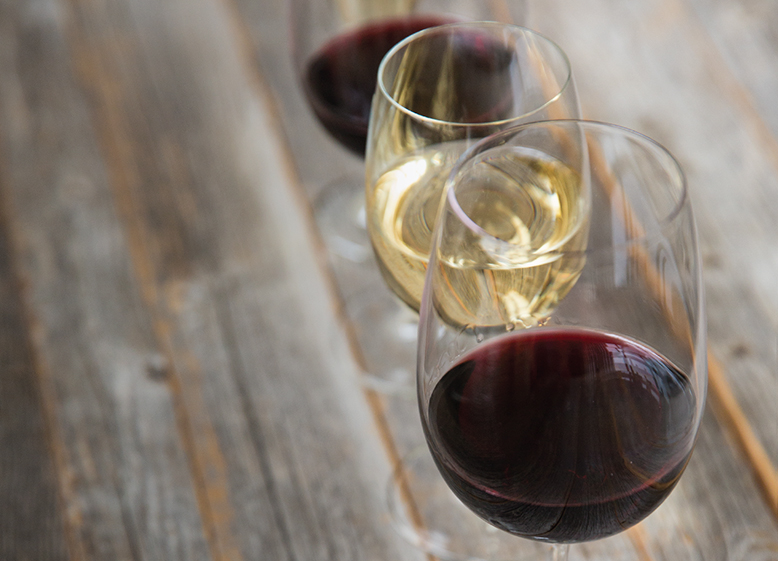 For those ready to move on to reds, Syrah or Shiraz are typically full-bodied and fruit forward with a hint of spice, and real crowd-pleasers. For optimal quality, consider a bottle of the Syrah Central Coast by Ryder Estate 2014 from California. This wine is jam-packed with ripe black fruit and just a touch of white pepper. It offers good balance, and you both will enjoy thatlively, lingering finish sprinkled with notes of mocha and toast.
When training someone to appreciate wine, consider top shelf bottles, but made from grapes that are easy for all to like. Choose both red and white to give them variety, but also ask them questions about what beverages they typically turn to. For example, if to quench cravings they prefer something citrusy and fizzy, a white wine would be ideal. But, above all, choose something you know even a seasoned wine drinker will like, so the novice develops a strong nose and palate for quality from the get-go.