'Luxury' might be an abstract concept – different for different people – but at the end of the day, a nice piece of furniture can totally alter your entire view point. The midcentury modern style is chock full of such pieces –especially chairs – that can befit and challenge your concept of luxury. So, which mid century modern chair you can use for this purpose? We've compiled a short list for you to browse through. Let's take a look:
1. Tom Dixon Wing Back Chair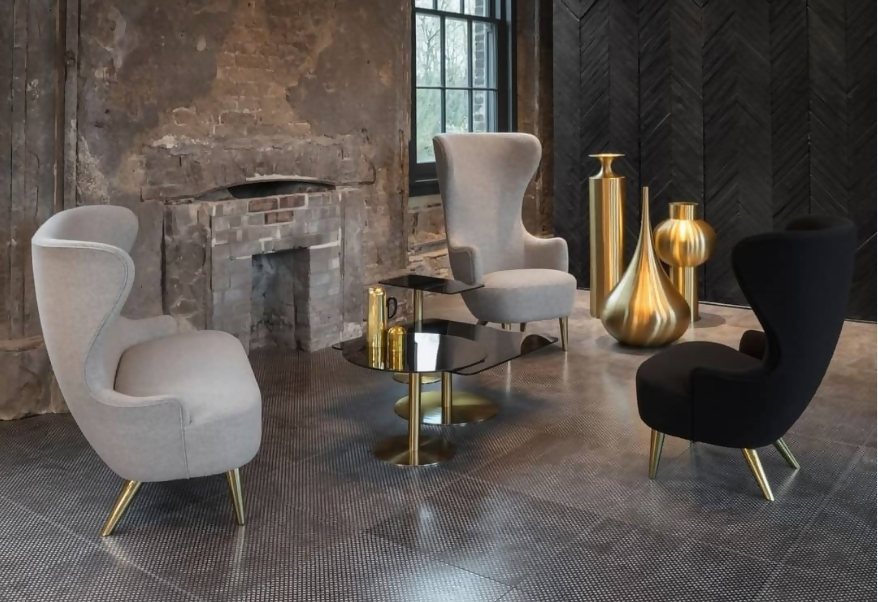 Wingback might be an old-school concept, but this chair definitely takes it to a whole new 'contemporary' level with its timeless designing. It's tall, comfortable, and feels extremely plush – perfect for accentuating or contrasting spaces that require something bold but understated at the same time. The combination featured in this image is highly attractive and lets you gt a gist of just how versatile it is. From industrial to modern chic, there's very little that this chair cannot luxuriate.
2. Healey Lounge Chair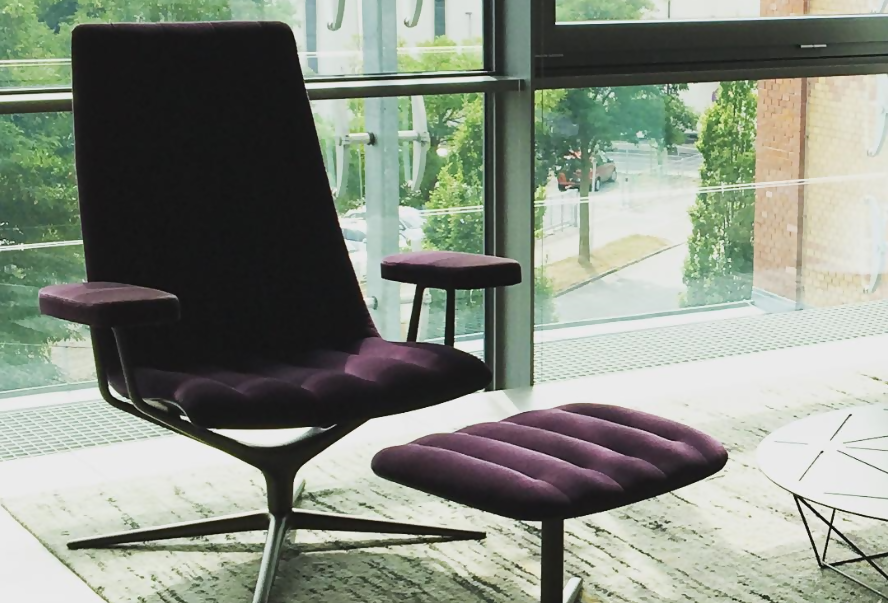 Simple, officious, and ergonomic, this is the kind of midcentury modern chair that dreams are made of. It has zero frou-frou accoutrements and features a very pragmatic aesthetic. Its unadorned appeal is one of the reasons that it is can be used to emulate luxury within a space. You can even customize its upholstery in a 'royal' shade to get on with this aesthetic and concept even more. The minimalist setting featured in this image is the perfect example on how this sophisticated chair can ultimately make your surroundings feel very plush.
3. P22 Armchair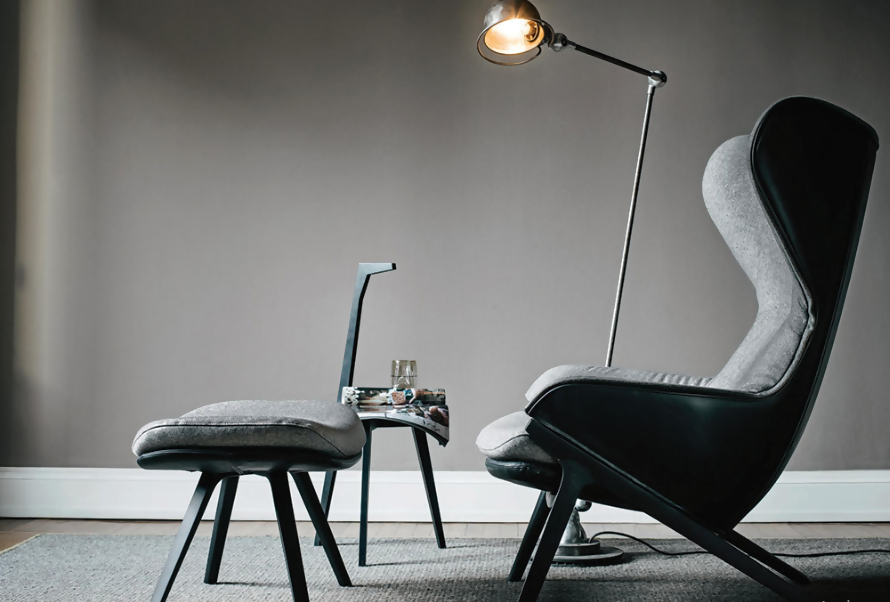 The p22 Armchair is simple, complex, and highly unique – a juxtaposition of several concepts that attract the eye intermittently. It's big, comfortable and feels incredibly cushy once you're held in its embrace. It would be the perfect way to emulate a casually luxurious vibe in your living rooms. This midcentury modern chair is also incredibly stylistic. It isn't elaborate at all, but its bold presence is enough to make a room feel swanky and luxurious.
4. PK30 Easy Chair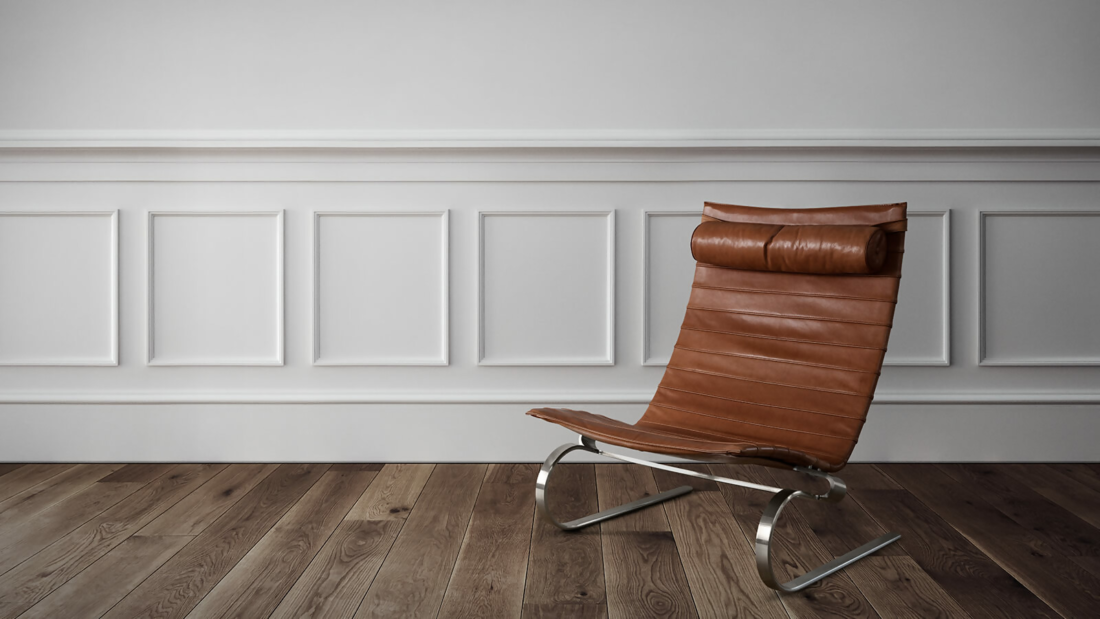 Easy chairs are the epitome of relaxing and luxurious, and the PK30 is the best of the bunch. Not only is it highly comfortable to sit in, but its classic aesthetics make it feel very posh. The leather upholstery coupled with the stainless steel base is enough to make it feel both comfortable and modern chic at the same time. Even with a simple backdrop and no accompanying furniture, this midcentury modern chair can hold its own and deliver only the best of contrast, visuals, and complements.
5. La chaise chair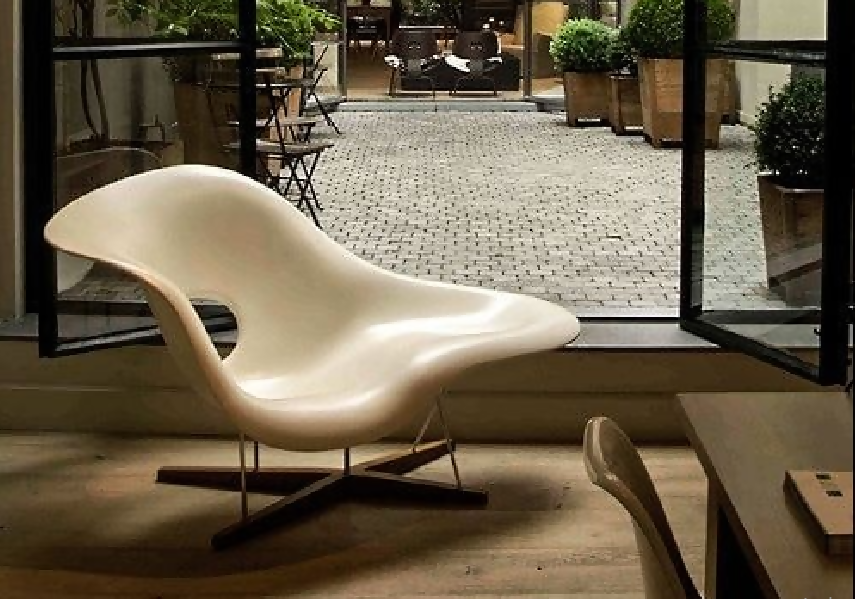 The La Chaise chair is very eclectic and unique, but that doesn't take away from its luxury. In fact, its sprawling width, abstract designing, and cross-bodied base are the perfect elements to emulate some luxury in your simple home interiors. It can be used as a freestanding piece or you can use it to accent other furniture in your spaces. This mid century modern chair will definitely blow you away with its casual plushness.
So, this is how you can emulate luxury in your home interiors by just picking the right chair. We hope that this short list helps you make a great decision.