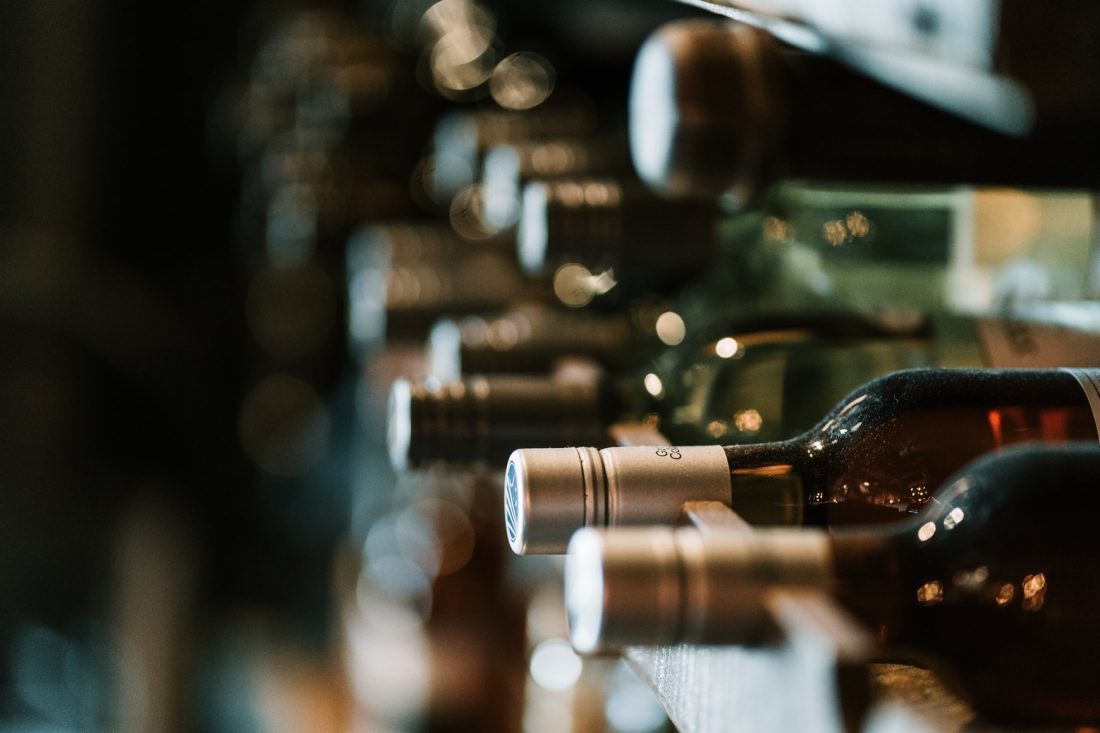 When selecting a wine rack for use at home, you must ensure that it's functional. Choosing a location for your wine bottles is not an easy task, especially if you don't have a basement to store them on. Hence, a wine bottle comes in various styles, patterns, and dimensions, making it difficult to choose.
Furthermore, you should have no trouble being creative when creating and styling your wine rack. With information and instructions to guide you, you can choose several types of wine storage depending on your concepts, such as rustic, contemporary, or classic wine rack.
What are the Materials Needed?
The material is one of the first things to think about when purchasing a rack. Most people like wood wine racks, although some prefer metal wine racks. However, a steel rack is a good option if you want a classic wine rack for your wine bottles.
Material is critical since it determines the quality of the rack and how long it will survive. If your collection is large enough, an inexpensive frame is not suitable.
Choosing the Concept and Design
Whether you're looking for attractive wine racks to match your décor or want to store wine in small spaces, here are four creative wine rack ideas to help you gather wine, no matter how much space you have.
Hanging Wine Rack– Is there no room on the floor? Don't be concerned. Hanging wine racks use wall space while also serving as incredible house decorations. Another advantage of hanging wine racks is that they may accommodate a surprising number of bottles.
You can't go wrong with them if you need to store more than a few bottles of wine but don't have enough space. Consider Wine Stash's excellent variety of wall-mounted wine racks for inspiration.
Mounted Wall Wine Rack– Thanks to its unique mounting technique, these wine racks may be fastened horizontally and vertically to a wall. These are ideal for anyone who wishes to offer a few bottles stylishly.
You may also make a feature wall out of two or more wall mountable wine racks to create something visually beautiful.
With a complete set of Stone Nails, you may install this wine rack against any structure, including pavement, brickwork, ceramic, and stone walls
Wine Cellar Under the Stairs– When it comes to wine bottles, an under-the-stairs closet is a place to be.
For a good reason, wine enthusiasts worldwide have taken advantage of this venue.
Ladder Type Wine Rack– The ladder wine rack, like the hanging wine rack, can hold a good amount of wine bottles without taking up much floor area.
When folded, foldable ladder wine racks can be used to lead against a wall or stand independently.
The ladder wine rack adds an eye-catching sense of fun to any place it's installed in and is ideal for anyone looking to add some personality to their wine collection.
In Summary
The possibilities for keeping your wine are as diverse as the kinds of wine available. Whether it's white, red, or sparkling, properly storing it will extend its life and retain its flavour.
A storage rack may also turn your stored reds, whites, and rosés into works of art, increasing your enjoyment before you even take your first sip.
Author name: Sylvia James