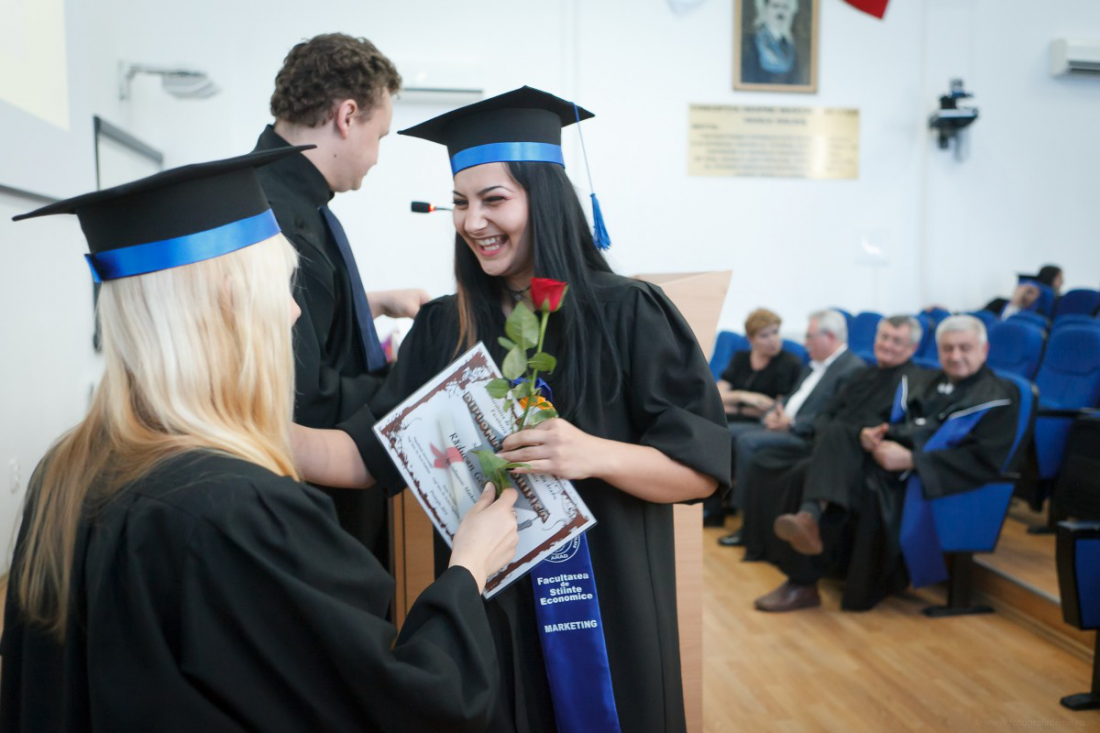 A Master of Business Administration diploma can benefit your career and life in many ways. For one, you can get skill enhancements that may not be available in a bachelor's degree. There are plenty of opportunities to connect and network with other people who can help establish a business downline. There are career advancement benefits that are going to make life easier.
When you get an MBA, there's a chance to get promoted to higher positions, primarily if you aim for management roles. You can upgrade to senior levels in many industries like banking without waiting for many years. There are plenty of job opportunities if you ever decide to go to choose a different path.
The good news is that there are plenty of schools that offer online courses today and an online MBA part-time lets you study and do your job at the same time. You won't need to go to the classrooms if it's not your schedule. You can do the assignments in your free time, and this is a self-paced study that will give you a lot of time to ponder what you have learned.
More about MBA Programs
Online MBA programs are both internationally recognized and respected around the globe. It focuses on helping students to have the necessary skills in business to succeed. They help many entrepreneurs know the core aspects of managing businesses, study entire graphs, and make strategic decisions for the betterment of the company and the employees.
Some of the core subjects that you may encounter with an MBA can include management, business law, accounting, marketing, finance, and economics. You can decide to do specializations afterwards that are all about real estate, management information systems, entrepreneurship, business analytics, and international businesses.
To apply, many students are required to acquire up to five years of working experience before entering the program. They should have previously worked in areas like operations, consulting, finance, and marketing to qualify. Not all schools will require previous work experience. However, you can still gain an advantage with work experience if you want to be considered for the program.
The online classes can offer a more rigorous curriculum than face-to-face learning counterpart. Many instructors are tailoring each student's needs and skills to the coursework of the platform to make everything more challenging.
Computers are involved, and technology permits the studying of any student at anytime and anywhere they want. For many students or working professionals, studying in their home's comforts is a more attractive educational option than making schedules in their monthly calendars to report to class. Distance learning can help others attend without the need for relocation, and they permit a more controlled pace of studying.
Advantages of the Online Classes
Another advantage that students can get from an online MBA is that they can save a lot and avoid any potential headaches. You can learn more about a master's degree on this site here. There's childcare, transportation, and relocation to consider because someone who is serious with their career must graduate on time to save on resources and get a higher position as soon as possible.
The online curriculum offers a more cost-effective alternative and plenty of savings than face-to-face university programs. Some schools may offer hybrid options, and they may require in-person attendance at least once a week and a blend of online studies that can help busy businesspeople. There's the immersive learning of about one to two weeks of residency, and in selective cities, distance learning is allowed.
How the Online MBA is Delivered
The schools will conduct extensive coursework that can be accessed through learning management systems. The instructors will post the materials and websites that students can access. The framework integrates cloud-based services and tools that many students can look into when it's their free time.
Many standard tools used for these are video streaming, web conferences, lecture capture, interactive videos, and audio discussions. There are electronic books or e-books sent to one's email so that he or she can understand the lesson better. Know more the importance of e-books here: https://www.researchgate.net/publication/331594442_E-Books_in_Teaching_and_Learning_Process/.
Students are often required to submit completed assignments through email, and it can be about recorded presentations or delivering their ideas during live streaming. Instructors can then allow class conversations through chats and comments for a more interactive experience.