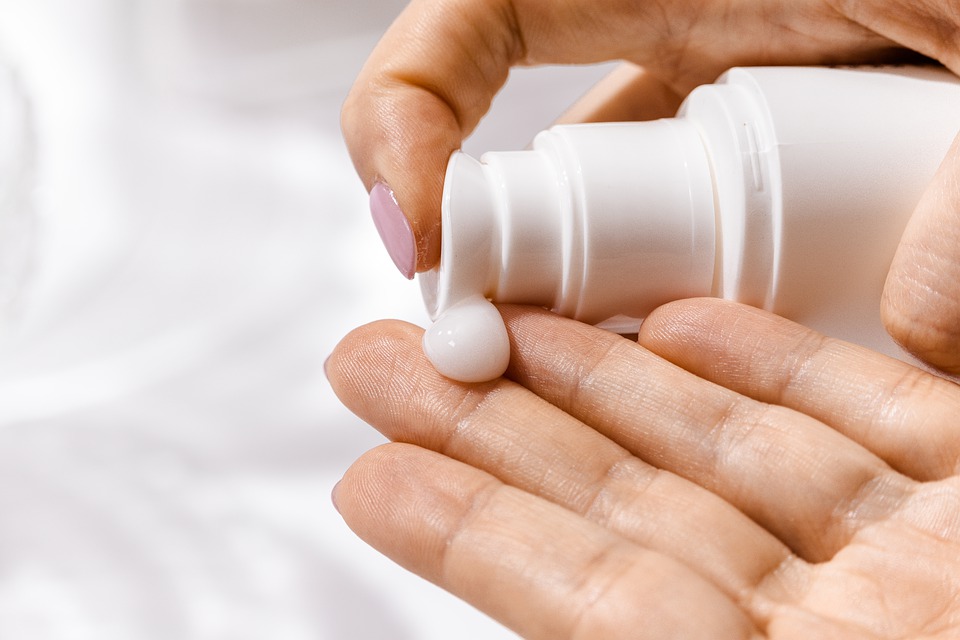 Health and wellness products are something that we all use to help us feel our best, both mentally and physically. A stand-out product on the market currently is CBD-infused products. They come in various forms such as CBD body lotion, creams, oils, and capsules. With CBD comes a long list of benefits that we are going to explore more below, as well as how CBD lotion can help you achieve that youthful glow and relieve aches and pains. Read on for more on these popular products.
What is CBD?
CBD is a natural product extracted from the cannabis plant and is becoming increasingly more popular within the world of health and well-being. It is non-intoxicating and should not be confused with its counterpart, THC. THC is the element that produces the 'high' feeling associated with cannabis. When CBD is extracted from the hemp plant in its most raw form, it is mixed with a carrier which tends to be coconut oil or olive oil. CBD products must adhere to legal restrictions and when buying CBD products, it is always worth checking that they have been lab-tested or checking reviews on brands before you buy.
What are the benefits of CBD?
There is a long list of benefits that come with using CBD products. Most commonly, these products are known to have an anti-inflammatory effect on the body, and therefore can be used as a natural alternative to traditional medicine. They are used as effective pain relief, as well as being used widely to reduce the symptoms of anxiety and depression. They can help to aid a better night's sleep so that you can wake up feeling refreshed and rejuvenated.
What is CBD lotion?
CBD body lotion is used for a few reasons. It is all-natural and used just like your everyday moisturiser to nourish and soothe skin. It is made up of natural oils and minerals, so you can be assured that you're not putting any nasty chemicals on or into your body. It can be used to help reduce the symptoms of various skin conditions such as psoriasis and eczema and can help to soothe angry or dry patches. CBD lotion is easy to use and can help to reduce discomfort and irritation in those problem areas. It can also be used to treat aches and pains caused by various conditions and can help to soothe aching muscles caused by playing sports. CBD cream can help to keep your skin in good condition, giving you a natural and youthful-looking glow.
Are there other products available?
With CBD products becoming increasingly more popular as a natural alternative to traditional medicine, brands are producing various products that are easy to use and effective. There is something to suit everyone in this ever-growing industry. An example of the products on the market alongside creams and lotions are oils, which are one of the most well-known CBD products available, CBD gummies and infused drinks that are perfect for on-the-go consumption, as well as gels and capsules that are pre-measured to make sure that you're getting your preferred dose of CBD with ease every day.