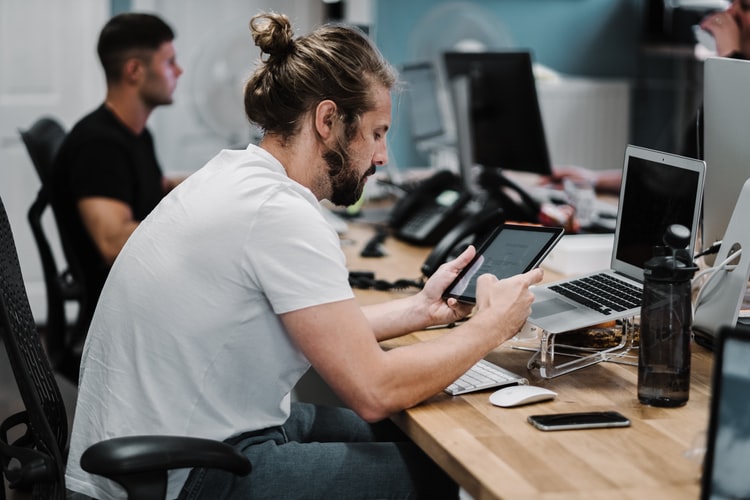 When you bring a new employee onto your staff, you may need to apply for a visa to ensure that they can work in the United States legally. There are different visas depending on the type of employment and specific needs.
Temporary Business Visa
Apply for a short-term or visitor visa if you are coming to the US for a work-related visit but you are not planning on staying for longer than six months. Find out if you could be eligible for a B-1 visa if you are attending a work convention or panel, if you are negotiating a contract, or if you need to be in the United States to settle an estate.
Temporary Work Visas
Look at short-term work visas if you need an employee for a seasonal or intermittent, short-term role. Find out what visas specific industries require, such as an I visa for anyone working in foreign press, or a P visa for performers such as athletes or artists who need a visa for as long as their performance lasts.
Research H2A visas if you need seasonal workers for your agricultural business and talk to an immigration lawyer about an HB2 visa if the role is not agriculture-related and their role would not last longer than a year. Remember that the employee in question may also need apply for a visa.
Permanent Work Visas
Find out if the employee in question could be eligible for a permanent work visa by talking to an immigration lawyer. Make sure that you have conducted the necessary checks and be confident that you can demonstrate that there are not enough workers already in the US who could fulfil the role's responsibilities. Prove that by offering this job to this employee, you are not taking a job away from an American citizen.
Apply for a First Preference EB-1 visa if you can show that the employee has extraordinary ability in their field, and a Second Preference EB-2 if the employee in question has more than ten years' experience in their area or if you can show that their work in the US would be in the national interest. Look at an EB-3 visa if the employee has a bachelor's degree or you are offering employment, an EB-4 for special cases including religious workers, or an EB-5 for investors in programs in the US.