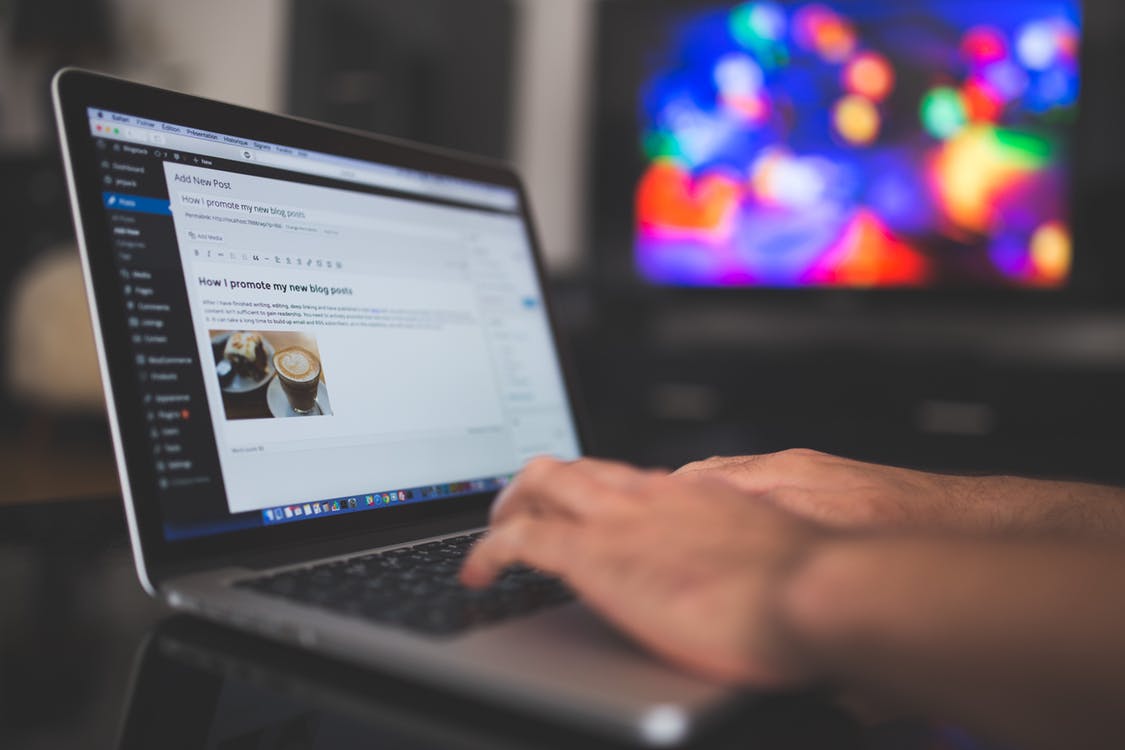 Although you can get web hosting services for free, it's definitely worth the money to pay for professional service. It can increase the security of your website, allow you to design the exact website you want, and professional hosting that you have to pay for comes with access to customer service agents who can answer your questions.
You have quite a few options for web hosting, so narrowing down your options can be a bit of a challenge. Shared hosting is quite popular, but that doesn't mean it's right for everyone.
Here are the benefits and drawbacks of shared web hosting so you can make an informed decision about whether it's the right choice for you.
The Benefits of Shared Web Hosting
Shared web hosting wouldn't be such a popular option if there weren't plenty of benefits!
A few of the reasons why so many people choose shared web hosting include:
With GoDaddy couponsand other special deals online, you can get hosting services for just a few dollars a month.
There are no technical skills required because your web host takes care of the technical aspects of hosting.
Site management is user-friendly.
You can upgrade to other hosting options if you decide shared hosting isn't right for you.
Generally, shared web hosting is the most affordable web hosting option, even if you don't have a coupon or you don't take advantage of a special deal. That's because the cost of the server is shared among the other sites that are using it.
The Drawbacks of Shared Web Hosting
Although shared web hosting has plenty of benefits, there are a few drawbacks as well. If there weren't, there would be no reason for other web hosting options!
A few drawbacks include:
Loading speeds can be slower than other options, which is bad for sites that get a lot of traffic.
Your site's performance could be affected by another site that's using the same server.
You are unable to customize your server environment to meet the needs of your unique site.
What Other Hosting Options Are There?
So, what are your other options if you decide that shared web hosting isn't for you?
Website builders: Not only will they host your website, they also offer platforms that allow you to design your site with them as well.
Dedicated hosting: With dedicated hosting, you'll have an entire web server to yourself, which can increase website speed and make your site more secure.
Collocated hosting: This option allows you to house your own server in the host's facilities, enabling you to conduct your own setup and maintenance.
There are a few other options too, like Virtual Private Servers and Cloud-based web hosting. Although you should definitely do your research, shared web hosting is a good place to start. Not only is it an affordable way to get started, many providers will allow you to upgrade your hosting package if you find you need more support.