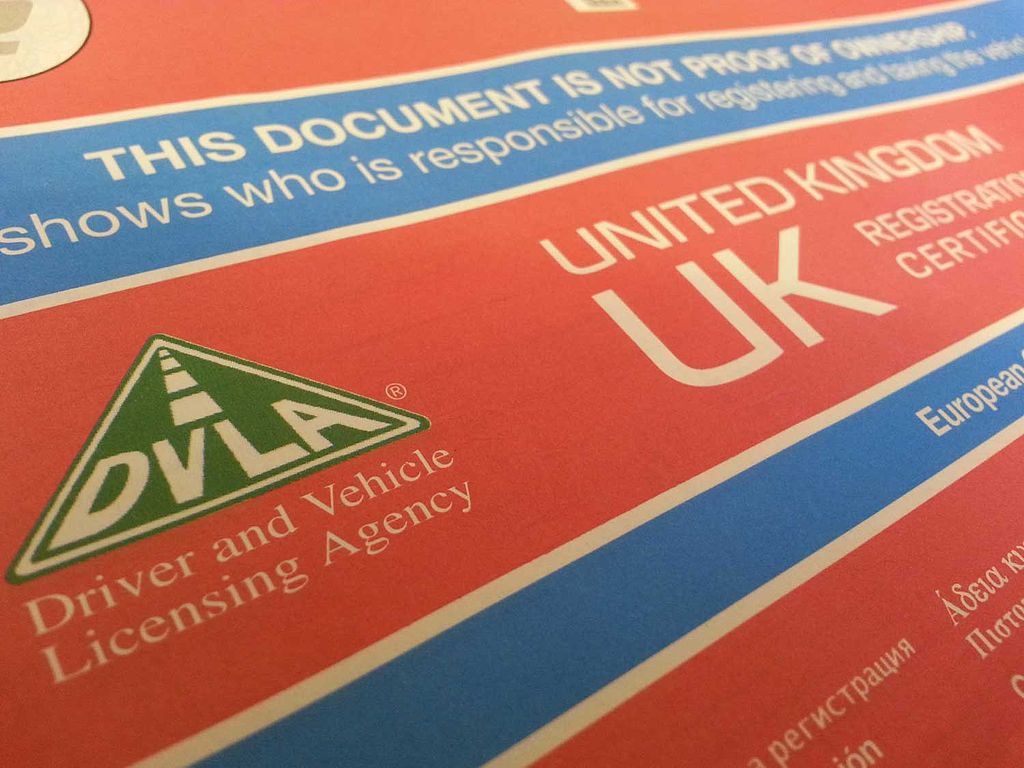 You could spend hours carefully examining a used car and even get a mechanic's assessment, but this will never provide you with all of the information that you need to make the right decision. A vehicle's history is, perhaps, more important than the condition it is in and it is very easy to conceal a car's secrets.
It is for this reason why you should always get an official HPI check carried out to flag up any issues. Here is what this automobile history check will look for by obtaining data from a variety of important bodies.
Recorded as Stolen – Many motorists buy a used car only to discover that it was actually a stolen vehicle. These checks will see if it is recorded as stolen on the Police National Computer.
Write-Off – Although it is not illegal to drive a vehicle that has been salvaged after previously being written off, it is incredibly dangerous to drive. Discover if the vehicle has ever been deemed a total loss by an insurance company so that you can make the right decision.
Outstanding Finance – Outstanding finance stays with the automobile and not the owner, so it is crucial that you are aware if there is an outstanding loan or finance agreement secured to the vehicle. If payments aren't made, the car will be repossessed.
Logbook Check – There are over 200,000 stolen logbooks circulated the UK and a stolen logbook indicates that the car is cloned or stolen.
Number Plate Changes – A number plate change sometimes is for personalisation, but it can also be used to conceal a vehicle's history. A history check will reveal how many changes there have been and if there is anything outstanding on a previous plate.
Mileage – Clocking is one of the most common used car scams and one that can be difficult to spot. These checks can identify whether or not the odometer is showing the correct mileage.
Valuation – A history check can also provide you with a valuation of the automobile – this will give you a great place to begin negotiating from and ensures that you do not get ripped off.
MOT History – An MOT history gives you a great insight into the condition of the car and whether or not it has any recurring issues.
These are just a few of the areas that an HPI check will uncover. In addition to raising any issues, these checks provide you with peace of mind and the knowledge to make the right decision.