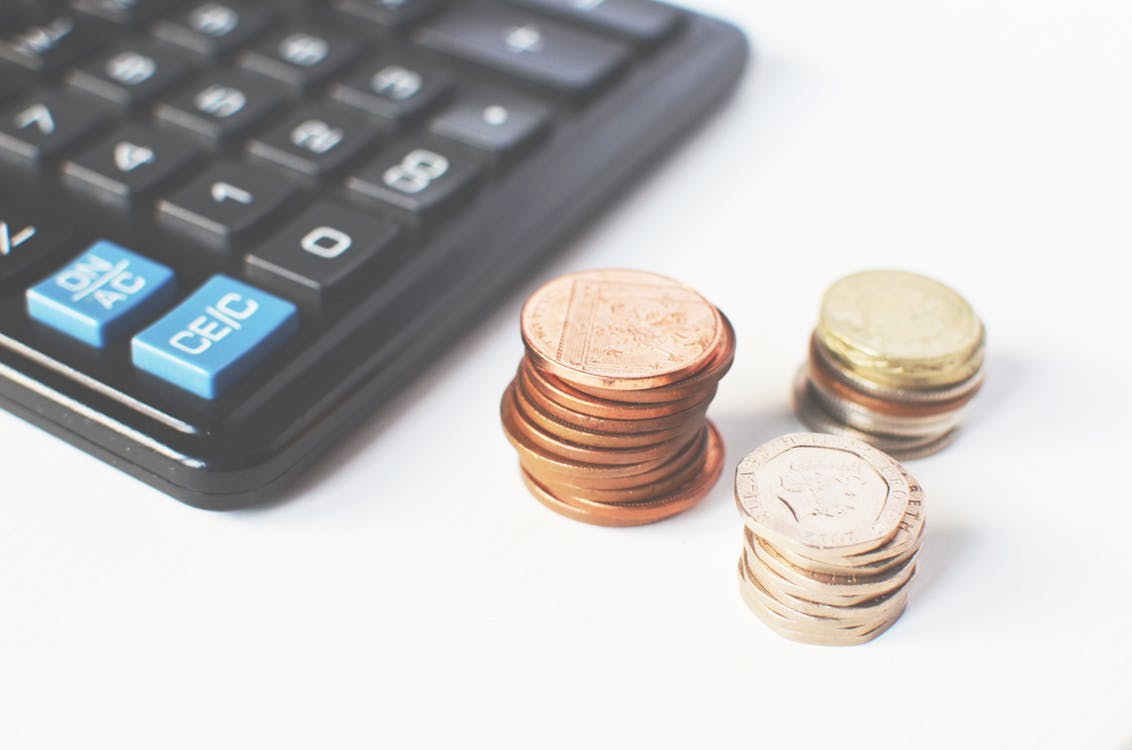 Becoming a dog-sitter through Rover.com is an incredible, flexible way to make
money from home.
Dog owners are looking for the personalized, one-on- one care that you can provide
for their pets. Supplement your income in your spare time, in your own home, by
boarding pets overnight.
To get started, you'll set up a profile; have a background check conducted; and
customize your rates, services, and availability. The process is simple and
streamlined, with tons of support and tips from Rover.com to help you launch a
stellar dog-sitting enterprise.
Here's what you'll need:
A Dog-Friendly Home
Be sure to dog-proof your home, blocking access to any off-limit rooms or areas. If
you have a secure backyard, consider installing a doggy door for ease of access.
Relevant Experience
If you haven't been a dog owner yourself, consider volunteering at a local shelter or
making friends at the dog park. You can also read up on training tips, pet care
advice, and information about medical emergencies. The site will guide you through
all the info you need!
A Great Profile
If writing isn't your strong suit, don't worry—the Rover experts can even help you
finesse your profile to bring in more customers.
A Winning Attitude
You want owners to feel comfortable with you right away, and trust you from the
moment you meet. Be curious, engaged, and open with the owner and their pet. It's
okay to show your playful side! Ask all the questions you need to ask in order to be
fully prepared. Confidence will go a long way!
Reliability
Whatever services you choose to provide, be reliable. Ask the owner to outline all
their expectations—and follow through. Maintaining consistency and earning great
reviews will help you to raise your rates and increase your bookings over time.
Spending time with dogs will make you happier, and improve your life! You get to
help owners gain peace of mind, provide dogs with a great time, and make spare
cash all at the same time. What's not to love.