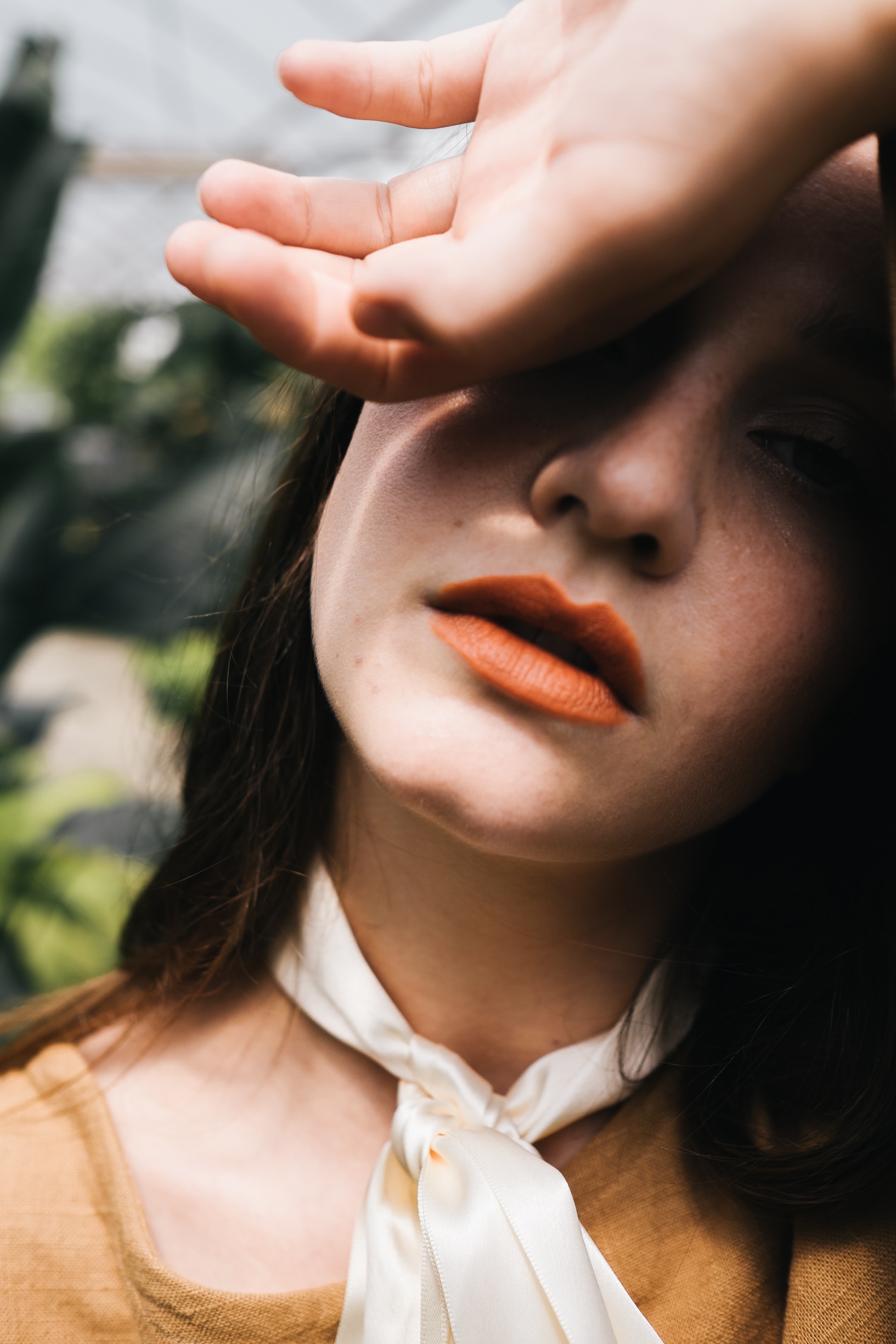 Does it feel like this year has gone by too quickly? If you feel this way, you are not alone! Before you know it, the seasons will once again change and you will face new environmental conditions. Depending on your skin type and the climate in which you live, you can face multiple challenges with your skin each time the seasons change.
Want to keep your skin happy year-round? Review these top tips for maintaining healthy skin during each season.
Summer
Did you know that 1 in 5 Americans will develop skin cancer? According to GunterMD Dermatology, more than 2 million people in the United States will be diagnosed with skin cancer this year. During the summer, sun exposure is a top concern. To avoid sunburn and help prevent skin cancer, always be sure to apply sunscreen before going outside. When selecting a suncreen, choose one with an SPF of 30 or greater. If you do accidentally suffer a sunburn, calm the sting of the burn naturally with aloe vera.
Aside from the sun, bugs are also a major skin concern during the summer. Before spending time outside, be sure to apply insect repellent to avoid bug bites from mosquitos and other pests. Just in case you do end up with a few itchy, irritating bug bites, it pays to have anti-itch cream on hand.
Fall
As cooler weather moves in, so does dry skin! Begin using lotions with added moisture and apply on a more frequent basis. Being proactive about treating dry skin will help keep you comfortable as the weather gets chillier. Also, even though the sun is less intense than it was in summer, be sure to continue keeping your skin safe with regular applications of sunscreen.
Winter
Winter is full of activities that sap the moisture from your skin. From hot showers, to cold, dry air, many individuals suffer from dry, damaged skin during this season. Always be sure to keep your skin well moisturized. Choose a moisturizer that deeply nourishes your skin. Taking a few minutes each day to moisturize will help prevent painful, damaged skin. Also, don't forget to buy a lip balm to nourish the skin on your lips!
One major thing that is overlooked in winter is the use of sunscreen. While the use of sunscreen most often evokes images of warm temperatures and time spent at the beach, you can still get a sunburn in the middle of winter. Planning to be outdoors during the day? Make sure to wear a protective layer of sunscreen to keep your skin safe.
Spring
Depending on where you live, spring may feel like winter or summer. No matter where you live, use the springtime to start preparing for spending more time outside. Get back into the habit of regularly wearing sunscreen and clothing that shields your skin from the sunshine.
What is the Best Way to Take Care of Your Skin?
In addition to the seasonal tips listed above, the best way to take care of your skin year-round is through regular visits to the dermatologist. No matter what time of year it is, getting your skin checked for signs of skin cancer is a potentially life-saving measure.