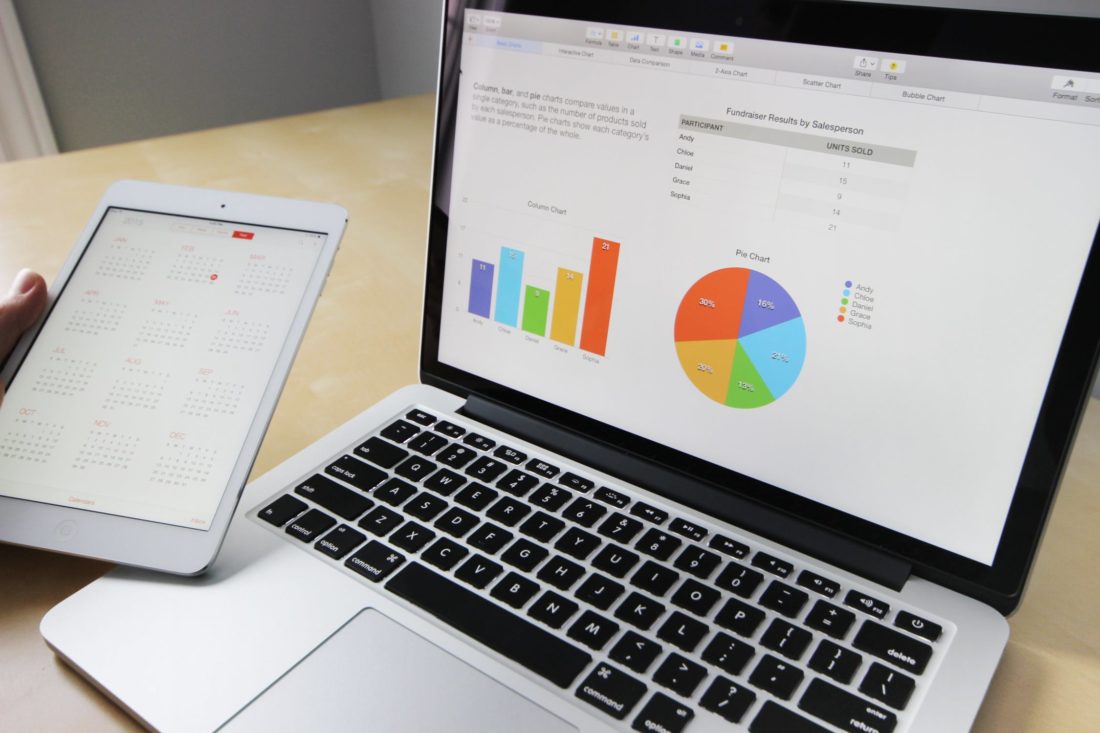 In a piece on personalized customer experience that was featured in Forbes' Leadership section, Wall Street Journal author and customer service expert  Shep Hyken wrote: "When a customer walks into a retail store, the salesperson has two choices: simply ring up a purchase, or truly help the customer get what he or she really needs." According to Hyken, the second is a proactive choice to learn about the customer and tailor-fit their product purchase to their exact taste and their needs, contrary to what is offered as only "to-the-template."
Personalized shopping experiences put the customer at the forefront of sales. Personalized shopping uses the customer's spending habits, shopping patterns, and evolving preferences to craft personalized services, pricing systems, and up-to-date promotional campaigns. Currently, this trend has driven up activity in a number of industries, from clothing to furniture, and even to events. If there is a chance that a customer can obtain something that is all at once unique, catered to their personal taste, and considerate of their spending choices, there are greater chances that he or she will spend more than what is originally projected.
A number of strategies can be wisely employed in this approach, and one subset is that of using specialized systems to manage and analyze customer data: among them, utilizing an open API POS system in collecting, then analyzing, customer data; getting inspired by relationship management (CRM) software; and even checking out strategies used in product curation (all the rage in the area of e-commerce).
Here's our take on growing trends in personalization, systems that are being enhanced for these, and how personalized shopping hosts a wide number of opportunities for creating revenue.
Tailoring Systems toward Enhanced Personalized Shopping
First, let's talk about data, which is the key to unlocking possibilities in a customer's shopping experience. Many businesses have since adapted more viable and accurate means to record data on sales and inventory, such as point-of-sale (POS) systems.
But did you know that even these popular systems have undergone changes to become more flexible, adaptable, and resilient to the growth of your store and its sales activities?
One such example is the decision to link these POSs to an open application programming interface, (open API). In layman's terms, APIs are sets of requirements used by developers to make interactions between one set of software and another possible.
How does this play into customer data management and greater possibilities in personalized shopping? It means that open API can be employed to the interface of your store's POS to make some innovative changes, especially if you need an upgrade the range of your services—or just want to use the data to serve your customers more efficiently.
Linking your POS to an open API can smoothly enable functions related to gathering, displaying, and managing customer information—everything from website orders for particular items, or more complex product information that is inputted by a customer—for example, a custom woodshelf with unique dimensions.
More Up-and-Coming Methods for Customized Sales
Needless to say, software solutions can make your product sales more dynamic and efficient—and moreover, equip salespeople with the right kind tools to more closely engage with customers. A scalable POS assisted with open API technology is highly adaptable to all kinds of businesses. The system can always be fine-tuned again and again to cover operations for new types of transactions, and make new types of sales possible without any hitches.
Retailers are now concentrating on methods driven by customer behavior analysis, and releasing targeted content that is not of the generic variety, but narrowed down to what a customer would really want.
In this sense, both storefront businesses and online businesses can also stand to learn from trends such as product curation, and the handy use of CRM software both online and offline. Product curation is a technique of gathering and segmenting customer data from specific demographics or customer bases, then showing customers great potential finds from promotional emails, Facebook ads, and the like.
For these kinds of experiences, CRM software is also used to access a customer's transaction history and interactions with products on-site—this is the kind of data that your store must use to its advantage in scaling up services and promotional activities.
Personalized Shopping: Increased Revenues
In the end, it comes down to the things that can up your business's growth, and increase its capacity to serve customers at wide ranges.
Shep Hyken shares a market research study done by Segment that surveyed more than 1000 US-based customers about personalized purchases. The findings are optimistic: 40% of the US customers confirmed that they spent more on a product when it was personalized, and a greater 44% cited that they will likely be repeat customers of the business after the personalized shopping experience.
Knowing this, it's about high time for your business's software solutions to move forward, and cater to customers in surprising, yet fulfilling new ways.