Can't get bit by a love bug where you live? Perhaps 'the one' is out there sitting by the seaside in a not-so-far-away country.
The destinations listed here are popular destinations for actively looking singles around the globe, and solo travellers alike and each offers something different with regards to adventure, social life and of course, rave parties.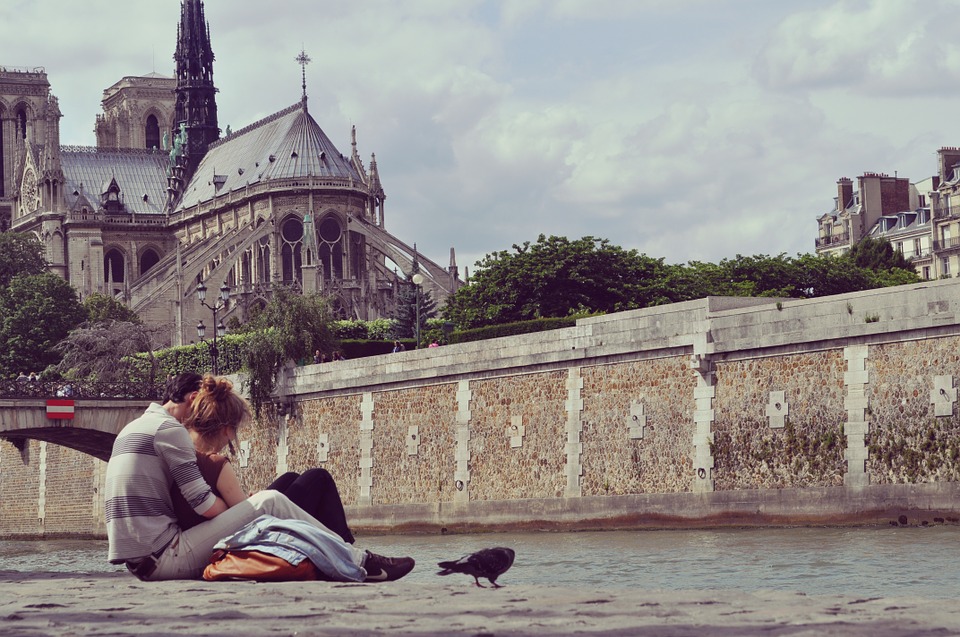 Paris, France. Cliché as it may be, but Paris is still a mecca for those who want to find love in the most romantic city in the world. Kissing under the Eiffel Tower, strolling around the scenic Seine, or visiting the awe-inspiring art collection at the Louvre are places like no other else in the world. While you can find your love in this corner of the world, there's also the awesome experience of checking out a beautiful destination.
New York City, New York. The new song goes "I love you, from New York and back." While there's an excess pollution, dense population, and hot dog stands at every corner that doesn't ring a romantic vibe, New York can actually be a wonderful place to find love. Over 55% of the population is single and understandably looking. Try finding your love while skating at Rockefeller centre, taking a carriage ride through Central Park, or seeing a Broadway play? And with over 8 million residents, your chances of finding love here is perhaps higher than they are in smaller cities.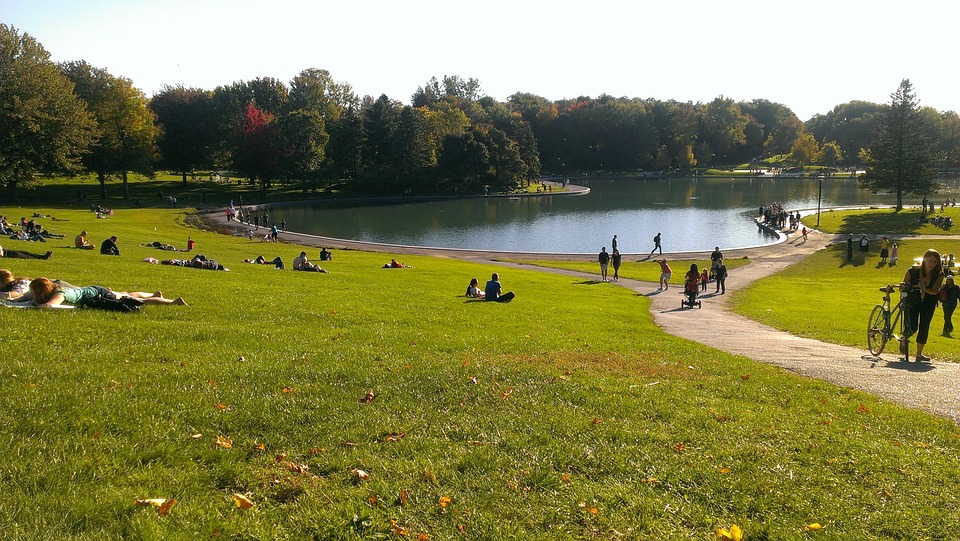 Montreal, Quebec. Its locals may disagree to this, but Montreal is actually a very famous city for finding a partner for life. Montreal has a fantastic nightlife. Clubs and bars are very easy to come by, and singles are welcomed with open arms and a couple of beers and cocktails. This metropolitan city won't soon run short on singles looking for romance.
Rome, Italy. The Eternal City may just be the place to find your eternal love. Italy is a must for just about any traveller out there, and especially for those looking for love. Here you'll find hordes of tourists from all over the world, hospitable locals with enticing Italian accents, and romantic scenery found on just about every street corner. It's impossible not to love and be in love in Rome.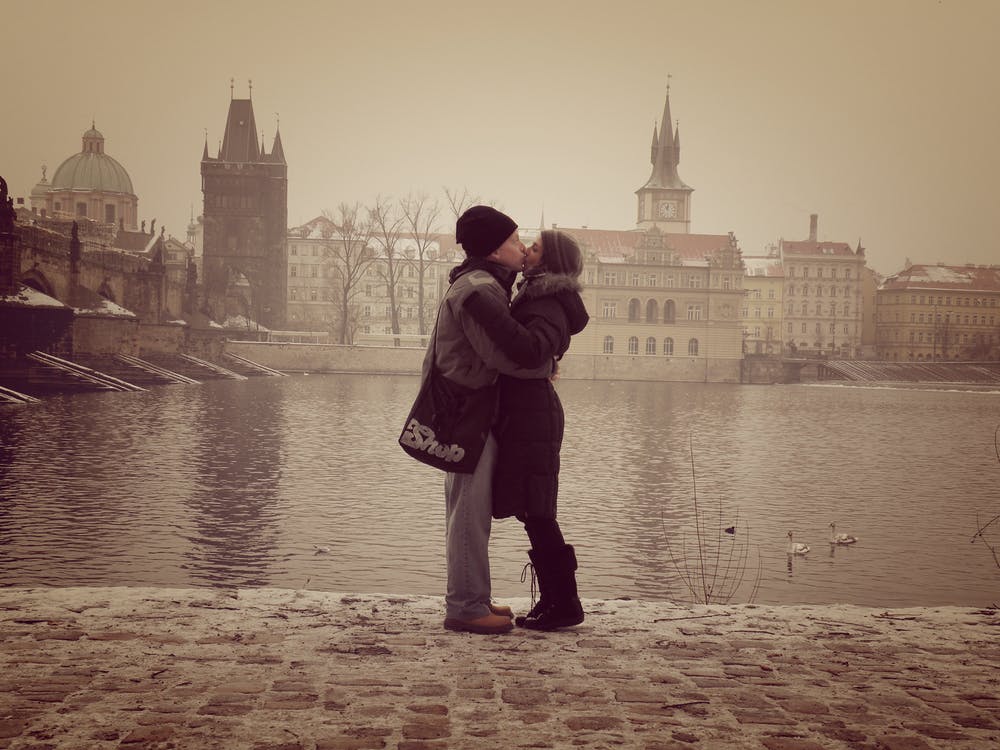 Prague, Czech Republic. Take a trip down the history lane and find the love of your life – all in one picturesque location – Prague. The historic landmarks here are preserved and intact even after centuries have passed. Most tourists don't know this, but the city is exceptionally romantic at night and travellers from all over the world flock the street looking for fun, drinks and companionship. Prowl the night to find the one!
Kingston, Ontario. Kingston was recently named as the happiest city in Canada by Jetpac City Guides, based on Global News report. And perhaps because of the cheerful population of this city than anywhere else in the country, Kingston is becoming more and more appealing to singles. Famous for being a relaxing and peaceful city, Kingston is an excellent escape from the stress of busy cities. A quick break away from your daily routine might just be what you need to find the one you love.
There you go! Plan your destination and itinerary in advance so you can maximise your trip. However, don't be in such a hurry that you forget to get the essentials like first aid kits and personal travel insurance. You might not know it, but your credit card might actually have included a travel insurance benefit. You can also learn more by going online and asking your bank about their credit card travel insurance products.