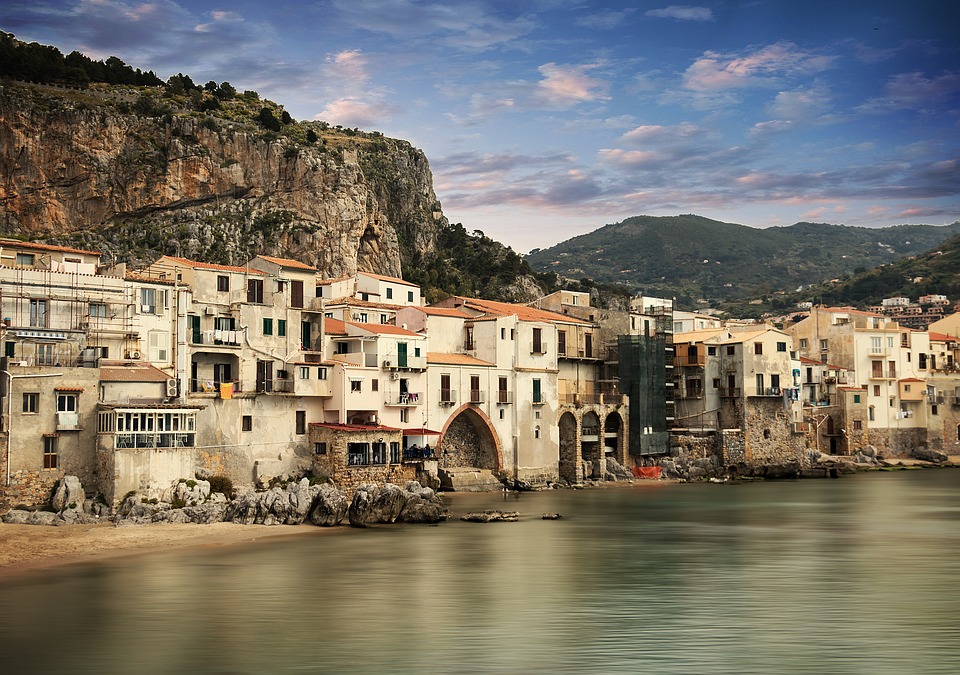 Staying in a villa while you're on vacation can be very exciting. You will have a real opportunity to relax and unwind without bumping into any other holidaymakers. You may have decided to rent a villa with pool in Sicily, or one with a garden, but whatever type of villa you've decided to stay in you may appreciate a few tips that will help you make the most of your time away.
Don't Take too Many Clothes
Although you may be tempted to take enough outfits with you so you have something different to wear every day, you really don't need to. Take 3-4 day's worth of clothes and wash them using some locally bought laundry liquid. Make use of the wonderful Sicilian weather and hang the clothes up to dry when they've been washed. You don't need a new outfit every single day, so save room in your suitcase for all those souvenirs you're going to buy.
Work out how Many Bedrooms you Need
On Scent of Sicily villas for rent, one of the best villa holiday companies based in Sicily, you will find a large selection of estates for your Sicilian holiday, so the next step is to work out how many bedrooms you'll need. Let's imagine that you're thinking of renting a villa that says it sleeps 6 people. You imagine that there'll be 3 bedrooms with each of them sleeping 2 people, but there may only be 2 bedrooms with 2 beds each, and a large sofa that sleeps 2 in the lounge area.
Before you commit to a villa, please make sure that you have the right number of bedrooms to suit everyone. Let's imagine that 2 parents and 3 children will be renting the villa. You may need 1 room for the parents and 1 room for the oldest child, followed by a shared room for the youngest children. This means you will need to rent a villa that has 3 bedrooms, so please check that the villa you're looking at meets your needs.
Ask for an Inventory List
One of the most important things you can do before you set off on vacation is to ask for an inventory list. A list such as this will show you what the company renting out the villa is going to supply. Ideally, they will supply you with towels, soap and shampoo, a hair dryer, a microwave, kettle TV, and a few other essential kitchen items. Knowing that you don't have to take towels with you on vacation means your suitcase won't be too heavy. This ultimately means you won't have to pay extra at the airport when your baggage is weighed.
Eat out at Lunchtime
While many of us love nothing more than to eat out when we're on vacation, doing so can become quite expensive. This is why you may want to think about eating out at lunchtime instead. Midday meals tend to be a little cheaper than they are in the evening, which means you could save a nice bit of cash.
When it comes to eating in the evening, why not enjoy a meal that you've prepared yourself? Buy ingredients from one of the local stores and prepare it in the villa's kitchen. There really is nothing nicer than a home-made/villa-made meal.
As you can see, there are a few things you need to take into consideration before you go away. Once you've found your ideal villa, get ready to book it so you can enjoy an amazing vacation in beautiful Sicily.