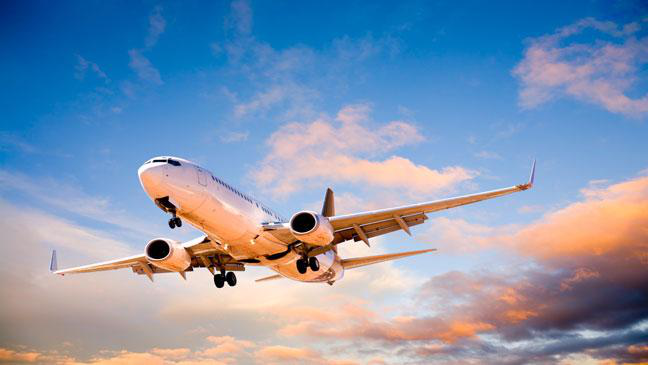 Airfare sometimes makes the most significant expense of a trip. Expensive plane tickets imply that you will have to go to less costly destinations or you will have to spend below your means during the trips. This may then translate to booking cheap hotels, eating low-quality foods and having to compromise with a lot of items of convenience during your trip.
Of course, you don't want any financial strain while traveling and this is why it pays to look for deals that can save you money so that you get the most of your trips. If the idea of getting cheap flights to your destination sounds appealing to you, then presented below are the top tips you can use to make your air travel more reasonable as far as cheap flights are concerned-:
Early booking for cheap flight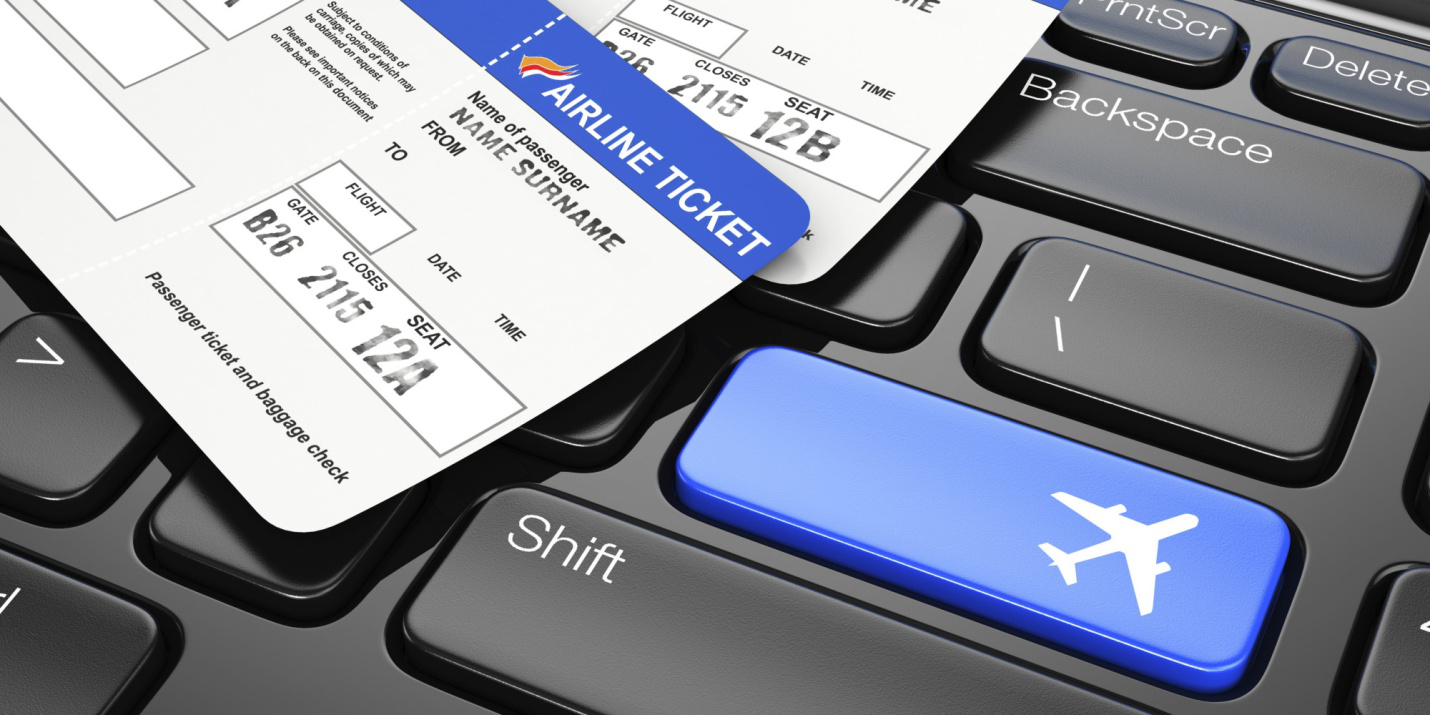 The first tip towards getting cheap flights is to book early. In most cases, plane tickets jump in price about three weeks to the date of departure. It implies that if you want to get the least rates, then you need to book as soon as you possibly can. This is usually between three months to 30 days from departure. Ideally, you can start sourcing for cheap flights even before you think about getting passport renewal services or visa application if there be a need.
Additionally, if you use travel search engines such as Kayak or Google Flights, they do have a price predictor algorithm for analyzing historical price trends to help travelers make reasonable predictions about future air tickets. The predictions are never 100% accurate, but, they can be used reliably to estimate the expected cost of tickets at certain times.
Use the power of price alerts
When you look for flights early, it is not a must that you purchase your ticket today since the prices will only go up about three weeks before the date of departure. If you don't want to purchase your ticket today, you are always free to set price alerts to notify you whenever there is a decrease or an increase in the prices. Ticket prices are known to fluctuate on a day to day basis, and just a small drop may be sufficient to save you a lot of money in the long run, especially if you needed tickets for the entire family.
Don't always be too rigid
Sometimes flexibility pays in your search for cheap air tickets. Some of the easiest ways to get cheap flights in the United States is to fly mid-week or on actual holidays such as Christmas Day or Thanksgiving Day. On such days, very few people are traveling and you can be amazed at just how low the airfares can sometimes get. If your trip is such that you have room to adjust your actual travel date and have them fall on such low-travel days, then you may be treated to some excellent discounts that will help you pay cheaply for your flights.
Consider booking a connecting flight

Nonstop flights are more expensive than connecting flights. If you are not in a hurry to get to your final destination, it may be a good idea to save some money by going for connecting flights instead of taking a nonstop flight. With the travel search engines, you can easily filter through the flight itineraries and know the direct ones, ones with one, two or three stop over, complete with the estimated costs and with such, you can evaluate how best to connect so that you spend the least amount on air tickets. The only caveat to this is that you may additional visa applications if you will stay for long before you reach your final destination.
Consider traveling with discount airlines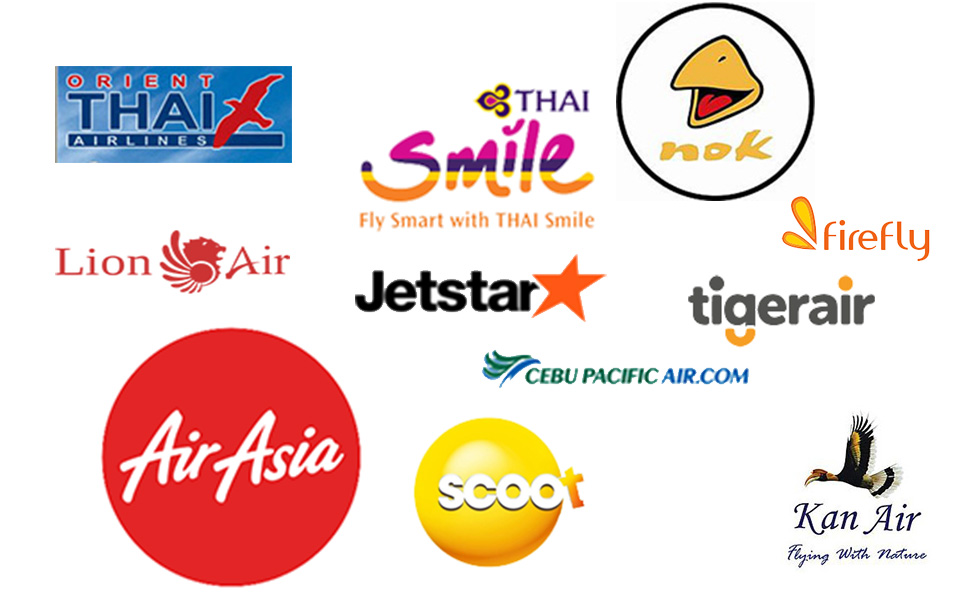 With the major airlines, you are bound to get to whatever destination you want, but you will also be expected to pay heavily for that. A good alternative which may still get you to most destinations and cost less is to use budget airlines. With them, you can get both international and domestic flights at more affordable rates. Some of the budget airlines worth having in mind include Norwegian, Alaska Airlines, JetBlue and Southwest Airlines.
Don't rely on one travel portal
Before you make a direct booking with the carrier, take some time and compare the prices with a couple of third-party booking sites. Sometimes, you may be lucky to find great deals on the third-party sites, compared to when you book directly with the carrier. Some of the third-party booking sites you search for better rates include Priceline, Google Flights, and Momondo. Another place worth checking out is the various passport renewal services online as they will always have links to where their clients may have good deals.
Momondo is currently one of the best comprehensive portals with its ability to analyze the prices from over 25 carrier websites and travel portals. They also have an advanced search tool for finding cheaper routes for your intended destination. And finally, you will find the prices of Southwest Airlines listed on the portal; most portals never show the rates for Southwest Airlines.
Consider Airline Specials
If you have to wait until the last minute to have your ticket, then you may be lucky to find some last-minute deals being offered by the airline. Some airlines will fail to fill their planes and decide to offer last minute deals for passengers who wish to travel those destinations. This can be a hit or miss endeavor, with a lot of anticipation, since if the airline fails to announce the specials, you will have no option but to pay the full amount. Generally, this is not a strategy you want to use each time you need cheap flights. It works, but not always.
Take advantage of Award Miles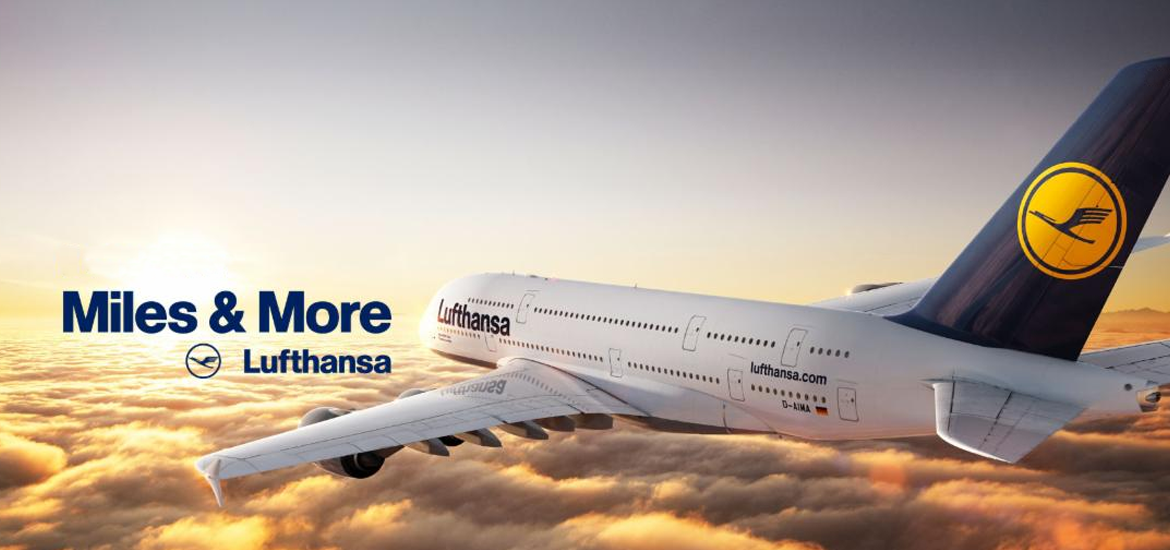 If you are the kind of person who likes spending miles for cash, or you would like to use both, then you can always use award miles for cheap flights instead of redeeming for cash. You have a number of options when it comes to award miles since you also have the option of pooling your points from affiliated airline miles credit cards. It is possible to redeem your miles from the credit card travel portal, or you may as well decide to transfer them to your loyalty reward program and use them to cater for part of the ticket cost.
Get refunds when prices fall
When the cost of the tickets go down after you have made your booking, you can always ask for a refund. It is not always that this happens and policies may vary from one airline to another, but it won't hurt to ask because it can save you some money for the air tickets.