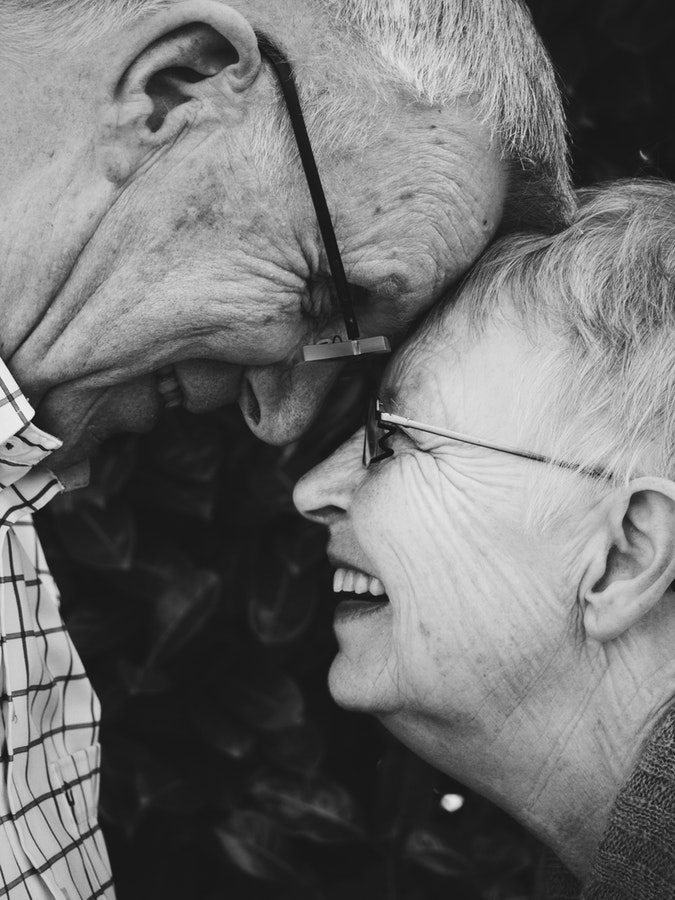 For all strong reasons, online dating for seniors is assuming paramount importance. In fact, the same can be looked upon as one type of a service which provides specific mechanisms for online dating through the use of Internet-connected personal computers or mobile device. Online dating allows individuals to enjoy get in touch with new people as per one's choice and liking, than they could often find in their daily lives. As per caringpeopleinc.com, this is especially true for senior individuals interested in getting closer to his/her partner of a particular type, orientation, lifestyle, or even one who might be staying in isolated areas.
To be able to find someone later in one's life has its own benefits. The two critical aspects pertaining to life – experience and wisdom – have probably led them to develop a more concrete idea of who they necessarily are and what it is that they seek in a particular partner. By getting familiar with what they expect from a relationship, and knowing how to recognize a person with whom they share a meaningful connection, it can well be stated that they are in good stead to make wise and long-lasting partner choices.
Rather than leaving it to chance, online dating allows one to focus on dating efforts on a group of singles who are also in search of love and companionship. Seniors can also specify their interests in an online dating website, especially when they would like to get introduced to someone with similar hobbies, choices, and preferences. Whatever it may be, online dating is simply a better way to get into contact with older singles whose thought process proves to be a perfect match.
   Many seniors are looking for a relationship that will really last the distance – a companion for life that will be with them through the ups and downs of life.
   The integral part of online dating for seniors is being able to connect with all of those singles who are able to really fit into their lifestyle and personality. After all, no one wants to wade through hundreds of profiles that simply don't match what they are looking for.
Dating Safety Tips for Seniors
If an elderly is not familiar with online dating technology or unsure about what to write on their profile, they can ask a younger friend, relative or co-worker to help. They should be aware of protecting their identity and anonymity, be completely honest in their profile and photo. They don't need to lie about their age, background or personality.
Here are the steps to pace up online dating
   Firstly, you ought to choose a nickname. Light-hearted and flirtatious nicknames score more hook-ups. Avoid using numbers or sexual innuendo in nicknames.
   Become a regular. Join in a friendly chat with the regular nicknames on the website and soon you will be considered a regular too. Hang out in the site for few days and get to know the users who pop in and out on a daily basis. Being a regular is like being a date magnet. Everyone wants to know who you are.
    It is necessary to realize the importance of maintaining proper observation level. Your eye will quickly be attracted to a specific user. Strike up a conversation, and see where it leads you.  You can pick up a lot from the person's style of chatting and forms of expression by the conversation he or she makes.  Show that you're paying attention.
   It is always a wise thought to disclose the truth. You need to realize that if the relationship moves forward, the truth will ultimately come out. It's best to be yourself right from the beginning rather than tell a daft lie, only to be found in the end.
   It is necessary to be friendly. Being irritated or pessimistic about the opposite sex or your previous relationships isn't a worthwhile thought.