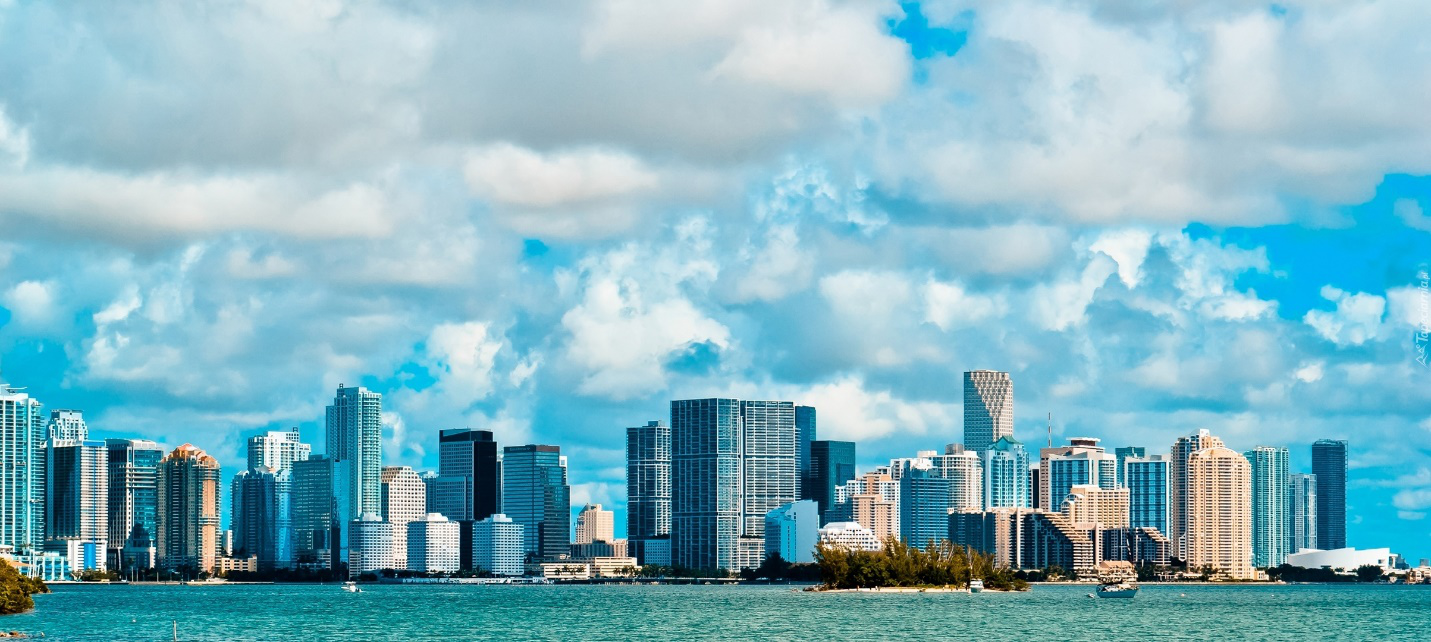 Miami is undoubtedly on the bucket list of many travelers. It's located on the Atlantic Ocean, on the southeast coast of Florida. This tourist hub is rightfully considered worldwide popular, given the number of tourists exceeds 10 million annually.
A journey to Miami would be incomplete without visiting the sights and places in its neighborhood. Hence, tourists would explore the area in the best possible manner by hiring a vehicle. A rented car will take you to Palm Beach, Biscayne National Park, St. Augustine, Key Largo, etc.
These are the top reasons to hire an auto when vacationing in this exotic city.
Palm Beach
When in Miami, travelers are expected to hire a vehicle and use the route to Palm Beach. This island can be reached via multiple bridges from the city of West Palm Beach. This exclusive location is where celebrities and wealthy people reside, abundant in luxury resorts, spectacular mansions, five-star hotels, and historic buildings. The most prominent attraction of the island is the magnificent beach that stretches from one end of the island to the other.
Besides offering a spectacular beach experience, Palm Beach has a large number of other attractions to boast with. For instance, Worth Avenue is the lovely home of numerous clothing shops, antique shops, perfumeries, department stores, art galleries, gourmet food stores, etc. When visiting Palm Beach, you can experience the lion country safari, automobile museum, the Loxahatchee National Wildlife Refuge, and the Rapids Water Park.
The ride from Miami to Palm Beach will take you a little over an hour, exactly an hour and ten minutes. The route is 71 miles long, passing through cities like Fort Lauderdale and Boca Raton. Visit this site to check out the 12 best things to do in West Palm Beach.
Biscayne National Park
If you are fond of diving, Biscayne National Park is the best location to visit when traveling to this part of Florida. This park is located south of the city, with over ninety percent of the area off the coast. It has acquired its name after the bay comprising the park, called Biscayne. According to many, this area is doubtlessly the perfect destination for snorkeling and diving enthusiasts.
Moreover, Biscayne Bay consists of coral reefs, which attract fish and other marine animals, such as sea turtles, American manatees, alligators, and crocodiles. Every tourist in Miami should experience the beauty of this gem by driving to the camps or tourist centers in the area. The trip is short, only forty miles, taking forty-five minutes to get to the park.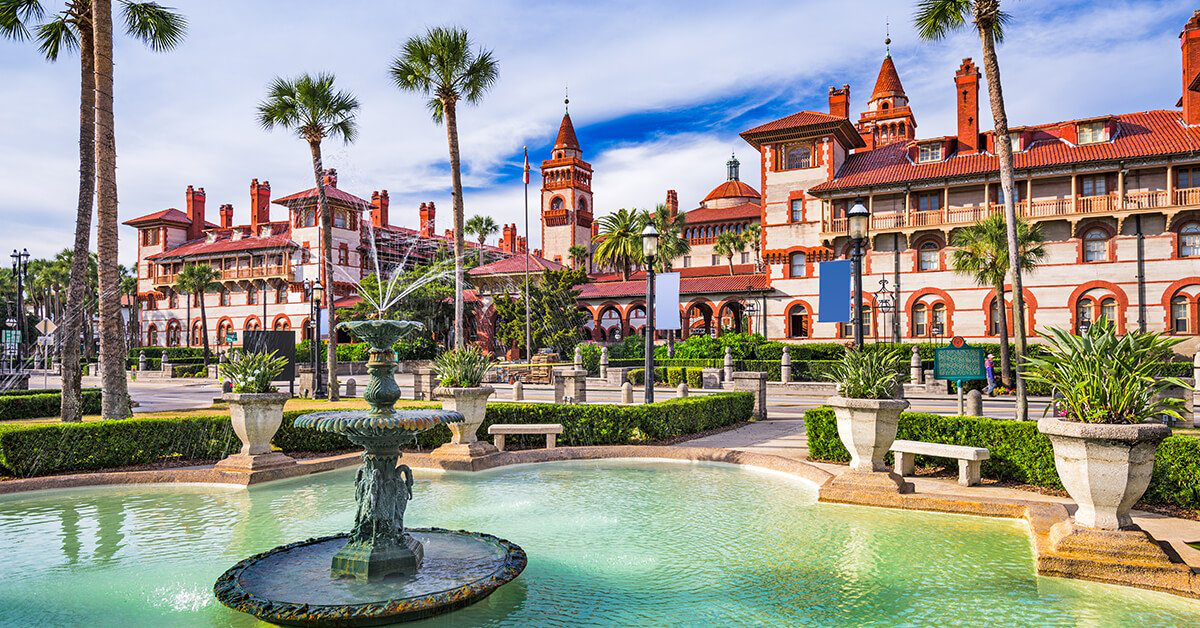 St. Augustine
Another getaway for visitors of Miami is St. Augustine, a city with a rich heritage. A longer car ride would take you to the oldest European settlement located on the U.S mainland. This city was the Spanish capital of Florida until it became an official part of the United States.
Furthermore, St. Augustine is plentiful in historic buildings dating from the 17th and 18th centuries, thus looking European. By hiring an auto to this location, you can see the old fort, Castillo de San Marcos, and the fountain of youth. The small streets in this European-looking city have remained unchanged despite the long time period.
As mentioned above, the drive from Miami to St. Augustine is relatively long, approximately 305 miles. If you have more than four hours to spare on driving, find a rental agency and pick up a vehicle. While on the road, you will get to see other exciting locations like Orlando, West Palm Beach, and Daytona Beach. Visit the following URL, https://www.oldcity.com/, to check out the best vacation and travel guide to St. Augustine.
Key Largo
Another diving paradise in the neighborhood of Miami is Key Largo. Once you leave the mainland while traveling to Key West, Key Largo is the first large island you come across. This island is the right place to visit if you adore swimming, snorkeling, and diving. You will get a chance to swim with dolphins, look at sea creatures, and sunbathe on the endless beaches.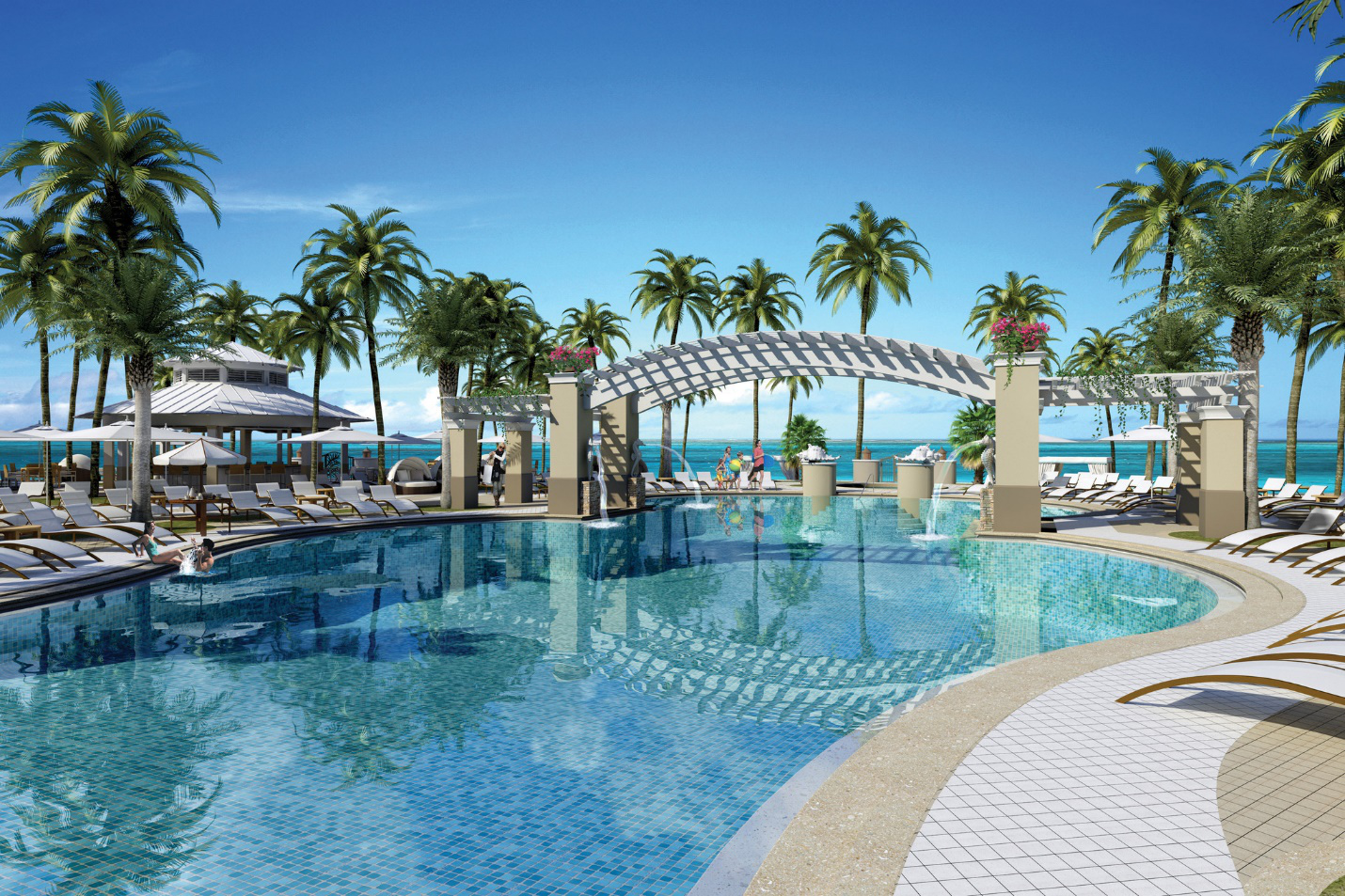 Fish and wildlife aren't the only things the island has to offer. It's also abundant in statues, coral reefs, wrecked boats, etc. Fans of fish and seafood will definitely enjoy the vast selection of restaurants serving delicious food with fresh ingredients. Key Largo isn't that far from Miami. It will take you an hour and fifteen minutes to drive the 68-mile distance.
Miami International Airport
Travelers arrive in this destination at Miami International Airport, which is among the busiest in the world. This airport has three main terminals and serves more than forty-six million passengers annually. There are over fifteen car hire agencies located at the airport to facilitate the car rental process once passengers arrive in Miami.
Additionally, this airport is located within the city, which means the distance to the center is relatively short. The ride to Downtown Miami is only eight miles, taking about ten to fifteen minutes.
Parking and traffic
Besides driving your rental auto to reach the above-mentioned destinations, you will also use it to drive through Miami. Therefore, you should get knowledgeable about the parking and traffic in this city. To keep the vehicle safe, you are recommended to use the garages all over the city or hotel garages.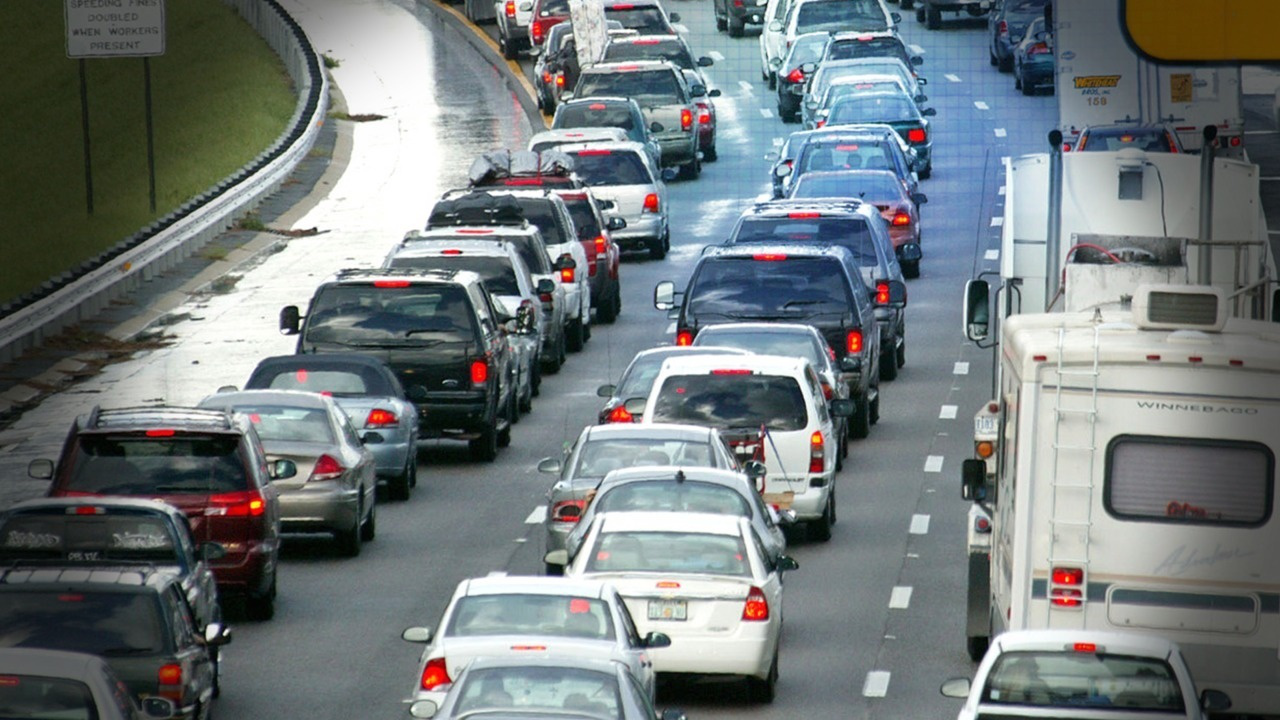 Regarding traffic congestion, Miami is not surprisingly a city with plenty of traffic. To drive here, you must use some of the highways that run through the city. Some of these highways are free, whereas others are toll roads. When traveling to Miami, use a booking engine, like Goautos – leiebil Miami, to compare car rental suppliers. You need a reliable auto to drive the highways in this exotic place.
In addition, the Palmetto Expressway (826) and Interstate 95 are known to be free highways. In contrast, the Dolphin Expressway and the Airport Expressway are toll roads. Cash is no longer used to pay at the tolls. Instead, you must obtain a SunPass, which is attached to the windshield.
For traffic updates, you can contact the Florida Department of Transportation by dialing 511. You can also visit their site or Twitter account for updates on traffic conditions. If you plan a longer trip here, make sure to register on this site and create an account. You will get texts or email updates about traffic congestion, delays, or incidents on the roads in this city.
To sum up
Miami is a dream come true for travelers in love with oceanography, snorkeling, and diving.
It provides endless opportunities for tourists to enjoy the magnificent Gold coast!