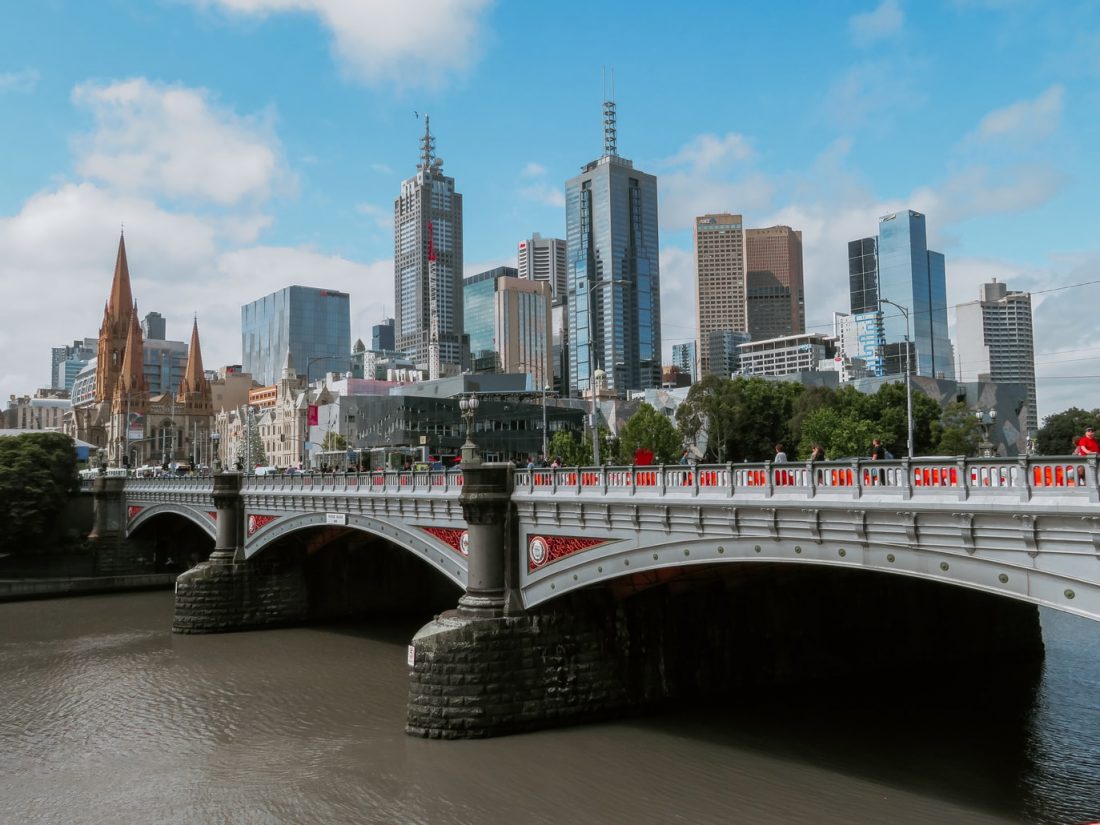 The world is full of wondrous things to see and do, especially in places like Australia. It is such a vast country that you could be forgiven for not knowing where to start with what to do. Here is a list of some of the events and festivals that are held around Australia to get you started.
1. Vivid Sydney
One of the more colorful festivals out there, Vivid Sydney celebrates light and music on a big scale. Talented artists light up local landmarks with dazzling light projections that will leave you breathless. The event was first held in 2009 and got bigger every year with 500,000 people attending in 2012 and over 2 million in 2017. It certainly shows it is a popular event so be sure to pick a good location for when the show starts.
2. Melbourne International Film Festival (MIFF)
One of the oldest film festivals in the world, founded in 1952, MIFF has become a massive part of Australia's fast-growing film scene. The event shows amateur films and shorts from not only Australian filmmakers but international filmmakers as well. The event is a chance to showcase what is not widely broadcast and can give viewers something new to appreciate. MIFF is the largest film festival in the southern hemisphere and is widely respected so you know you're in for a treat if you attend.
3. Great Australasian Beer SpecTAPular (GABS)
Known as one of the top 20 beer festivals in the world, GABS celebrates the love of craft beer and cider over 4 main cities, Melbourne, Sydney, Brisbane, and Auckland in New Zealand. Over 52,000 people take part in the event with plenty of exhibitors, craft breweries, and cideries all selling their wares. GABS also hosts a competition for the Hottest 100 Craft Beers where people can vote online with results tallied and the winner announced on Countdown Day which takes place in pubs and breweries all across the country. GABS is set to take place in May 2022.
4. Belmont Races, Perth
Horse racing is a big deal in Australia, and Perth is no exception. It has two main racetracks which are the Ascot Racecourse and the Belmont Park Racecourse. If you go to the Belmont races today, you will find an atmosphere of fun and excitement. The racing calendar is jam-packed and has three main Group 3 races that occur in June alone. The races are the Belmont Sprint, Hyperion Stakes, and the Strickland Stakes.
5. Splendour, New South Wales
Also known as Splendour in the Grass, this event has evolved to become the biggest music festival in Australia. It began in 2001 as a one-day event and is now a three-day event due to its popularity. It is held in the beachside town of Byron Bay in New South Wales in July every year and draws a crowd from around the country and the world. Local and international artists such as Powderfinger, Queens of the Stone Age, the Pixies, and The Smashing Pumpkins, and many more have played there over the years. This is a great musical vibe balanced perfectly with some beach-style relaxation.
So there are some of the events that you might want to keep in mind if you are traveling to Australia and any of these destinations. Working in one of the country's top events is a great way to make the most of your next trip.