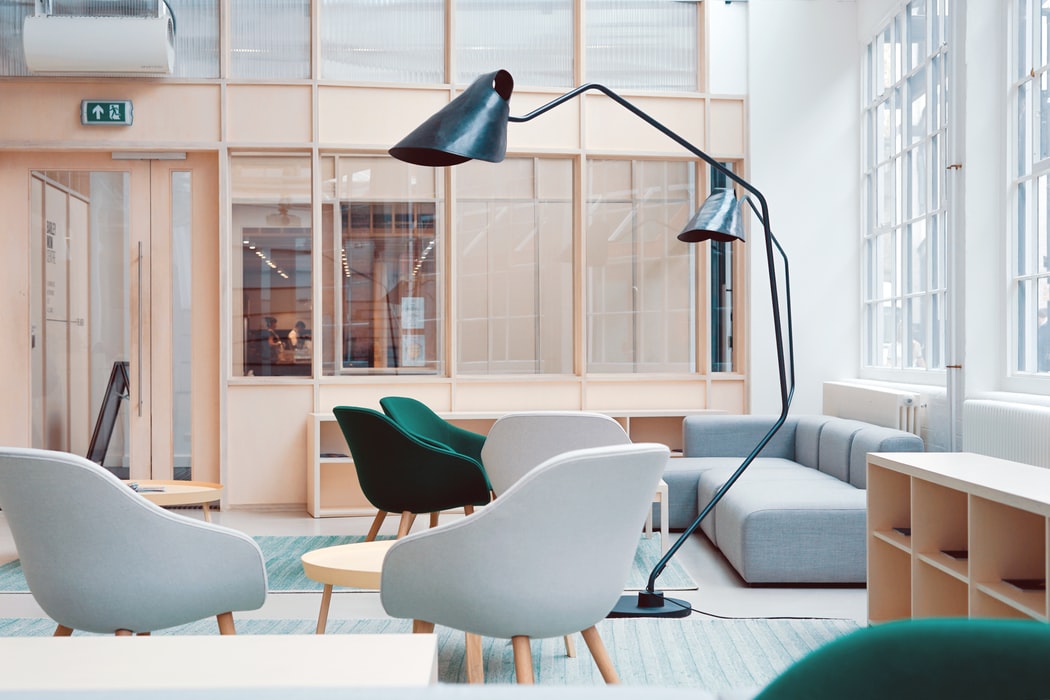 Source: Unsplash | Toa Heftiba
The furniture market is as expected, growing rapidly. Many people are looking for furniture pieces for both their homes and offices. Now if you run a furniture business, then the internet presents an excellent platform for selling your products. And with many individuals now shopping online, this can be a perfect opportunity to grow your enterprise.
Ecommerce websites let you sell goods to a big base, which means you'll be earning commissions for every sale made on this website. But the challenge is how to sell furniture online. Selling small items like mugs, clothes and shoes online is easy. But when it comes to heavy items like furniture, then many people get stranded.
However, don't worry. Here are some tips on how to sell furniture online.
Choose a Good Ecommerce Platform
The last thing that you want is a website builder that's too complicated to use. Or, one which doesn't offer you the features you need. When choosing an ecommerce platform, individuals should consider their needs, the size of their business as well as what features they'll need. Your website builder should allow you to make an inventory and also customize your store. Fortunately, there are many ecommerce platforms like Shopify, WooEcommerce and OpenCart that let you do this. Here are some features individuals should be looking out for in a website builder:
Simple Interface- complicated platforms will make it hard to design and run your store.
Inventory management- individuals should invest in an ecommerce platform that allows them to control their inventory efficiently.
Supports unlimited products- a good platform is one which doesn't limit you on how many products you should market in your online store.
Content management system- this allows one to build new web pages. And as it features built-in blog software, it offers an excellent tool for sales and marketing.
Run your business from anywhere- your business shouldn't stop just because you're away. Therefore, one should choose a website builder that allows them to manage their stores from their mobile phones. You can update products, contact customers or access store analytics from a smartphone.
Keep Your Store Organized
Consumers don't like crowded, disorganized stores. Sellers should make products and deals easy for consumers to find when they search for them. Keep your store organized by arranging products according to types. For instance, one can arrange products into hardware and electrical, home décor, wardrobes, housekeeping, etc.
Regularly Upload Your Products
Online shoppers rely on product pictures to help them shop. If you don't upload photos of products, no matter how stylish they are, no one will consider buying them. Individuals should, therefore, have software that enables them to do a bulk upload. This will make things simpler for them other than uploading a picture at a time which can be exhausting.
Have Multiple Payment Options
Stores which accept different modes of payment attract many customers. Consumers don't like feeling like they're limited. You should consider all your potential customers. Not everyone uses Paypal or Worldpay. One should, therefore, give customers identified payment portals such as Visa, Mastercard, Wallet, etc.
Have a Mobile App
Nowadays, many people shop on the go, thanks to the availability of smartphones. All ecommerce stores should, therefore, have a mobile app. This ensures that you give your customers a more comfortable way of buying products online.
Final Thoughts
Well, the above are some useful tips sellers should use when running an online furniture store. Now, as you can see, having an effective ecommerce platform is the most important factor. You should, therefore, take time researching about which website builder will best suit your needs as well as your budget.