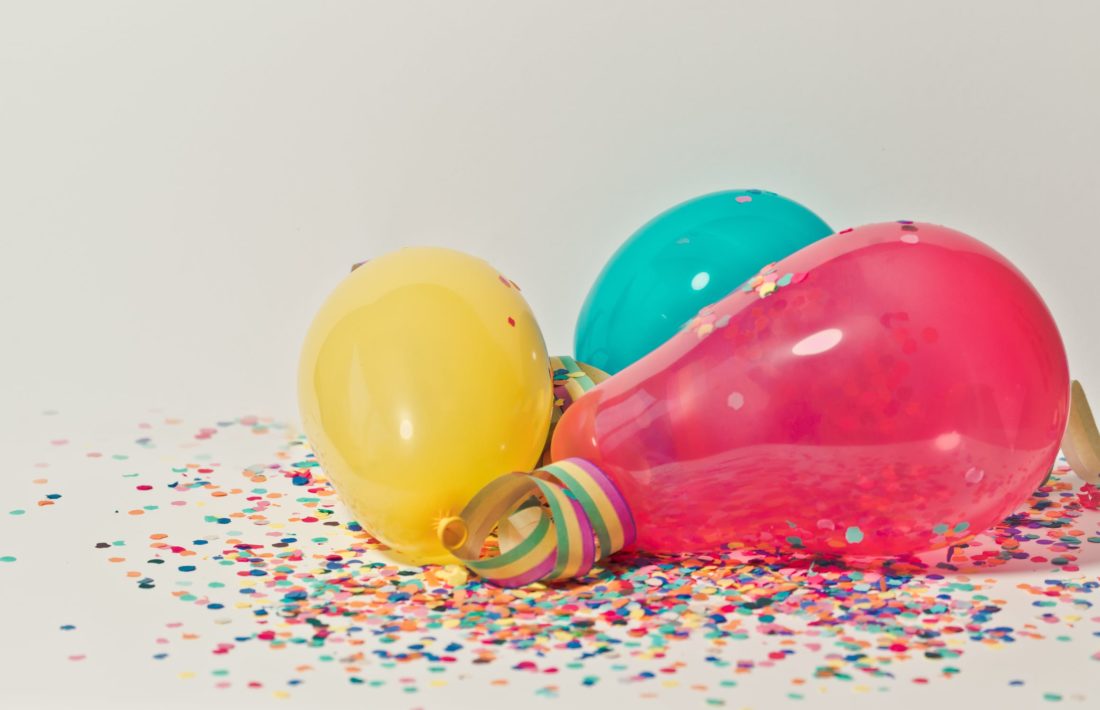 There are two sides to being in charge of organizing a birthday celebration; on the one hand, it's an exciting prospect and a chance to do something special for someone you love. On the other, it's a lot of hard work and responsibility. If you're thinking of, or have been asked to organize a birthday party, you want the focus to be on the former, with a lot less of the latter! That's where these tips will come in handy, helping you to enjoy the process and do a fantastic job.
Deciding what you want to do
The point of birthdays is to celebrate one unique individual. It's the only time when it's perfectly acceptable for a single person to be the center of attention for the whole day. It follows then that for whatever you organize to be successful, it needs to focus on what the birthday girl or guy's interests and preferences are. Planning a trip to New York may sound like an awesome way to treat someone, but if they are more of a nature enthusiast than a city lover, taking them to one of the busiest cities in the world might not be the best choice! You need to start with what you know the birthday person would want to do, then think of ways to add a bit of sparkle to the day.
Party or experience – or both?
The obvious way to celebrate a birthday is to throw a big party with all the recipient's family and friends attending. If that's what you're planning, then think of how to make it even more special. For example, if you're considering the best venues in San Diego, have a look at a different kind of location such as Revel Revel, where you could celebrate in style. Or at the other end of the scale, maybe a picnic or barbecue in a fantastic outdoor location. Another popular choice for a special birthday is to organize an experience day. There are numerous packages available covering all sorts of interest areas from hot air balloon excursions to helicopter rides, and plenty of ground-based options too. You can always arrange an experience of your own, simply getting tickets to a sporting event or theatrical performance that would thrill the birthday person. If you're really going for it, then you could do both – helicopter trip in the afternoon, followed by a surprise party in the evening.
Make it memorable
When you're planning everything, make sure you get other people to help, so you aren't carrying the whole load yourself. Assigning just one task to a wider circle of helpers won't be too much for them to handle, but will make life a lot easier for you. You can also get ideas from friends and family for ways to add some special touches to the day that will delight the birthday person even more. You want this to be a day your loved one remembers for the rest of their lives for all the right reasons, so keep them at the forefront of your plans and create something wonderful.